June 9, 2023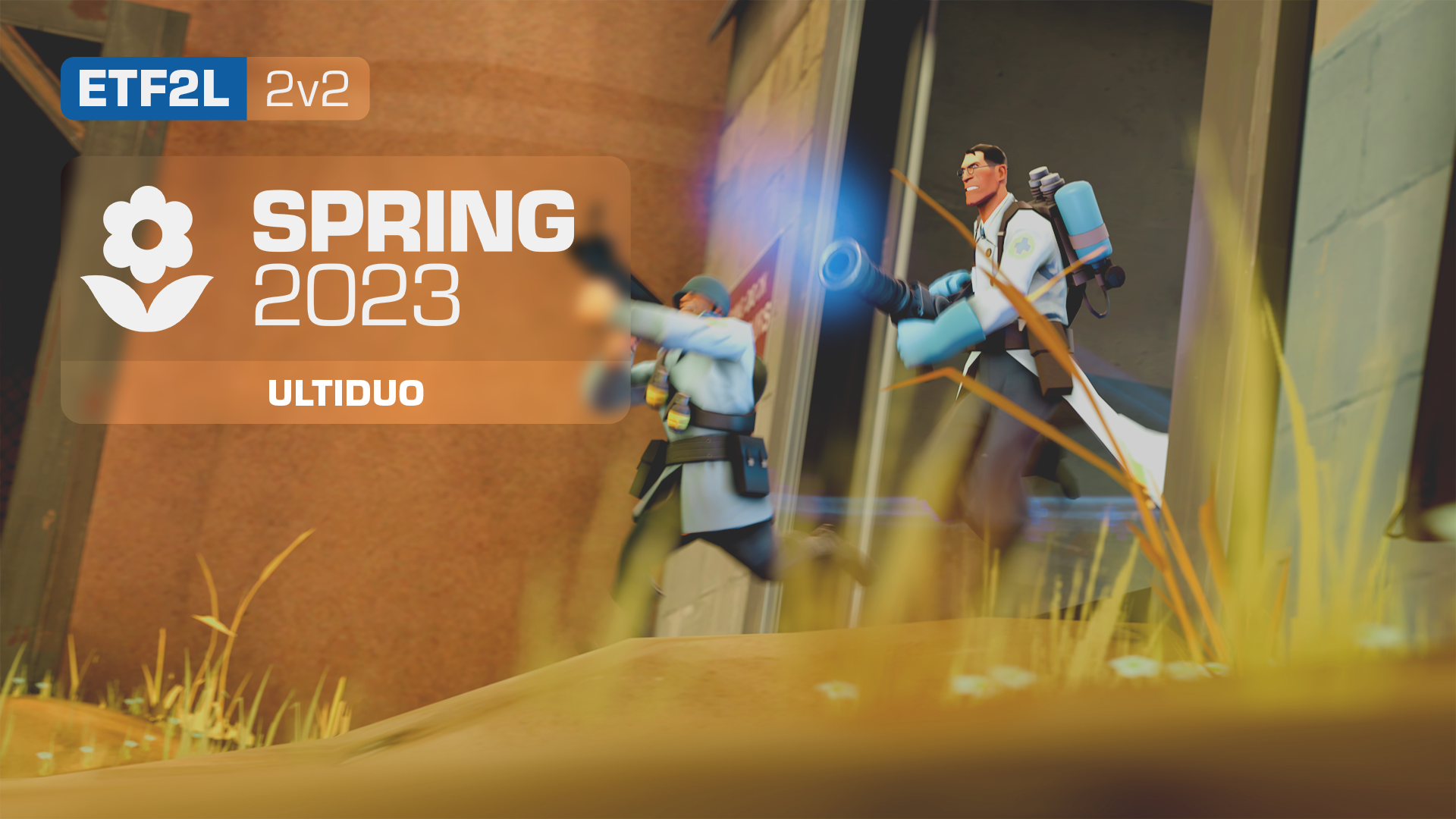 Banner by

soda
After a month on the battlefield it's fine for the best 32 teams to face off in an even more intense week-end of fighting! Join us the 10th and 11th June to see who will be Champions of them all!
Format & Schedule
All matches will be played as a Best of 3, with the Grand Final being played as Best of 5
Saturday 10th June

Saturday 18:00 CEST – Round of 32
Saturday 19:30 CEST – Round of 16
Saturday 21:00 CEST – Quarter Finals

Sunday 11th June

Sunday 18:00 CEST – Semi Finals
Sunday 20:00 CEST – 3rd place
Sunday 21:00 CEST – Grand Final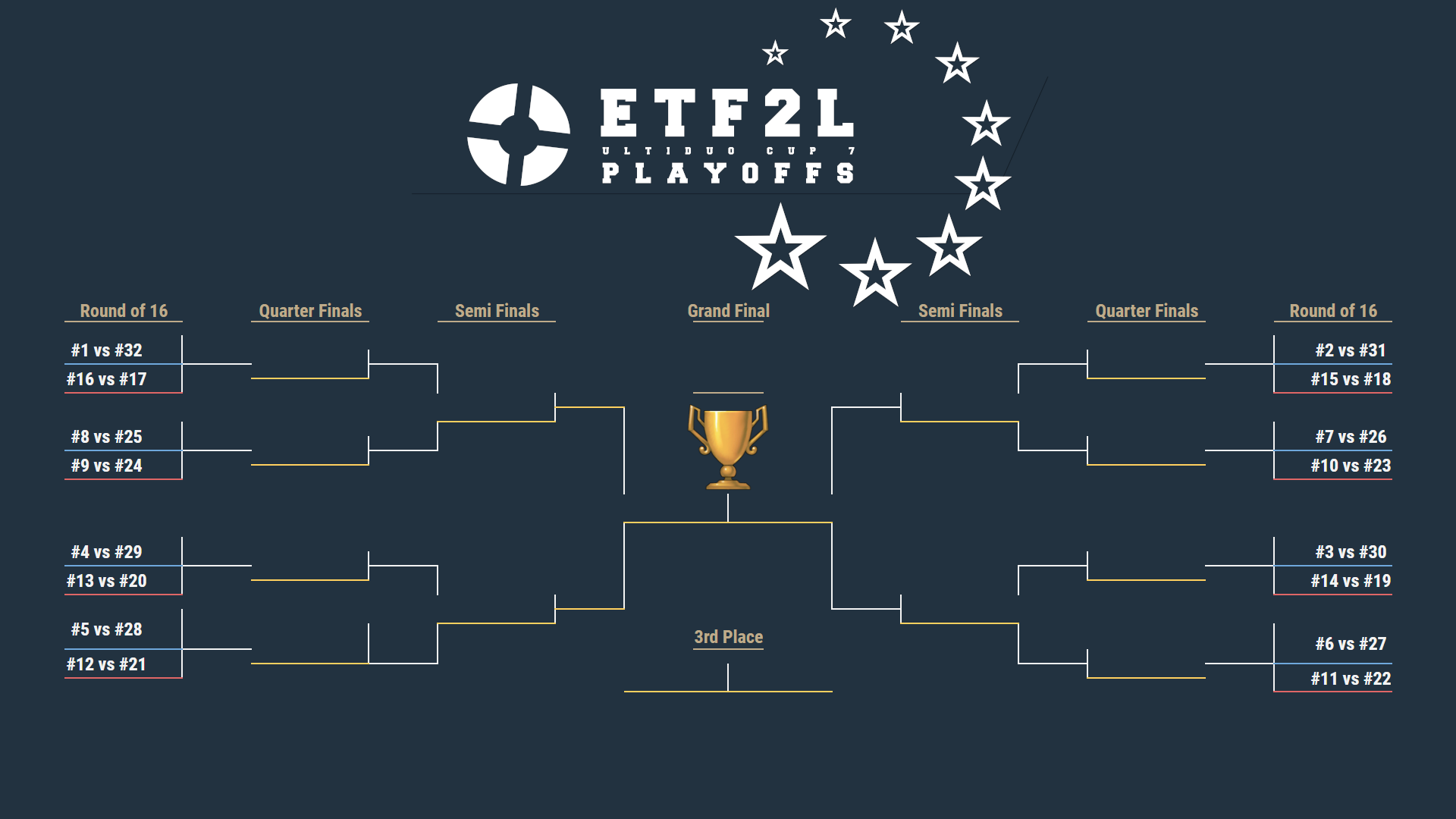 Playoffs & Tiebreakers
Ultiduo and BBall Pickups
For all those who did not make it to the playoffs and are still looking for more, feel free to visit ultiduo.tf2pickup.eu or bball.tf2pickup.eu and make sure to visit their Discord!

Brought to you by the tf2pickup.org project by

maly.
JOIN, FOLLOW AND SUPPORT US ON OUR SOCIAL MEDIA