Provisional Schedule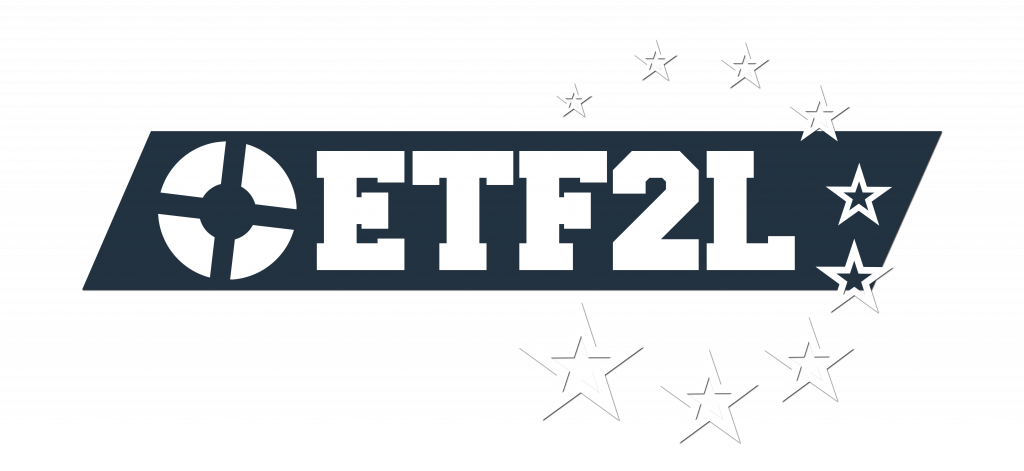 This is a provisional schedule therefore dates are subject to change.
With the summer being well underway, and the Season 27 of Highlander soon to start, we believe it is more than time to announce the schedule for the remainder of 2022 and the start of next year, which you can find below.

We will discuss organizing a new Fresh Meat Cup at the beginning of next year, and we will inform you at a later date of the provisional schedule for the start of 2023.
Highlander Season 27
Main Season: 7th August – 16th September
Playoffs: 17th September – 9th October
6v6 Nations Cup #9
Captain application: 8th August – 3rd September
Group stage: 4th September – 23th September
Playoff weekend: 24th-25th September
6v6 Season 43
Signups: 10th September – 7th October

Premiership and Division 1 signups will end early, on 23th September.
Premiership Qualifiers: 24th September – 8th October

Main Season: 9th October – 25th November
Playoffs: 26th November – 18th December
Highlander Wacky Cup
The maps will be announced later in the year, but the goal of this cup would be to play old maps that haven't been played for a while in Highlander Seasons, and/or wacky maps that are fun but not suited for a formal season of Highlander.
Signups: 5th November – 18th November
Group Stage: 19th November
Playoffs: 20th November
Highlander Season 28
Signups: 3rd December – 6th January
Main Season: 8th January – 10th February
Playoffs: 11th February – 3rd March