ETF2L Brand Guidelines
ETF2L Logo
Please don't edit, recolour, or change our logo in any way.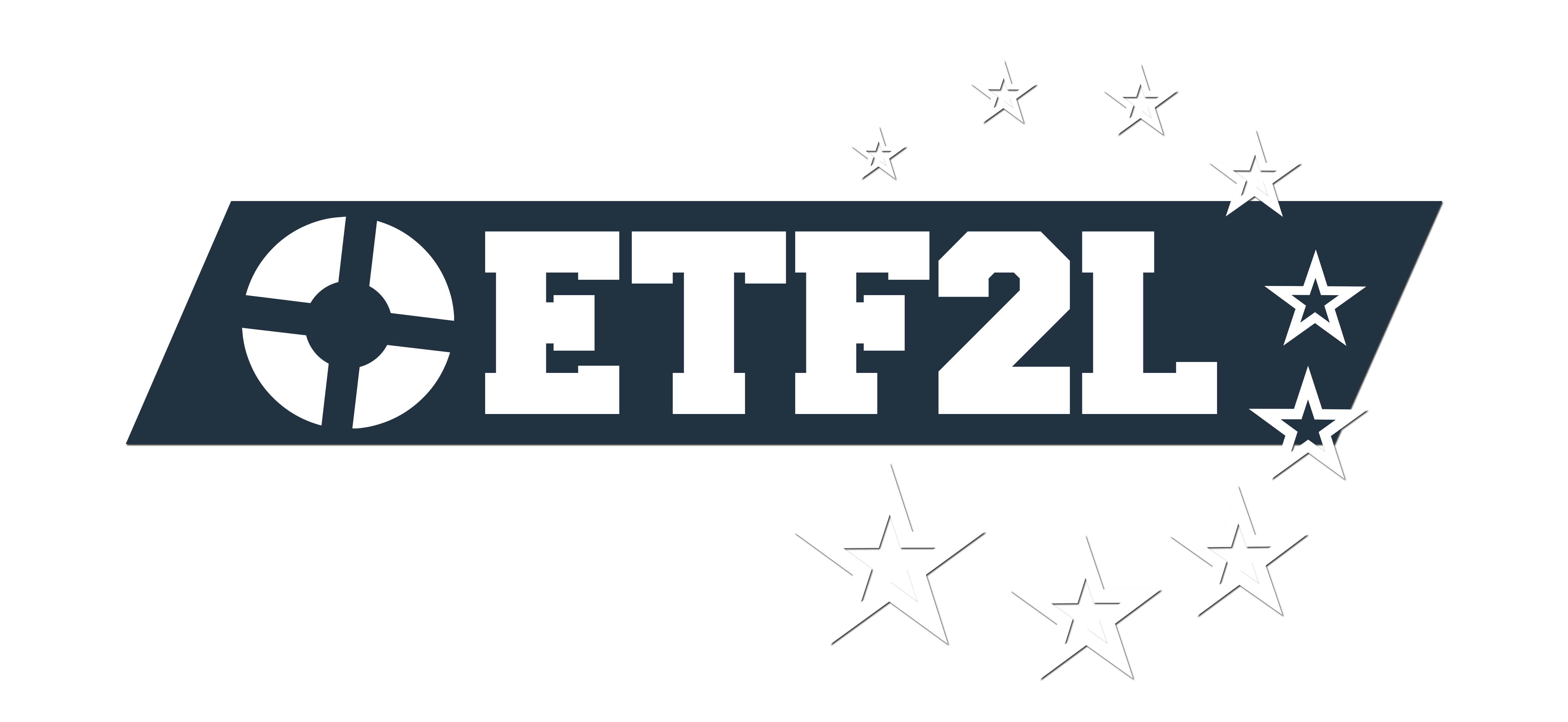 Alternative Logos
These should be used only if the other logo has already been used on the same page, and is clearly visible. The phrase "European Team Fortress 2 League" should also be included in your design somewhere when using these, especially if you choose not to show the main logo.
for light backgrounds for dark backgrounds
If you want to use any of our logos, contact our media staff for approval of your design. This is just so we can ensure our logos are being used properly. You can contact our media staff through the ETF2L Discord.