July 10, 2020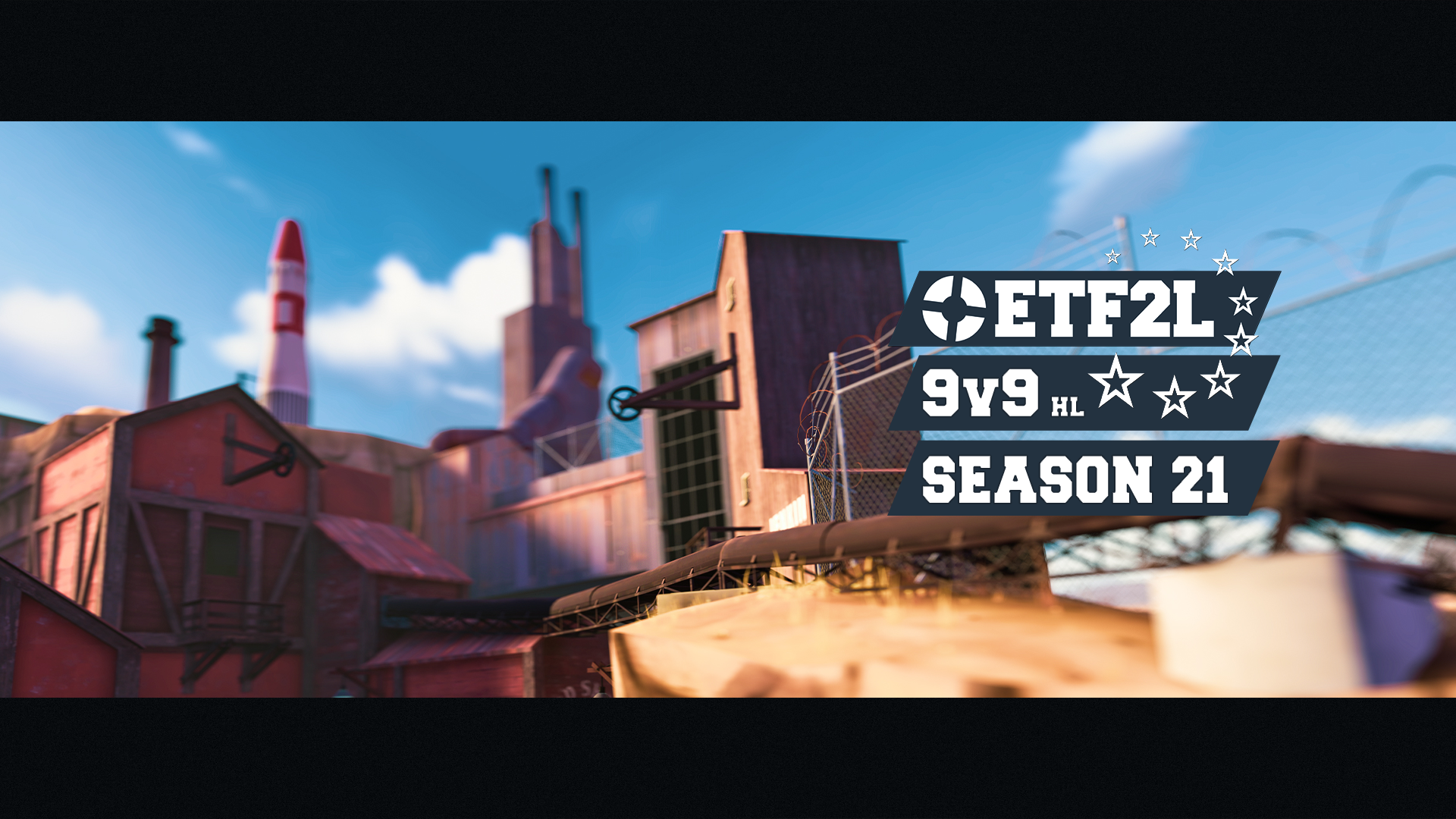 Highlander Season 21 – Wrap-up
This post is long overdue but got heavily delayed by the troubled times the site went through lately. Nevertheless winners were crowned and should be remembered.
We want to give big congratulations to


SDCK! sponsored by tf2hunt.com as the winners of Premiership! With


Feila eSports finanzieren durch DROPS improving on their previous season and reclaiming the second place. And finally after going through qualifiers we see


inVision having a fantastic season placing 3rd.