December 3, 2022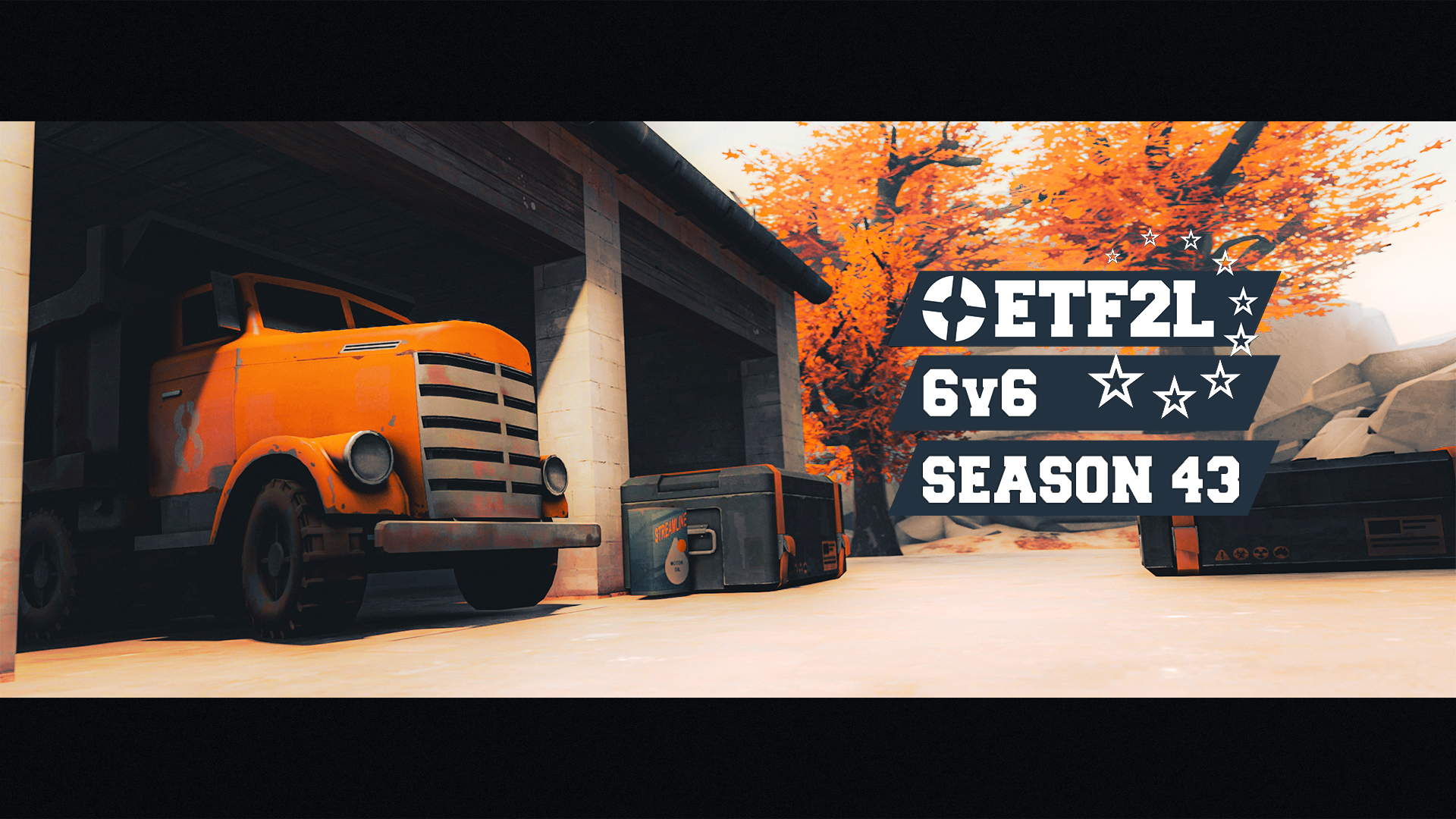 Banner by soda
Now that the regular season is over for all divisions it's time to proceed to the knockout stage of our Autumn Season!
After a close win against

tf2easy at RCADIA LAN last week, can

Witness Gaming (with a perfect 14 map win record) manage to take it all and defend their Season 42 title? Or will 

tf2easy rise to the occasion and take their revenge as they did in Season 41?
Or will

Chuckle, Snicker, Grin, after qualifying for Premiership at the beginning of this season and making it to the playoffs, smoke everyone and cause an upset?
Or maybe
The League Of Shadows thrive in that darkness and destroy their enemies as they have for centuries…?
Don't miss out on the action this weekend over at TFTV!