February 23, 2021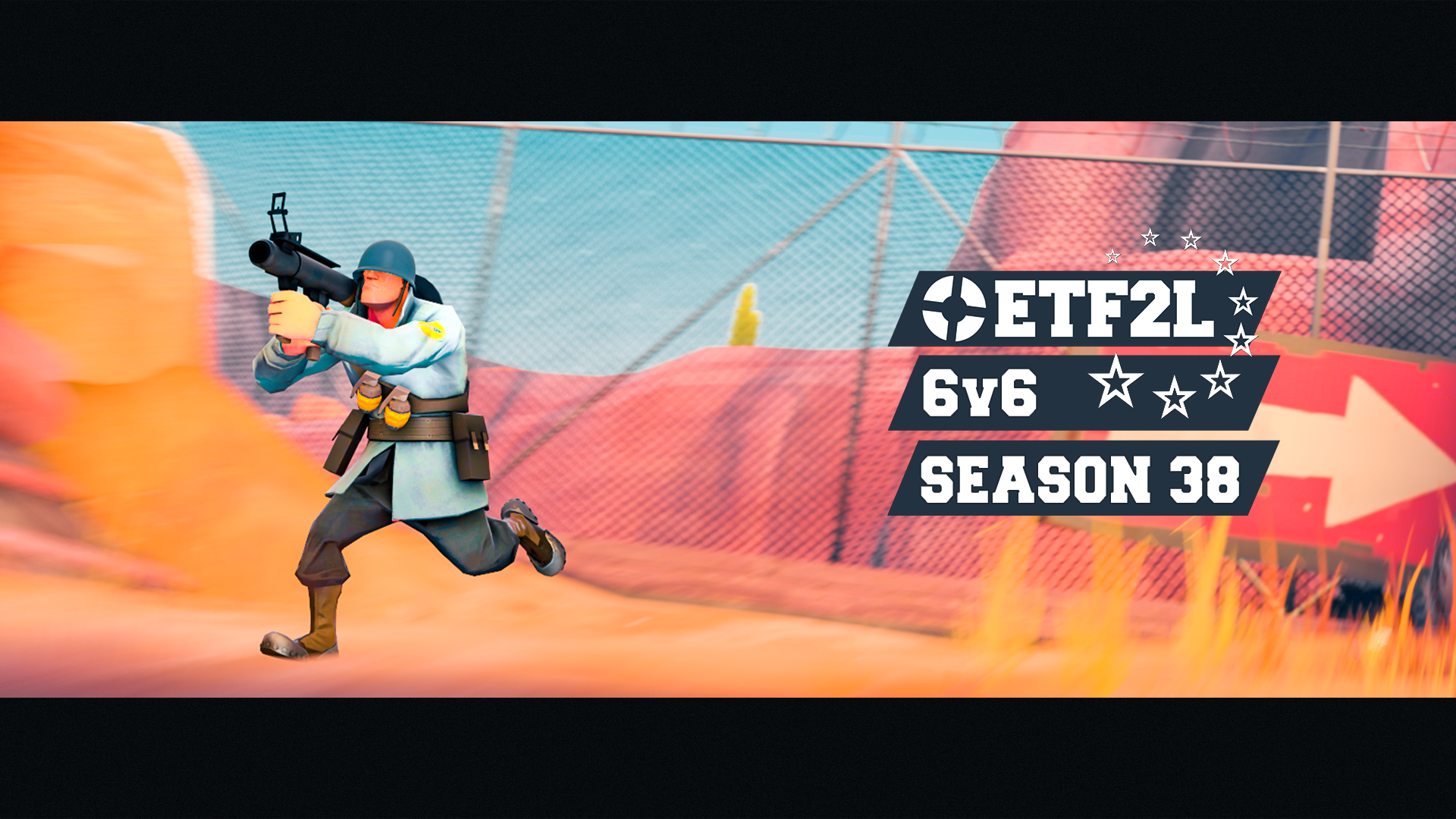 Banner by soda
Welcome to our 38th Season of 6v6!
Season 38 Preseason Cup
The cup will be a simple 3 match group stage and playoff stage on Saturday the 27th and Sunday the 28th of February. Signups are open until Friday 26th of February at 19:00 CET.
Group Stage – Saturday 27th:
Playoff Stage – Sunday 28th:
Quarter Finals BO1: 19:15 – Pick/Ban
Semi Finals BO1: 20:15 – Pick/Ban
Grand Finals BO3: 21:00
For the grand final the order of the maps gets decided by the teams.
Season 38 Main Season
Without further ado, we are very happy to be able to announce that our signups are open right now until the 11th of March 21:00 CET!
Prize Pool
Firstly, we'll be having a prize pool for Season 38's Premiership Tier. The split will be the following:
1st – 750 euros
2nd – 450 euros
3rd – 300 euros