October 5, 2021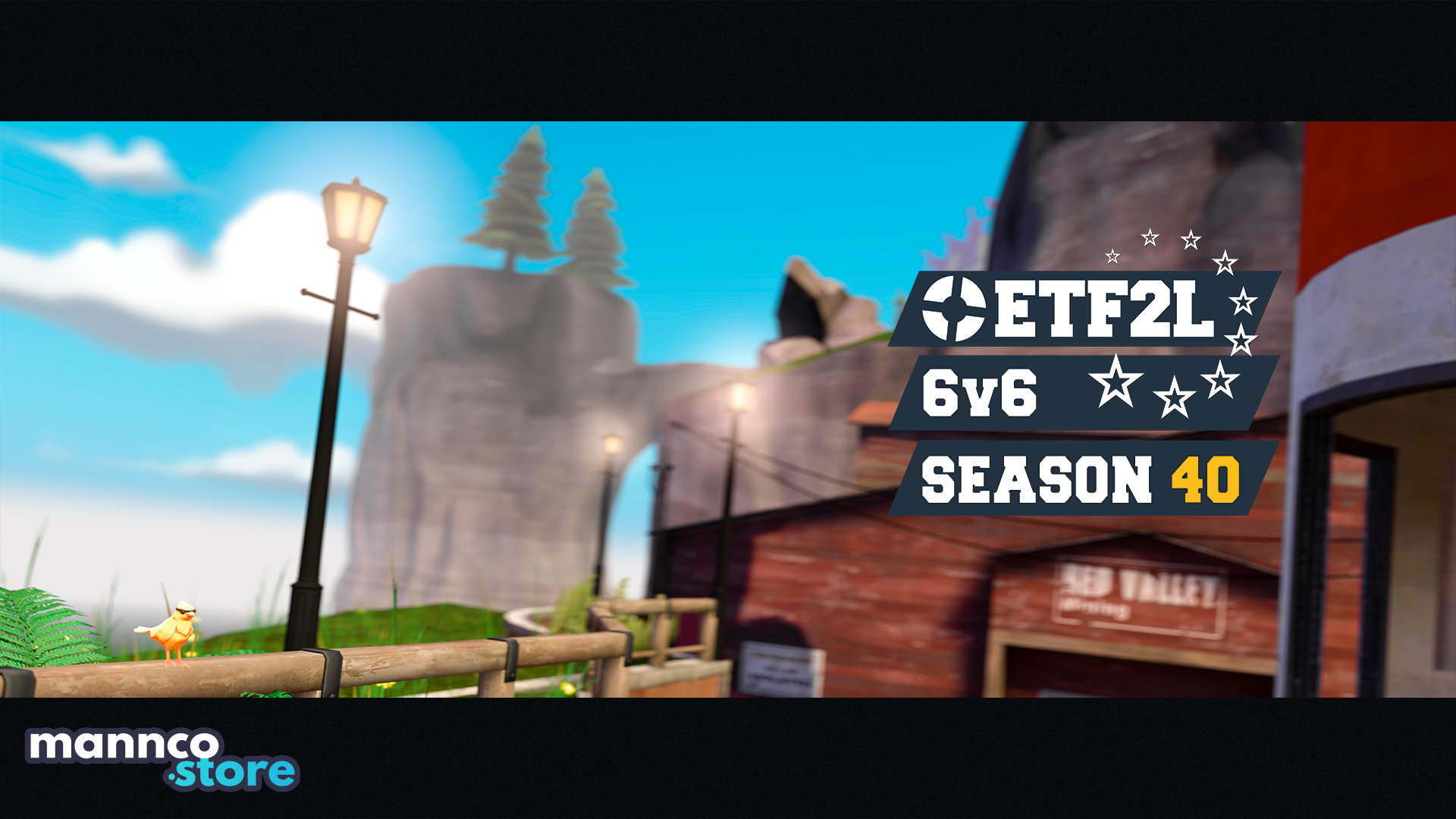 Banner by soda
Welcome to our 40th Season of 6v6 Gaming!
While the teams were busy with their playoff games, everything was in the works to bring you our 40th Season of 6v6. We are very happy to be able to announce that our signups are open right now until October 21th 20.00 CEST!
Prizepool
Thanks to all the community donations (especially Fr3unen and Hugonun) and our partner Mannco.store the prizepool is currently up to €2100! Additionally the winning squad will also take home 6 gaming mice sponsored by VAXEE.
1st – €1100
2nd – €650
3rd – €350
Donations through our Ko-Fi towards this season's prizepool are still possible as well!
Season Schedule
Signups: October 4th – October 21st, 20:00 CEST (Premiership signups will close early, on October 15th at 21:00 CEST)
Publishing of Provisional Divisions: October 21st
Publishing of Final Divisions: October 23rd
Pre-Season Premiership Qualifiers: October 17th – October 24th
Main Season: October 24th – December 12th (7 Weeks)
Playoffs:

December 12th – December 23rd
As the playoff schedule is rather short we will be more lenient in allowing games to be played after December 23rd when necessary.