March 24, 2020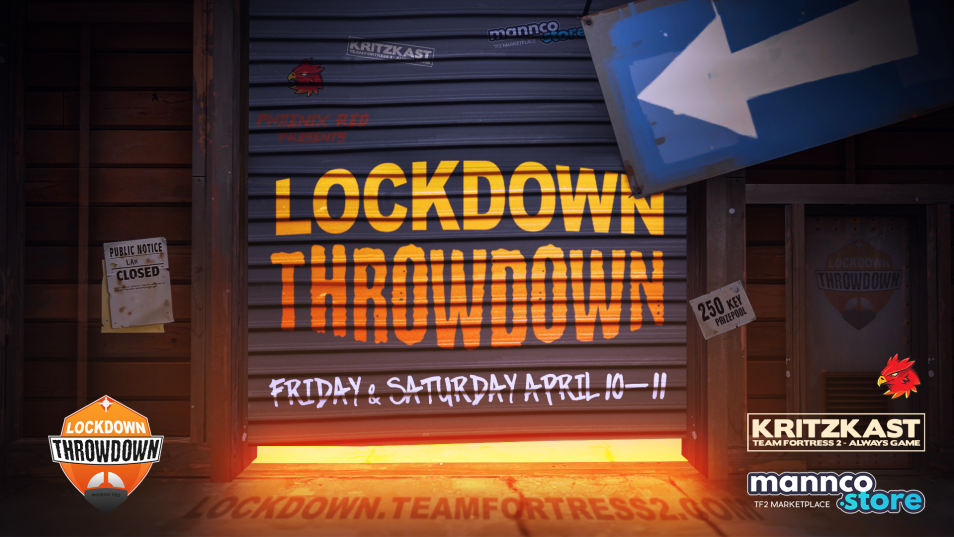 Banner by the awsome

soda
As you all well know this year's iteration of Copenhagen Games fell victim to the coronavirus pandemic, but this did not discourage the organisers in their quest to provide you with a top-level TF2 experience! Instead of the LAN event Phoenix Red have put together an online 6v6 tournament for you.
The TF2 Lockdown Throwdown will be a two-day-affair from 10th – 11th April with sign-ups being open until April 8th, 21 CEST on lockdown.teamfortress2.com. The games are going to be streamed live over on the KritzKast channel throughout Friday and Saturday.
For all information check out their announcement post on Teamfortress.tv, their Toornament page and their Tournament Discord (the exact same Discord that was used for Copenhagen Games)!
---
ETF2L on social media: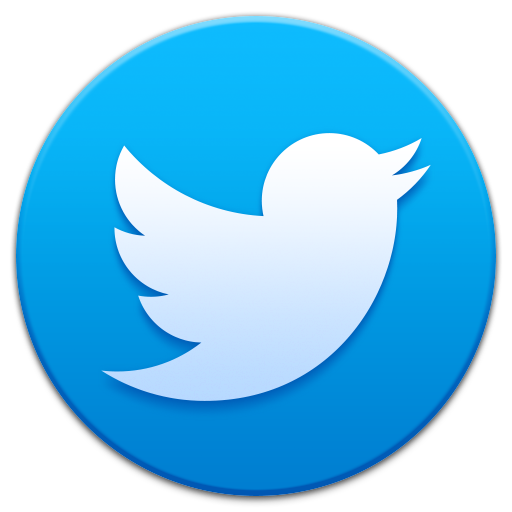 Follow us on twitter!


Like us on Facebook!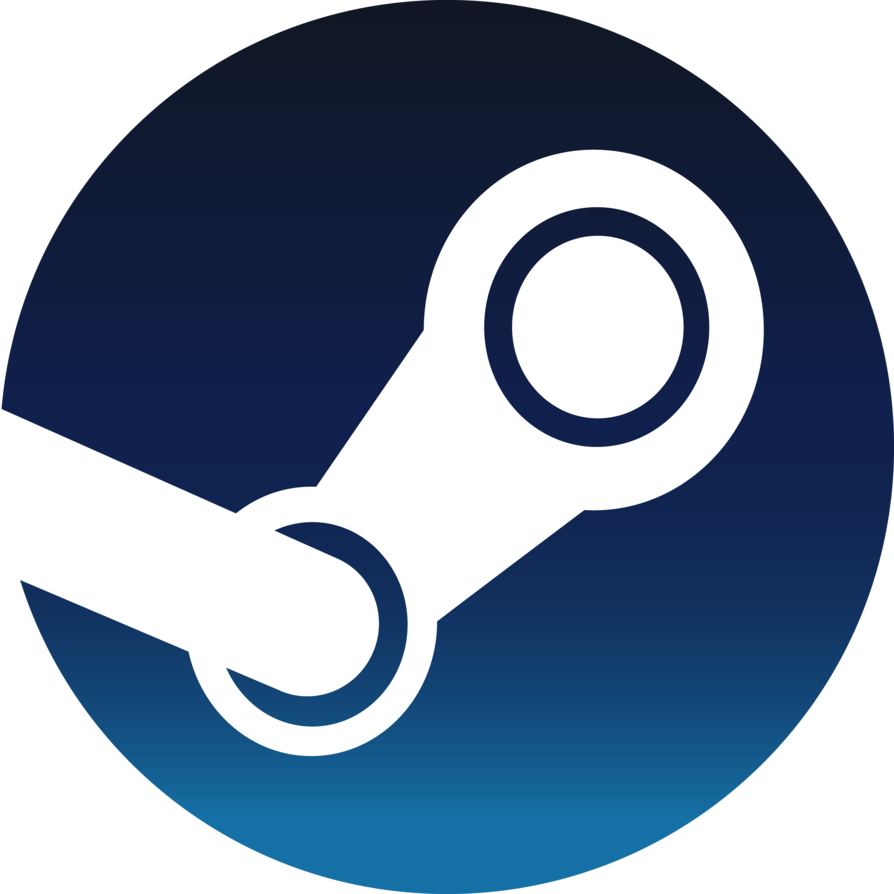 Join our Steamgroup and invite your friends!


Use our Discord