December 3, 2017
Another Sunday, another set of matches! Today debut premiership team

inVision will battle

Super Dickmann's KANNONEN! in what has been nicknamed the Marmite of maps: cp_steel!
Invision have launched their first season in prem rather successfully, having lost and won once so far against two very well respected teams. The team features many of the rising Highlander superstars of the time, pyro

yugo and heavy

tuja have hit the premiership ground running, effectively performing against the very best in the scene. To top it off, former Premiership debut of the season,

counou has been snatched up by team leader

STiNGHAN after he dominated the sniping fields of prem last season.
Perhaps contrastingly, SDCK has established themselves as a team of old and experienced players who have perfected their gamesense and teamwork through the several seasons of them playing under team leader

Clark. It is no surprise that they have taken victory in the past two seasons of prem. However, after taking a loss to rival Strong Opinions, is their highlander supremacy beginning to show cracks? If so, does inVision have what it takes to take the lead of this match and eliminate ⅔ rd of the three most powerful names in Highlander in the first three weeks?
Head on over to KritzKast at 21:15 CET to watch this frantic showdown unfold. Casted by

chando and

Zamparonie with

Wiethoofd on production. See you there!
There is also the

Strong Opinions vs.

Lucrosa match going on at the same time, but unfortunately we won't be able to cover this tonight.
Match Overview


inVision vs

Super Dickmann's KANNONEN!
Week 3 (Premiership)

Sunday, December 3rd 21:15 CET

cp_steel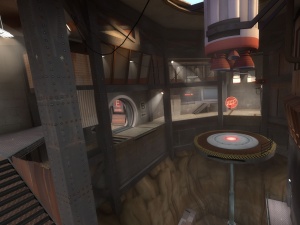 0 - 1
cp_steel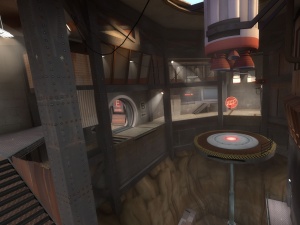 0 - 1
OVERALL


inVision [0:6]

Super Dickmann's KANNONEN!
---
ETF2L on social media:
 Follow us on twitter!

 Like us on Facebook!

 Join our Steamgroup and invite your friends!

 Use our Discord!