June 5, 2021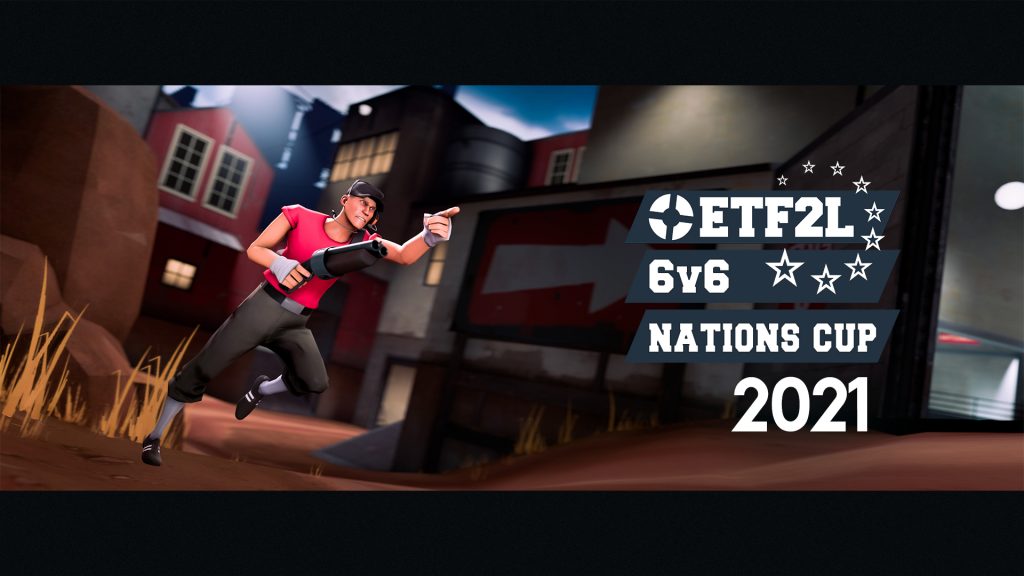 Banner by

soda
After 3 delirious weeks of nations coming together and fighting to scary close results teams have made their way out of the group stages in to the Round of 16.
With

France and

Netherlands each winning a map when they met resulting in a tied score for the highest seed in group C, alongside

Portugal drawing with

Sweden when they met in group E, these countries still have to play a tiebreaker to figure out their final position in their respective groups and go through to the next round if a tiebreaker game has not been played already.
Tiebreakers will be played as a Best of 3 in the upcoming week and the Round of 16 will start on June 13th, or earlier even if these matches get played sooner!
Following the playoffs during the Round of 16, teams will be paired against teams in their nearby group for the quarter finals as shown in the bracket below.
JOIN, FOLLOW AND SUPPORT US ON OUR SOCIAL MEDIA