April 20, 2021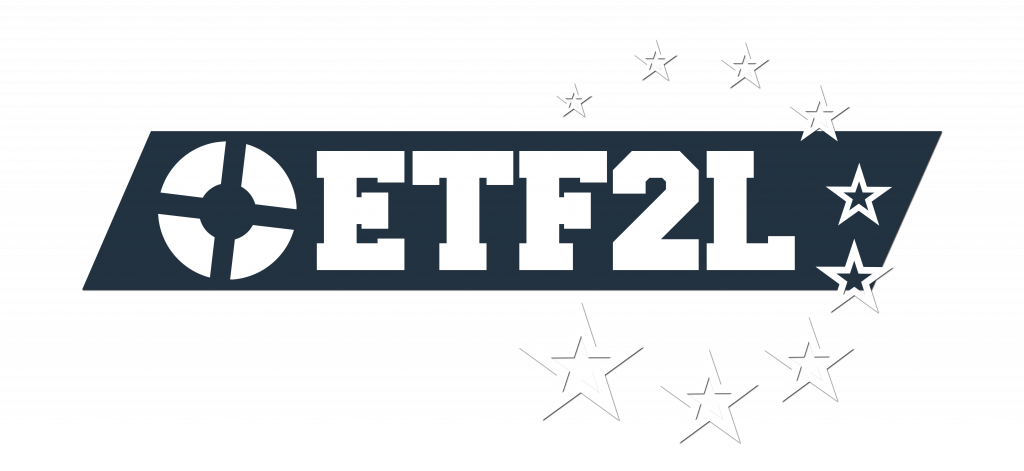 This is a provisional schedule therefore dates are subject to change.
This is the schedule for the next 5 months of ETF2L seasonal competitions. We intend to catch up on the missing 6v6 Nations Cup from last year without delaying the Highlander Nations Cup. Therefore we will host both Nations Cup at the same time as the opposite Game-mode.
Note: Signups for the Highlander Season 24 and the 6v6 Nations Cup #8 are happening simultaneously. The 6v6 Season 39 and the Highlander Nations Cup #7 overlap starting the week of July 11th.
Highlander Season 24
Signups: 26th April – 14th May
Main Season: 16th May – 20th June
Playoffs: 20th June – 4th July
6v6 Nations Cup #8
Signups: 26th April – 14th May
Main Season: 16th May – 5th June
Playoffs: 6th June – 27th June
6v6 Season 39
Signups: 7th June – 25th June
Main Season: 27th June – 15th August
Playoffs: 15th August – 29th August
Highlander Nations Cup #7
Signups: 21st June – 9th July
Main Season: 11th July – 31st July
Playoffs: 1st August – 22nd August

Join and Follow us on our Social Media