April 1, 2021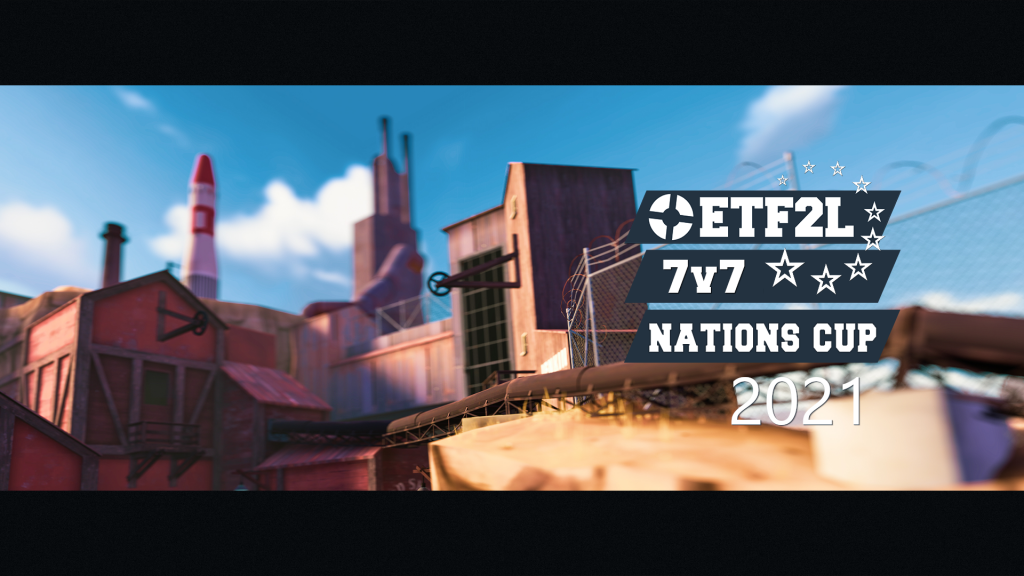 Staff changes and Ban
After the recent departure of

Aoshi it was meant for 

Sodium to take over the role of head admin. Since then the League Admins had a discussion and decided to ask him to step down. Although it might seem as this is a pretty sudden change behind the scenes the situation became quickly became uncontrollable with

Sodium more often than not being unreachable at critical moments, he has agreed to step down as head admin. The remaining admins reached out to

Aoshi who turned down their request. Fortunately for us

DCS has agreed to come back and fill in the gap until a new League Admin has been prepared to step up to the head admin spot. 

DCS mentioned that he only took up the offer to return because being a solo head admin gives him a lot more freedom in the role in comparison to his time alongside 

Aoshi.
Additionally we came across a situation we hoped would never happen. 

Faust used his trial position to gain and leak critical information that forced us to put the website under maintenance a couple of times to fix what he's done.
League Ban:
The following player have been caught gathering and leaking information. They have been banned from ETF2L for one year:
Nations Cup
It was long awaited and requested by the community and it feels like the right time to cheer everyone up after this heavy announcement. We're excited to share with you an update related to the upcoming nations cups. After long consideration and tinkering with the schedule we have drafted up the following idea for this years nation cup:
Format
Due to the lack of a nations cup last year we had to fit in both a 6v6 and HL nations cup, we realized organizing both cups would be near impossible in the current schedule. Therefore, we have decided to compromise to players of both game-modes and organize the very first Prolander Nations Cup later this year.
Schedule
Captains Applications: 26th April – 08th May
Announce Captains & Groups: 09th May
Group Stage Round 1: 10th May – 16th May
Group Stage Round 2: 17th May – 23rd May
Group Stage Round 3: 24th May – 30th May
Tiebreakers: 31st May – 04th June
Round of 16: 06th June – 12th June
Quarter finals: 13th June – 18th June
Semi finals: 20th June – 25th June
Grand finals: 27th June
Maps
---
Join and Follow us on our Social Media