October 13, 2020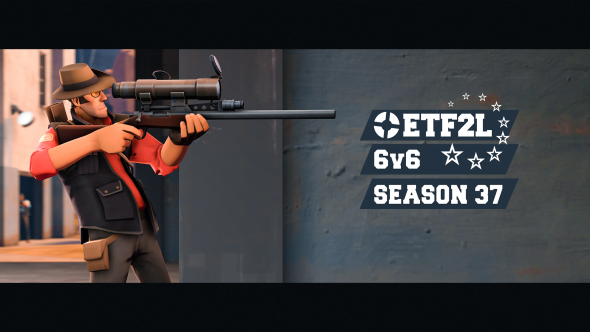 Banner by soda
Hey just going to keep this as a short update for the season 37 Premiership division. We ended up receiving 6 signups which will directly be placed into the tier. If any other teams are out there that are interested feel free to still sign up. We will look at what the best option is for Premiership within the following season once all signups have concluded.
---
ETF2L on social media: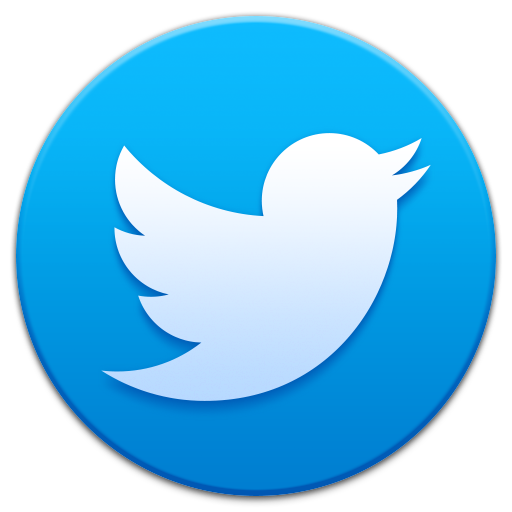 Follow us on twitter!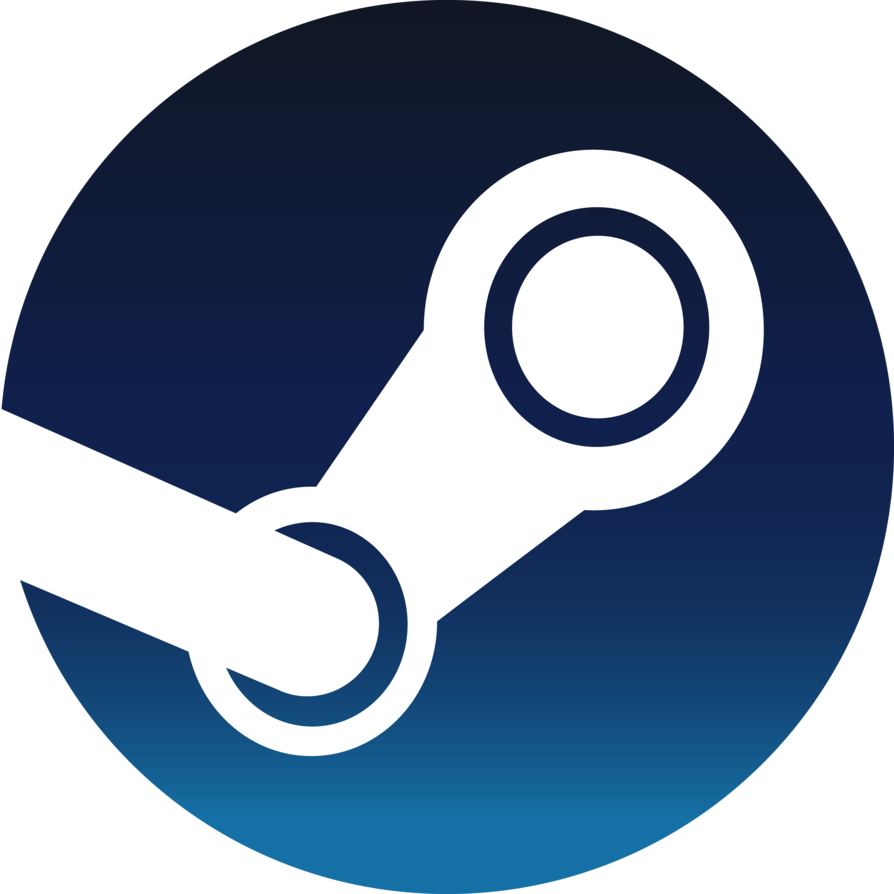 Join our Steamgroup and invite your friends!


Use our Discord