August 20, 2020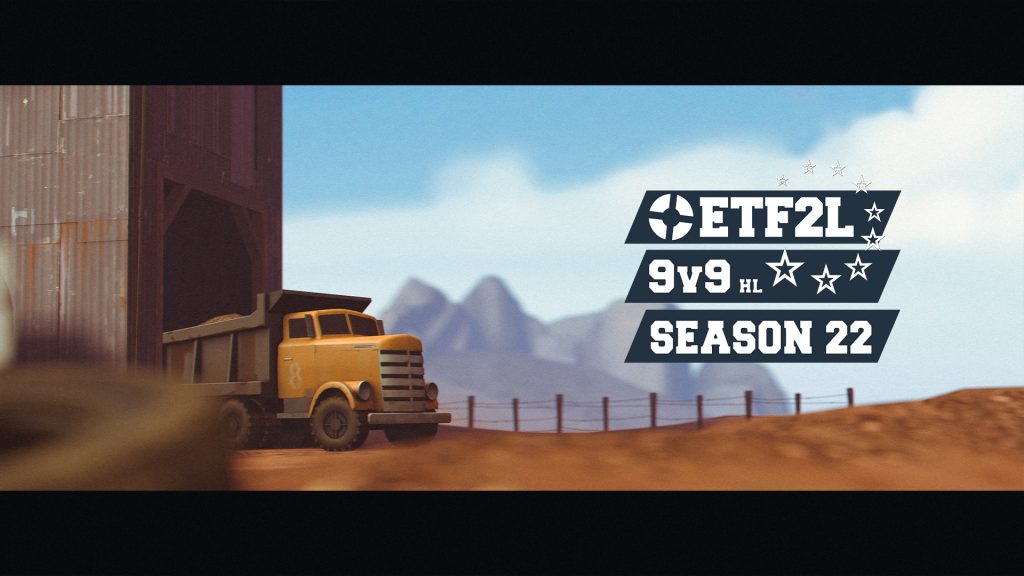 The Highlander Season 22 Premiership Qualifiers are hereby announced.

Super Dickmann's KANNONEN! and

inVision will keep their Premiership spot based on their performance in the last season. Based on the applications we received, we have decided that the suitable remaining six teams that applied for the Premiership tier will have to qualify for a spot.
The teams in the Premiership Qualifiers are:
The matches will be split into two brackets. The Upper bracket, where the four higher seeded teams will face each other for two direct spots into Premiership, and a Lower Bracket, where the two remaining teams will wait up for the losers of the Upper Bracket. The losers of the Lower Bracket matches will proceed into Division 1.
Note: after reviewing the case more thoroughly, we have decided to switch

Feila eSports finanzieren durch DROPS and

EF2L KANKER in the Premiership qualifiers and Division 1 respectively.
Matches
If teams are having any issues regarding game scheduling, please contact the admin team.
Upper Bracket:
Match 1:

Feila eSports finanzieren durch DROPS vs

kiti s bakenbardami
Match 2: 

Ugandan Pizza Police vs

VENI VIDI VICI
Result deadline: Wednesday, 26th of August
Lower Bracket:
Match 3: Loser of Match 1 vs 

Athenaeum
Match 4: Loser of Match 2 vs

Temporary Difficulties
Result deadline: Sunday, 30th of August
Whitelist Update
Unbanning the Gas Passer.
Banning the Nose Candy cosmetic for Pyro due to a bug turning the Pyro's head invisible.
After some consideration we have decided to unban the Gas Passer. We would like to remind all teams that exploiting the bug which allows you to throw the Gas Passer through walls will lead to punishments.
Map Pool Poll Results
We have gathered the votes and the results are as follows:
koth_coalplant_b8 – 66.35%

koth_warmtic_b6 – 65.32%

koth_ashville_rc2b – 59.68%

koth_lakeside_final – 58.86%

cp_process_final – 53.35%

koth_clearcut_b15c – 50.85%
Due to these results we have decided on the following map pool for the season:
pl_upward
cp_gullywash_final1
cp_steel
---
ETF2L on Social Media: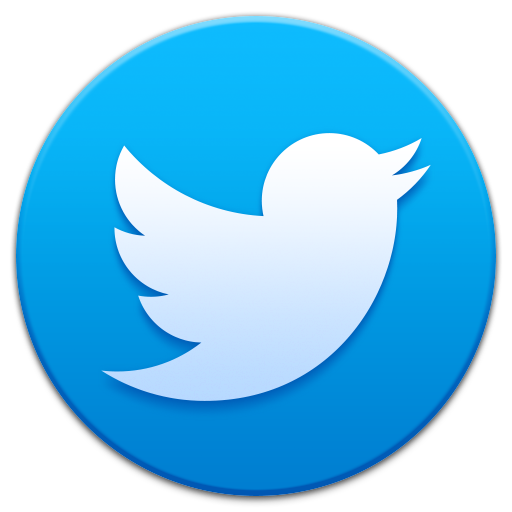 Follow us on Twitter!


Like us on Facebook!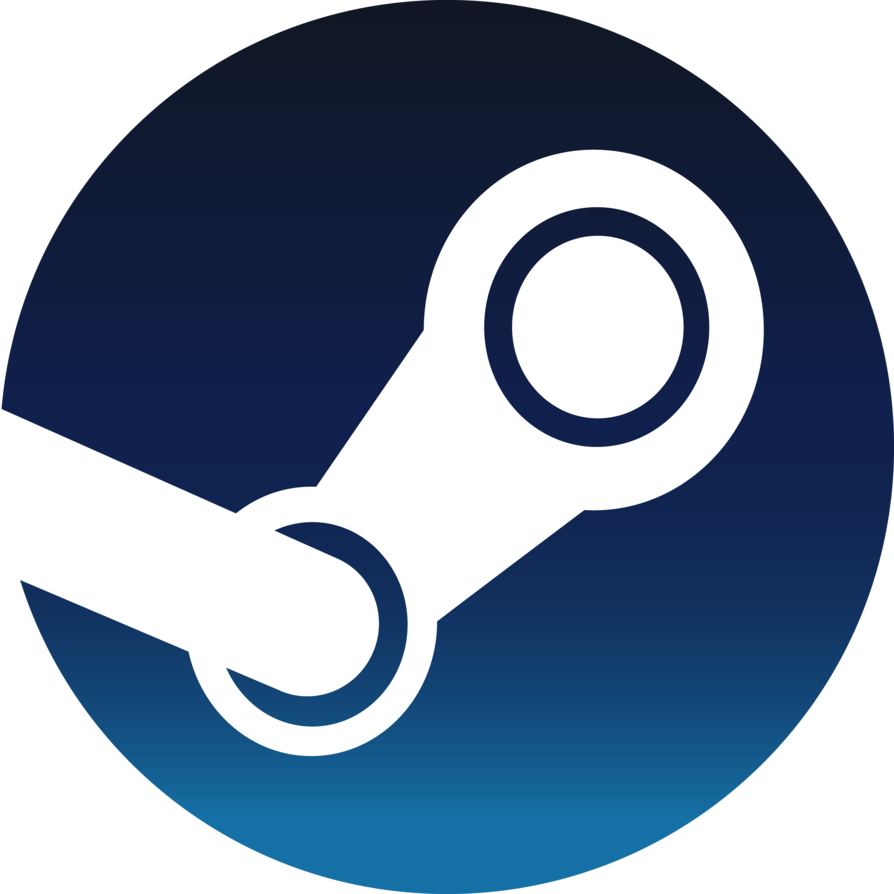 Join our Steam Group and invite your friends!


Use our Discord!