January 24, 2020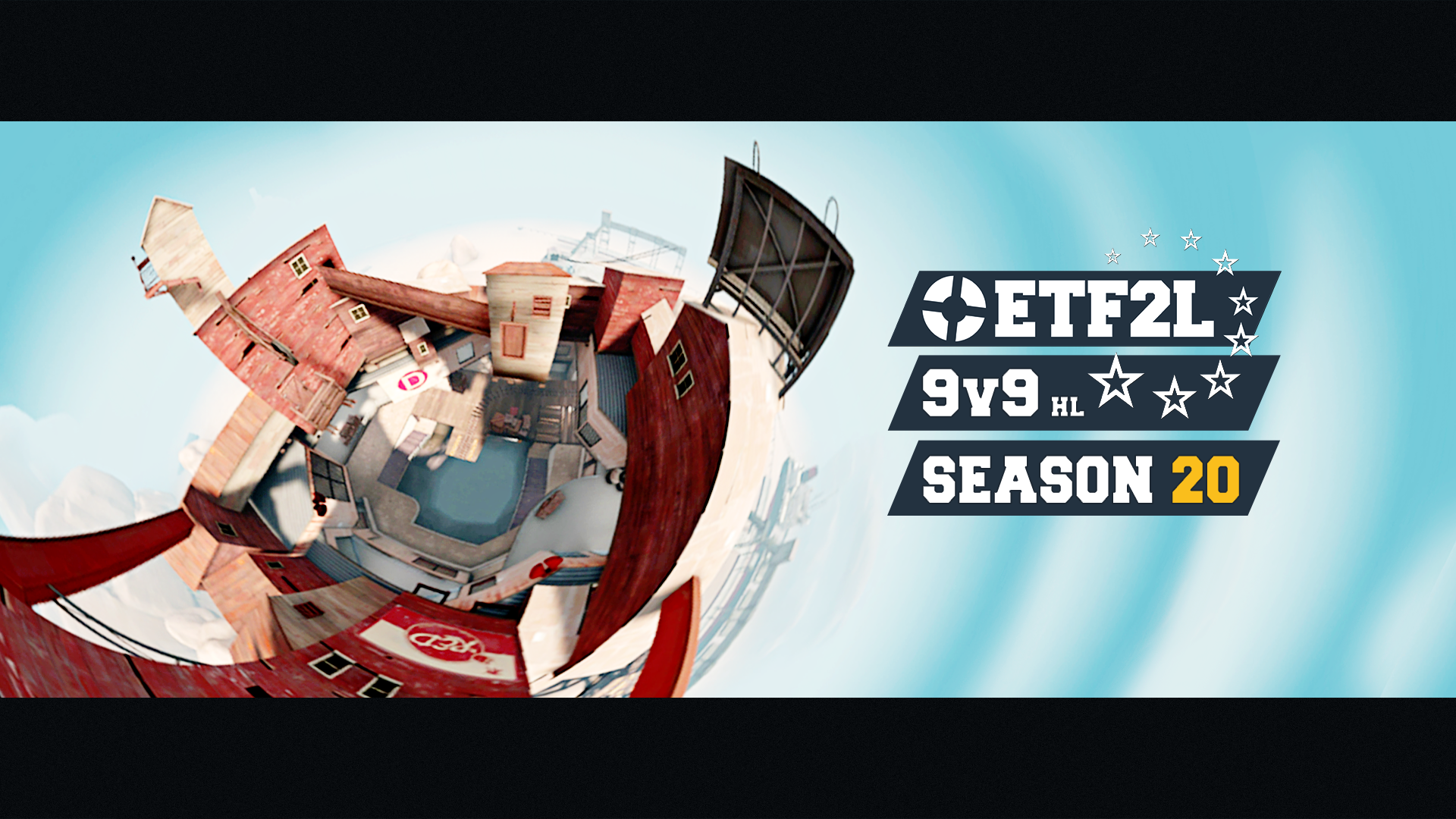 Banner by

soda | Written by 

dempsey
This season of Highlander has been a testament to the gamemode and the game's longevity. After 19 seasons of 9v9, we have the perfect classic match-up to finish off the 20th season.

Super Dickmann's KANNONEN! versus

Feila eSports finanzieren durch DROPS is the match-up that everyone who followed Highlander this season has gotten used to seeing. This is the third time these two teams will face off against each other in the playoffs stage.

Super Dickmann's KANNONEN! have been Europe's unstoppable force since their genesis over 4 years ago. Since then, they've competed at the highest level through 7 seasons: winning 5 out of the 7 seasons, and never finishing below the top 3. In spite of this, they've never run short of competition. They just barely edged out

Strong Opinions, another Highlander titan, back in season 13 to add to their trophy collection. After a short break between Season 14 and 17, SDCK! returned to dominate. SDCK! have solidified themselves as not only dominant, but the current face of Highlander in Europe
Feila eSports are an even older team than their rivals, dating back to 2013. Throughout the last 6 years Feila quickly climbed their way to the pinnacle of ETF2L, competing in Premiership during Season 9! Although they made their Premiership debut 11 seasons ago, the sparkling golden medal has continued to evade them. Arguably, the closest they've
come to winning Premiership was back in Season 16, when they won a map against Strong Opinions. The allure of a golden medal has surely kept Feila hungry over the past 7 years, and as a new decade begins, a new age for Feila could be shortly on the horizon.
Join KritzKast this Sunday, January 26th at 21:15 CET, to watch a Best of 3 of the greatest Highlander Europe has to offer, and keep an eye out for an upcoming season wrap-up on teamfortress.tv.
Finally, thank you to all the players and teams who have kept Highlander alive and prosperous over the last 20 seasons!
---
ETF2L on social media: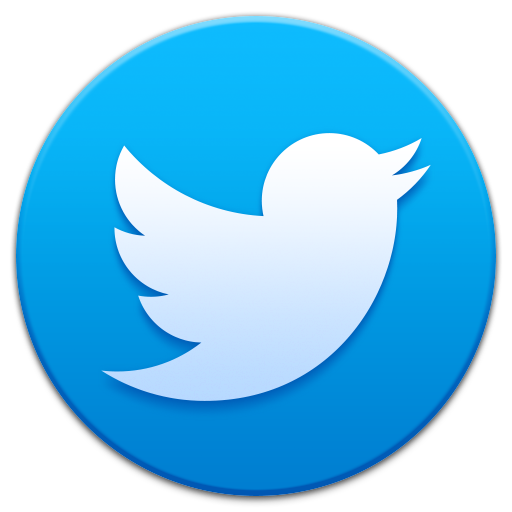 Follow us on twitter!


Like us on Facebook!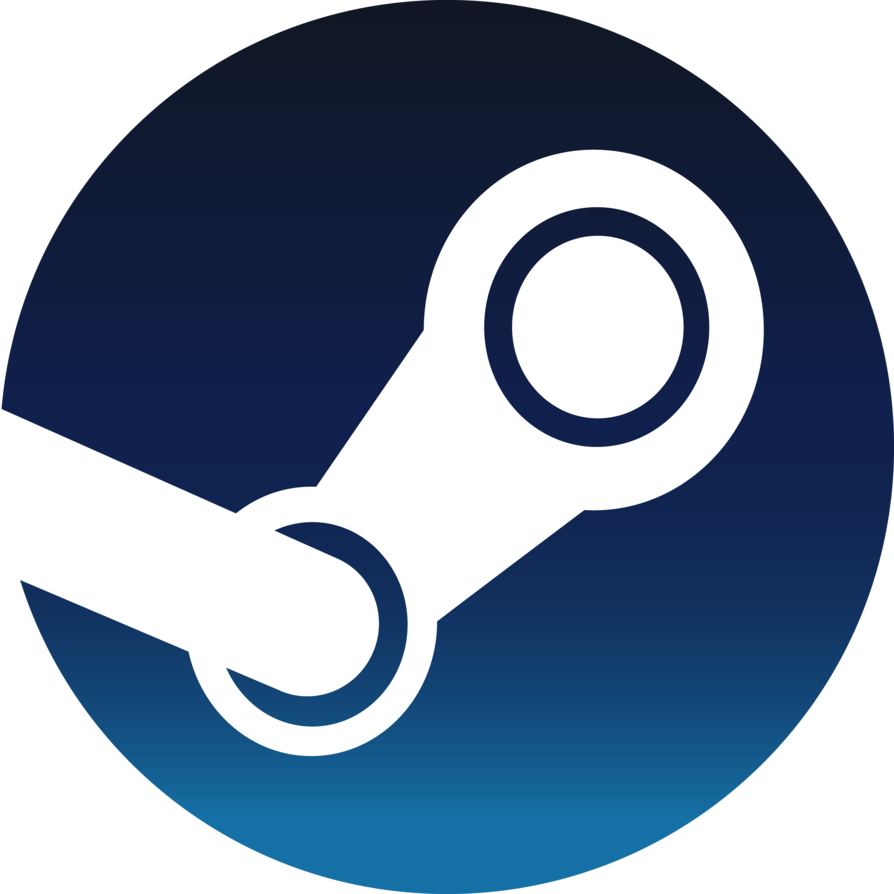 Join our Steamgroup and invite your friends!


Use our Discord