December 3, 2019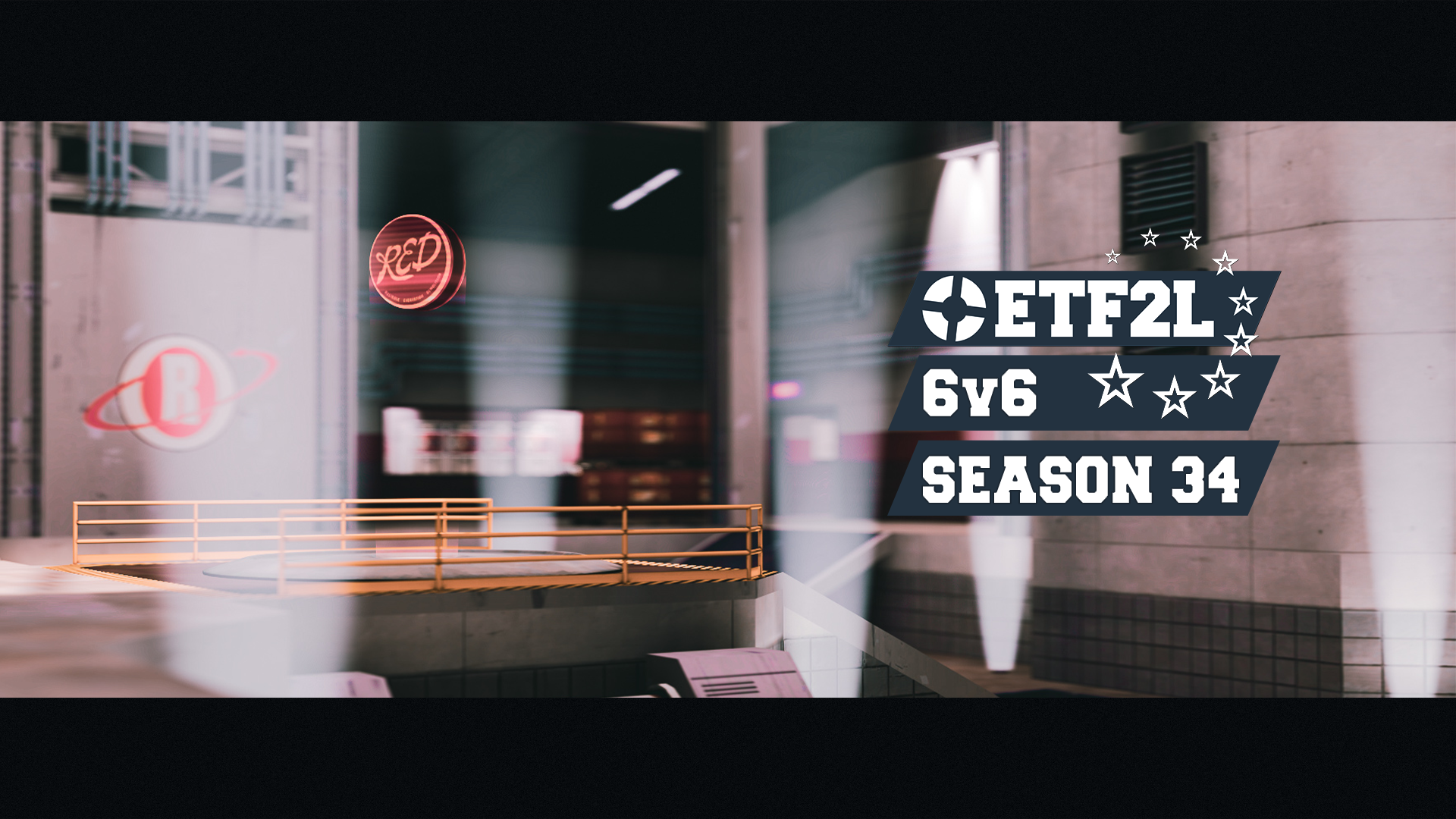 Banner by

soda
Wednesday December 4th at 21:15 CET on TFTV!
8 teams started this season; 9 weeks later, only 2 remain. This final is the first for both Ora Elektro and this latest Ascent.EU squad. The former has yet to see a podium finish while the latter aims to break the curse of the Ascent name, and take gold to shine over the bronze medals that have plagued the squad all-year long.
A historic finish for Ascent.EU left them at the top of the tables this season, dropping only a single map to fellow finalist Ora Elektro, making for a fourth season in a row in which our finalists' previous meeting ended with each team taking a map a piece. Ora Elektro show up to this best-of-three hot off the back of a 2-0 semifinal victory over nerdRage, dropping a single round during the series. On the flipside, Ascent.EU has had 3 weeks to rest and collect themselves ahead of the series. While both teams have already had momentous runs, Ascent.EU having broken their 3rd Place curse and Ora achieving their first podium finish, there is still history to be made in this ETF2L Premiership S34 Grand Final.
Caster: Beater | Caster: bum | Analysis: eepily | Analysis: DuMmTm | Production: TBD | Match Page | Written by ppaleun
---
ETF2L on social media: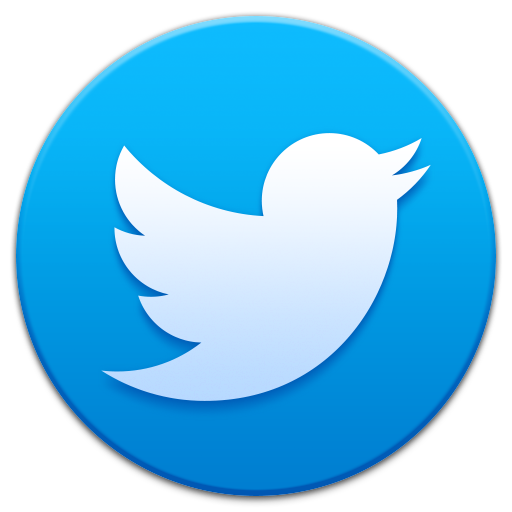 Follow us on twitter!


Like us on Facebook!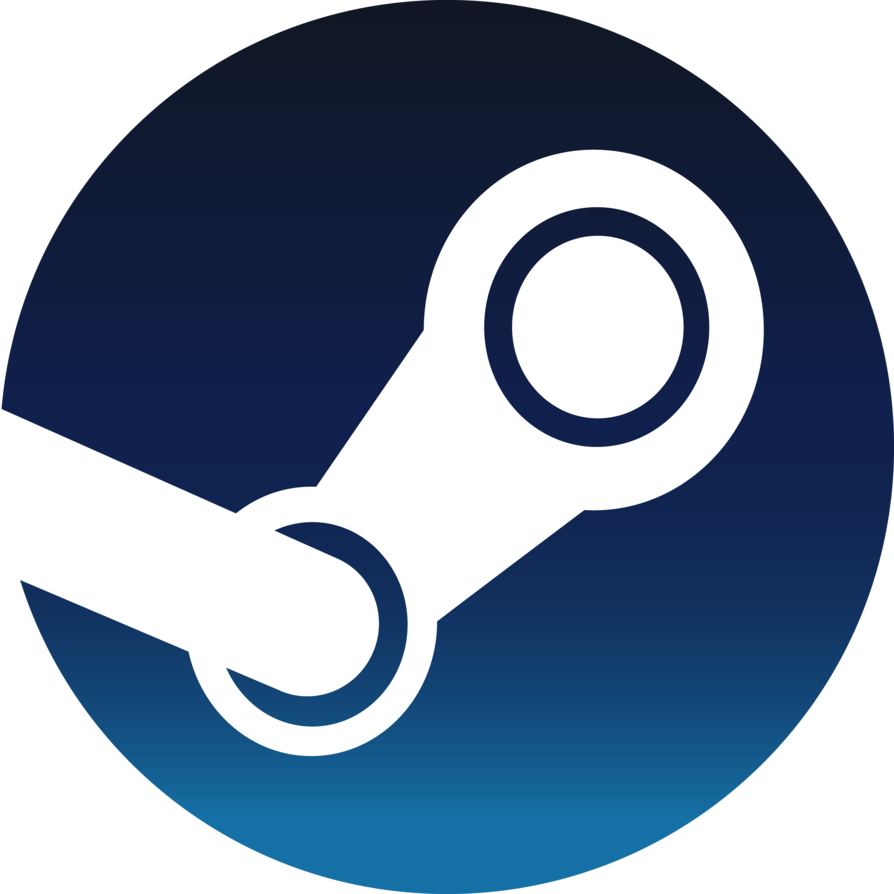 Join our Steamgroup and invite your friends!


Use our Discord