December 1, 2019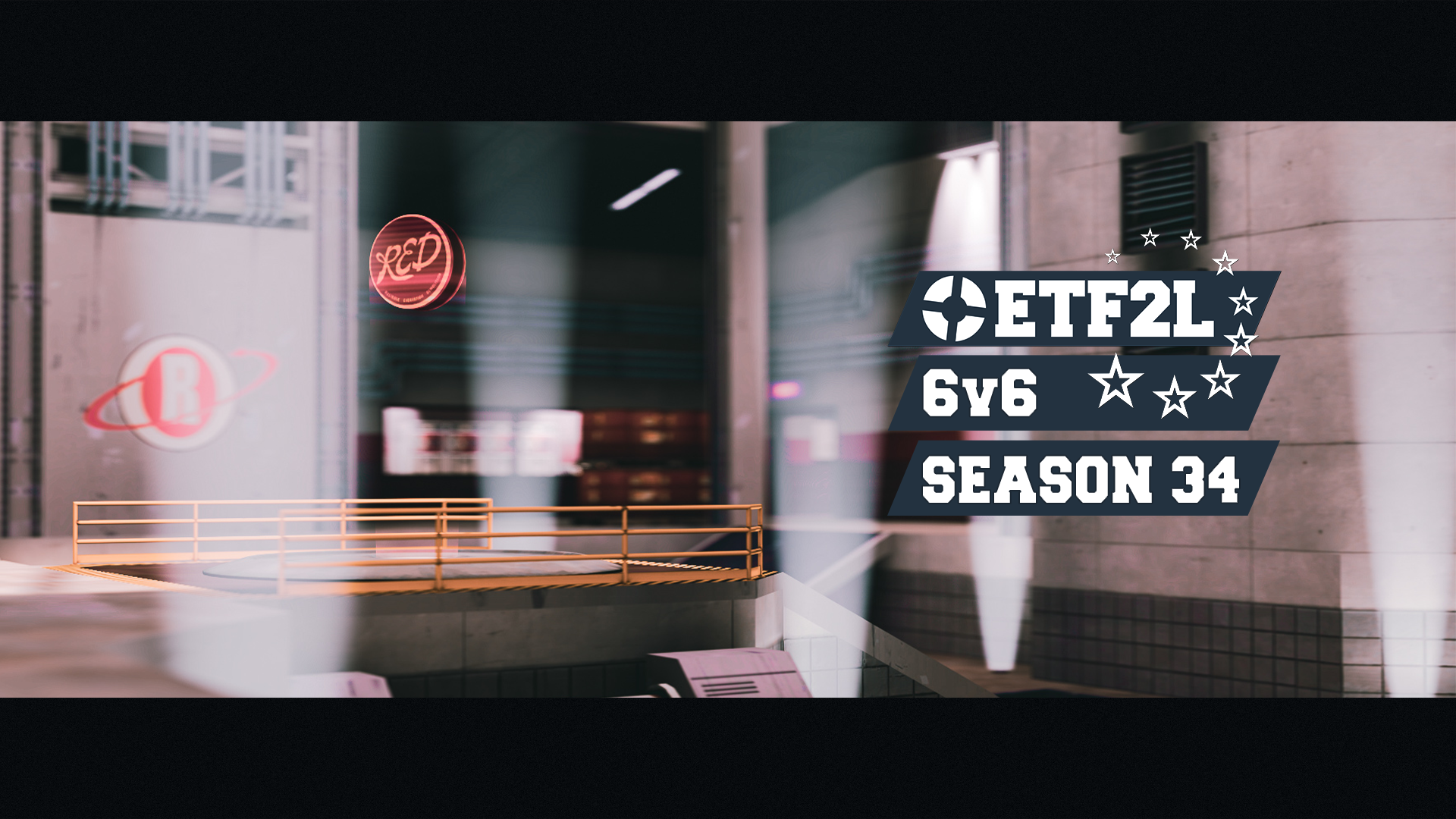 Banner by

soda
Live right now(Sunday, 21:15 CET) on TFTV!
It is time for the big rematch atleast some of us have been waitingfor! Division 2 Finals are upon us and the last time The Compound and Delivered have faced each other it was a tie back in W4. Will Storm ever be a Div1 Scout in any gamemode again? Will Lucky return to be a caster main? A close game for is upon us for sure with only one thing for certain, The Zoo wont be playing it.
Casted by eepily & kermit with ArchRhythm on production.
Play-by-play: eepily | Analysis: kermit | Production: ArchRhythm | Match Page | Written by: DuMmTm
---
ETF2L on social media: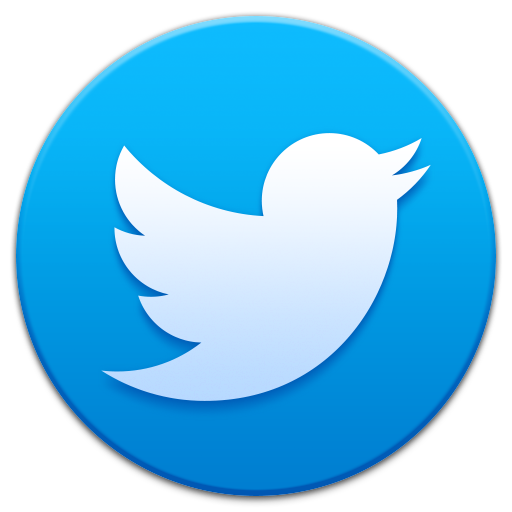 Follow us on twitter!


Like us on Facebook!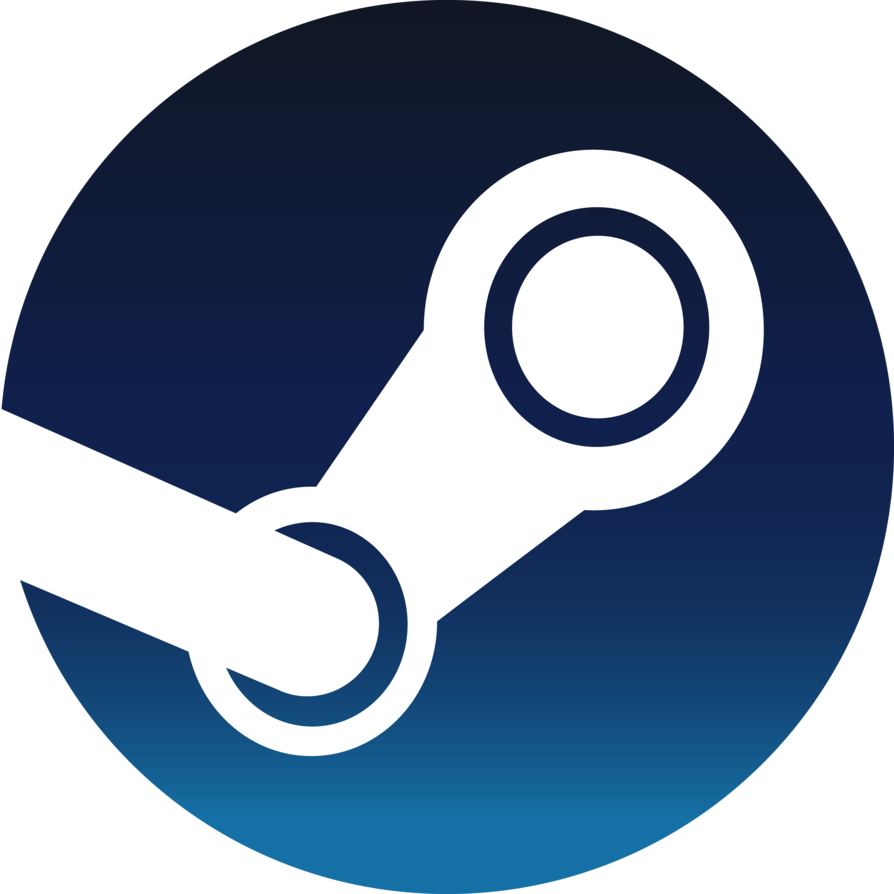 Join our Steamgroup and invite your friends!


Use our Discord