September 26, 2019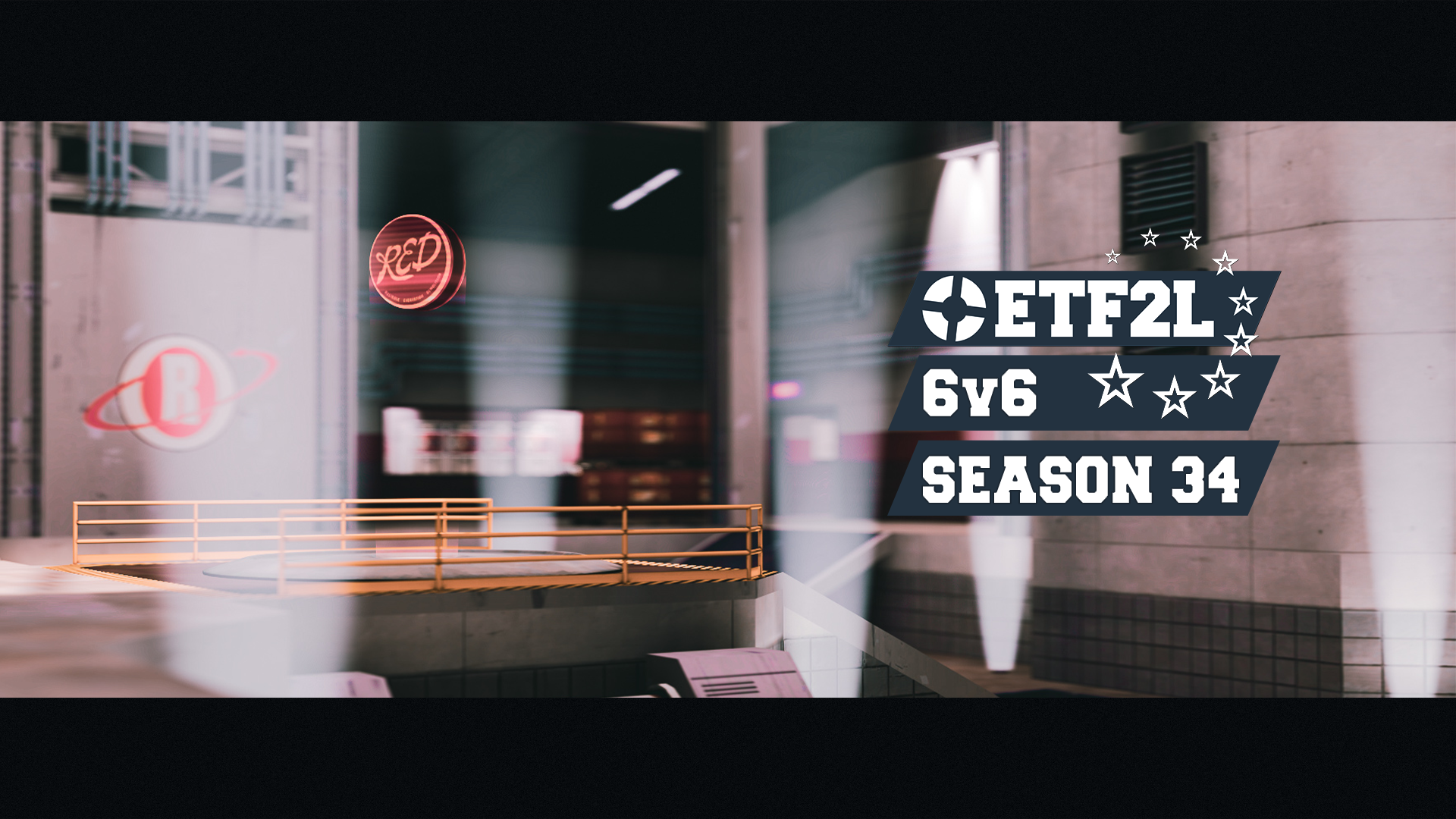 Banner by

soda
Tonight at 21:15 CEST!
Ora Elektro
The upcomers, filled with fire
Can they break saunas?
But sauna slayers
The experienced phoenix
Blazes hot and fierce
For our production:
Archrhythm, with chattery
Surny, Eepily.
Play-by-play: Surny | Analysis: Eepily | Production: ArchRhythm | Match Page | Ora Elektro | Sauna Slayers | Written by dempsey
---
ETF2L on social media: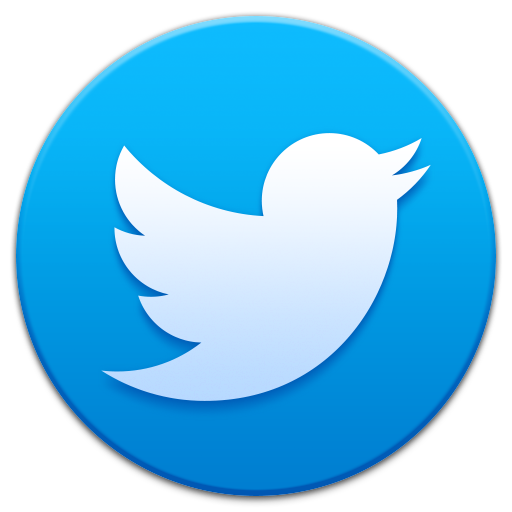 Follow us on twitter!


Like us on Facebook!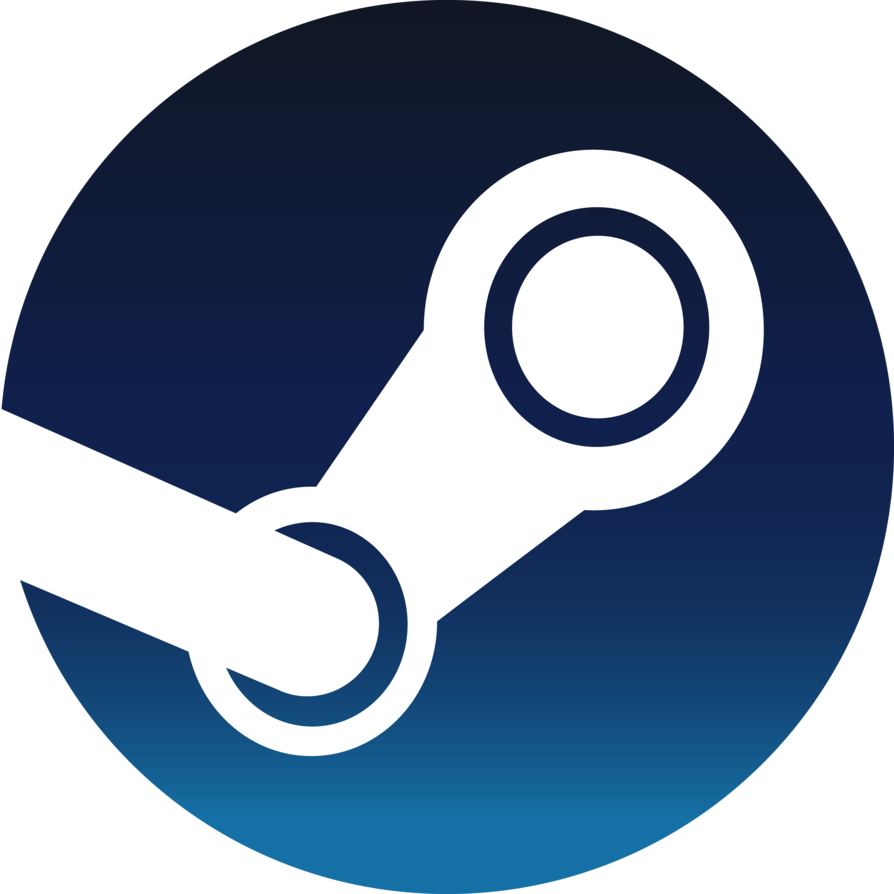 Join our Steamgroup and invite your friends!


Use our Discord