September 8, 2019
With the ETF2L Season 33 Award Polls still open for a few hours (until 20 CEST) the closing ceremony will be an awards show where the winners will be presented their pixel trophies.
Join your hosts

GrumpyKoi &

eepily  with ETF2L Head Admin

DCS announcing the awards and guests

kaidus ,

amppis  &

Ombrack  tonight at 22:00 CEST on KritzKast.


---
ETF2L on social media: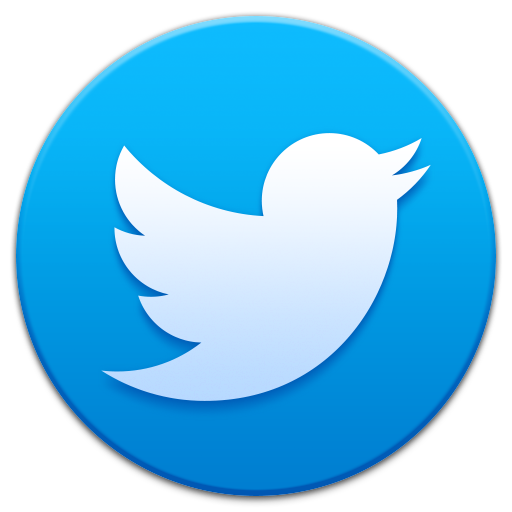 Follow us on twitter!


Like us on Facebook!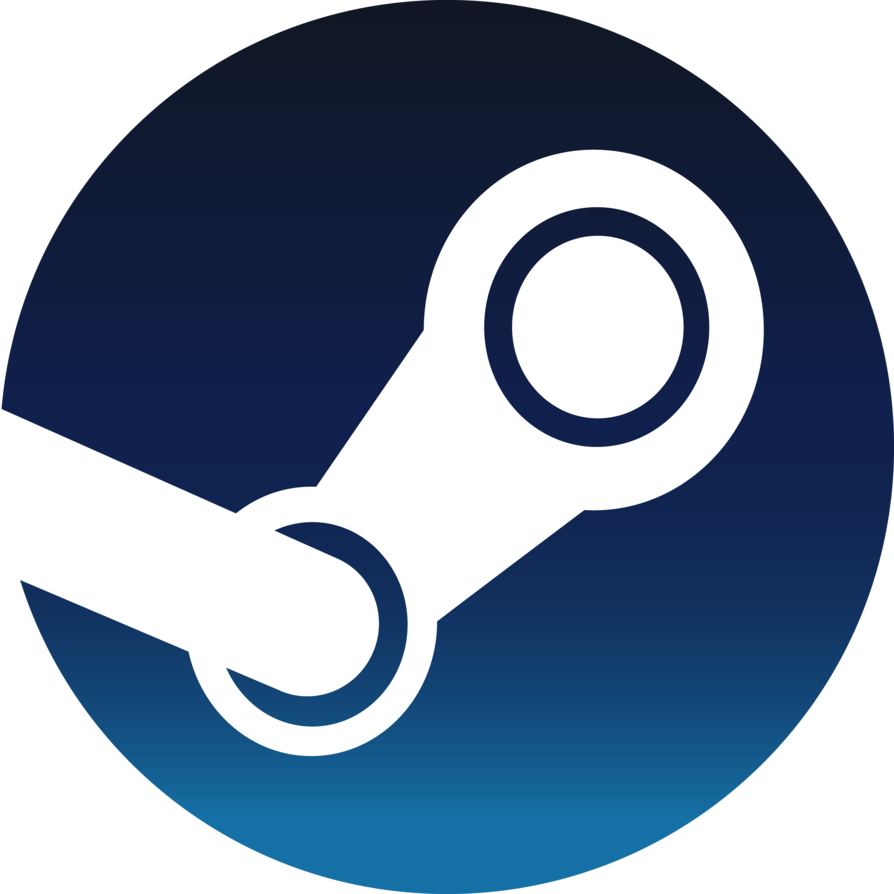 Join our Steamgroup and invite your friends!


Use our Discord