June 25, 2019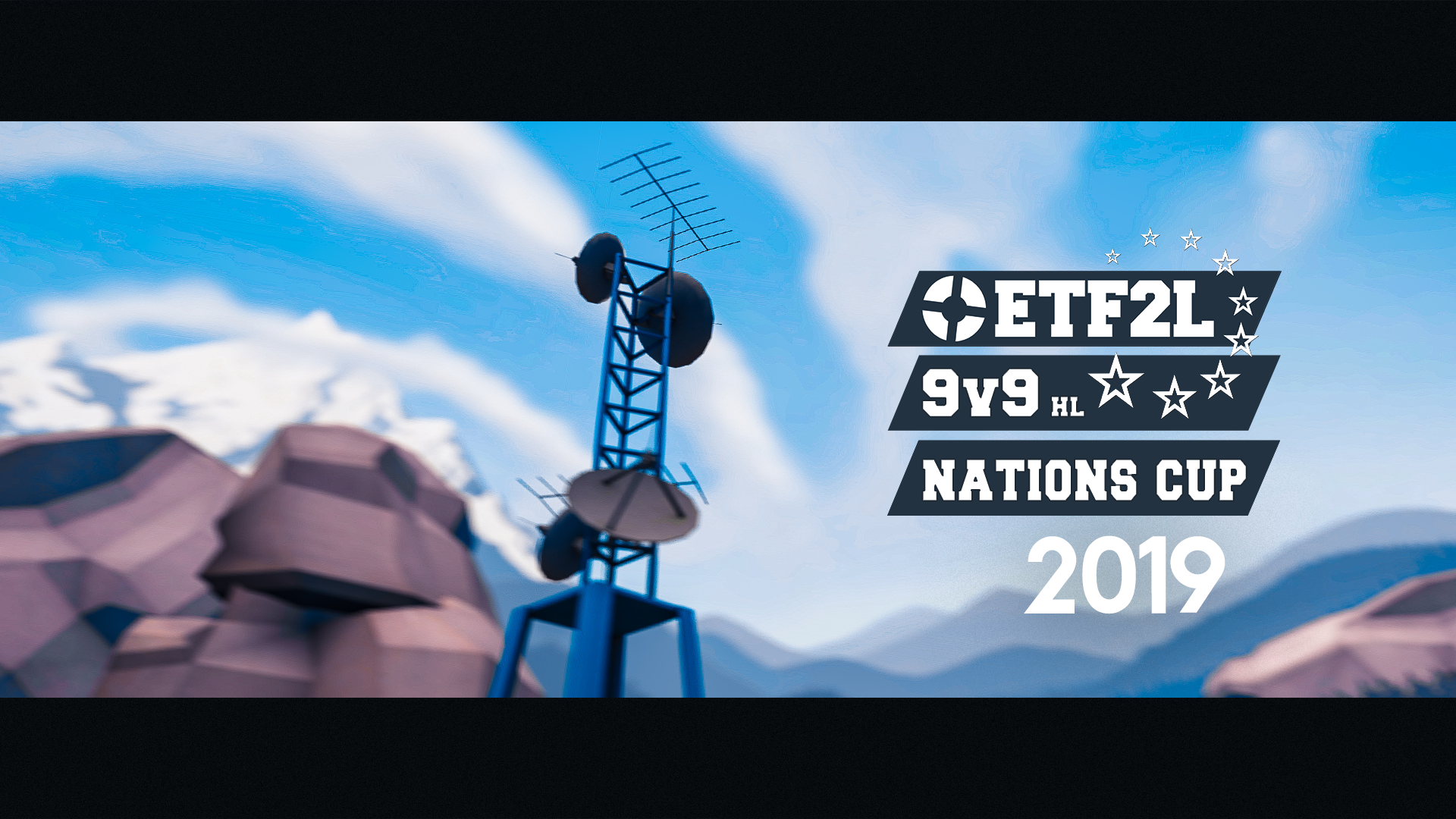 With the conclusion of the group stages, the remaining 12 teams move onto the playoffs to fight for their chance of being crowned Nations Cup Champions!
You can find the full playoff bracket here, with the fixtures of the first playoff round listed below:
A #1 vs F #2 –  

Poland vs

Ukraine
C #2 vs D #2 –

Finland vs

Netherlands
B #2 vs A #2 –

Israel vs

Lithuania
F #1 vs E #2 –

Germany vs

Scotland

England,

Russia,

France and

Denmark get a bye in Round 1 for being the highest seeded teams to win their respective groups.
---
ETF2L on social media: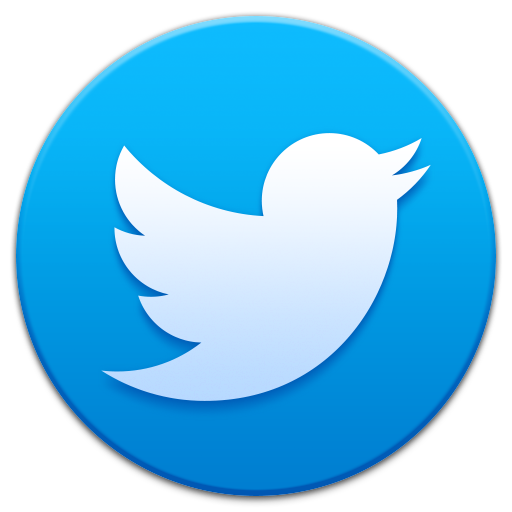 Follow us on twitter!


Like us on Facebook!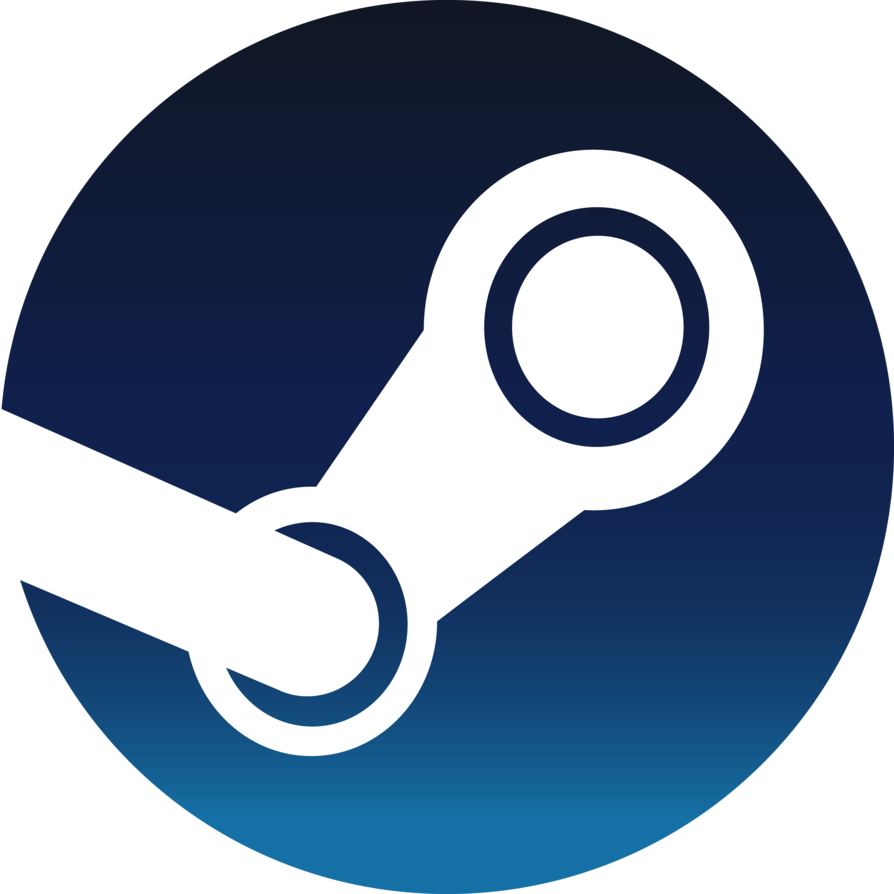 Join our Steamgroup and invite your friends!


Use our Discord