June 22, 2019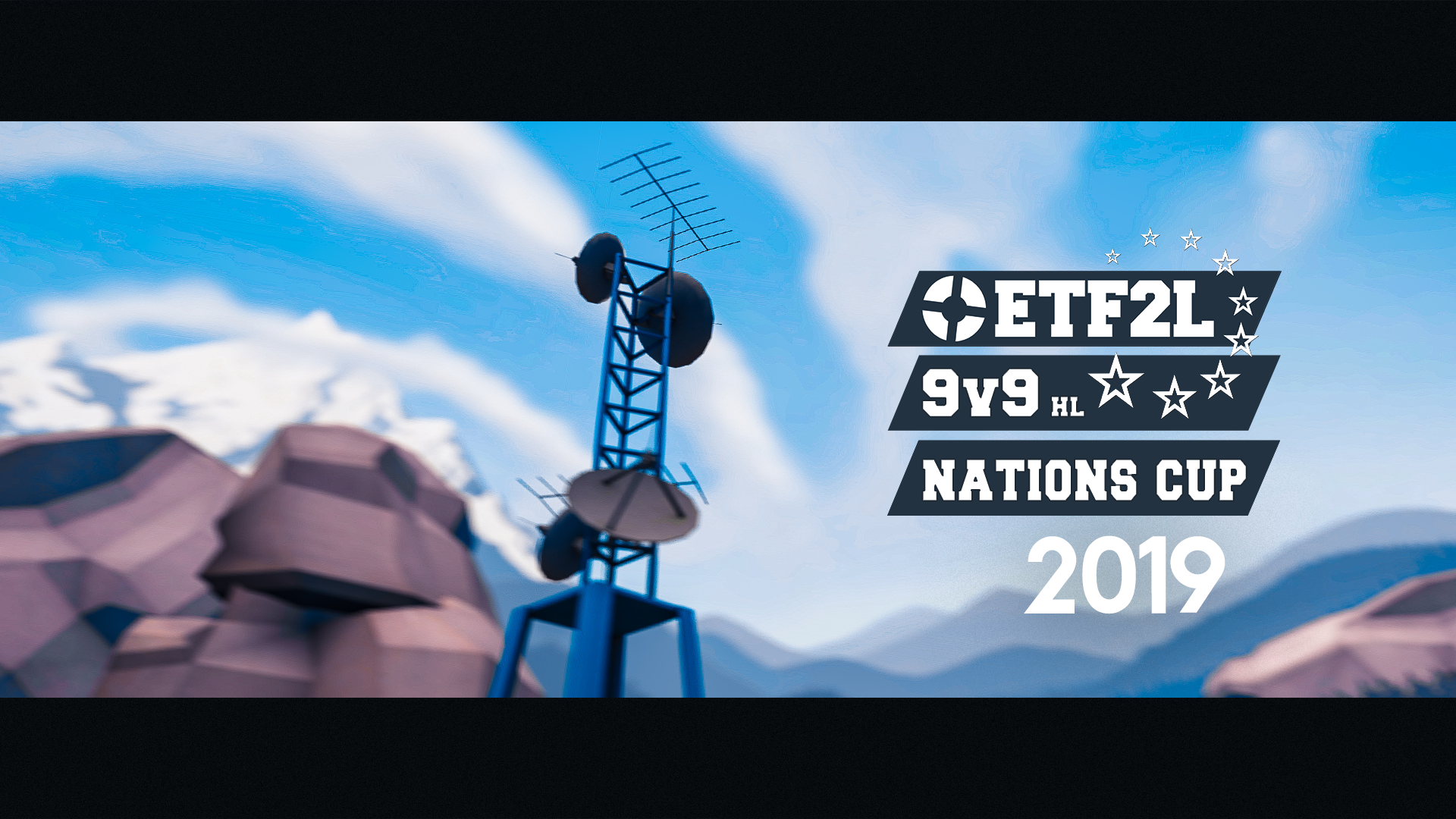 Banner by

soda | Written by

Buck824  & 

Wiethoofd 
This week(end) will see the culmination of the Highlander Nations Cup #6 Group stages ending in Round 3 on Gullywash and Product, changing the pace from Stopwatch maps to Control Point & King of the Hill. So far there have been close fought games in this competition throughout the first two rounds, so it all comes down to this last round for Nations teams to make it to the playoff matches!

Group A
Americans need to fight for the playoffs in Group A, after  

Lithuania's default win against the

Greece and 6 point victory on Steel over

United States of America in the 2nd round it has definitely spiced up the group standings. Resulting in

Poland being forced to scrape together at least 3 points in their next match against the group leading Lithuanians to earn themselves a guaranteed playoff spot; although some variance of a golden cap could possibly lead to a 10 point total tiebreaker match with USA, hotting up the competition even further. This final round 3 game between Lithuania & Poland is covered on KritzKast on Monday at 21:00 CEST.
Group B
Between

Czech Republic in third place and group leaders 

England is only a 4 point difference in Group B, the Czechs need at least 3 points when facing the English to have any chance of a playoff spot. After

Israel's 6 point victory over

Kitchen nightmares this group has a closely contested 2nd place spot. The match between Czech Republic and England this Saturday, 22nd of June @ 21:15 CEST would have been casted, but got defaulted because the Czechs were unable to field a full roster.
Group C
Conclusion of the playoff spots won't be until this Sunday evening for Group C, where currently

Russia are towering over their fellow Eastern European nations with 12 points at the top of the leaderboard. Honorable mention for the

Estonia team for participating. There is contention however over who will come out on top in this round 3 match between

Hungary and

Finland. Both of those teams have a lot to play for, sitting on 6 points a piece, so their game will definitely be a big decider moving forwards. This fixture will be covered on the Sunday by James on his Twitch channel.
Group D
Done with all games in Group D the 2 playoff contenders have emerged:

Netherlands, on 2nd place with 14 points thanks to a default win against

Norway, and

France, on top with a close 15 points after their recent Friday 5 point victory over 

Turkey. Both of these top teams sport some of the best Premiership tier Highlander players and their presence in the playoffs will more than likely be exciting to watch with many more intense plays to come, so stay tuned for that in the coming weeks!
Group E
Efficaciously having taken care of the competition Team

Denmark created a more than solid lead in Group E on a maximum 18 out of 18 possible points in the group stage, with

Scotland following in their shadow, eager to show off more of their potential. Scotland pulling it through, beating out

Italy and

Portugal to make it into playoffs for their 2nd time since Highlander Nations Cup #1. Their Danish group rivals will also be very keen for the 1st place spot, only losing out to USA in Highlander Nations Cup #5!
Group F
Finally in Group F there is another highly contested 2nd place, with group leaders

Germany sitting very comfortably on that top spot with 16 points, in part to a default win over

Ireland. It requires

Ukraine at least 5 points to beat

Belgium of that 2nd place and earn a spot in the playoffs, however some semblance of golden caps could potentially lead to a tiebreaker game were both teams end up on 10 points. The fight for that playoff spot will be casted this Sunday, 23rd of June at 21:15 CEST on KritzKast.
Playoff Stages
Only the top 2 of each group, for a total of 12, will make it to the single elimination playoffs, which will take place in the final week of June and the first 2 of July, make sure to tune in to KritzKast to find out who will become the World ETF2L Highlander Nations Cup #6 Champions.
---
ETF2L on social media: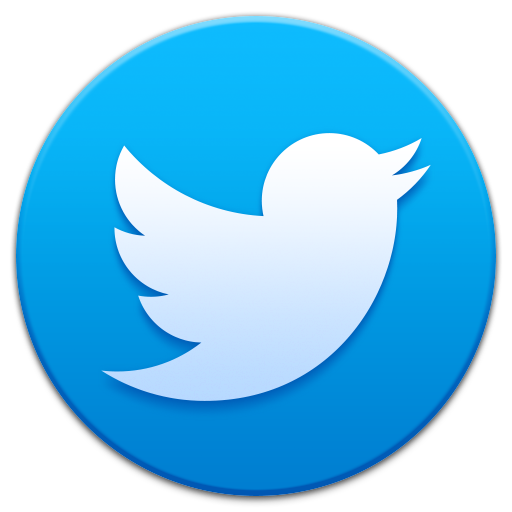 Follow us on twitter!


Like us on Facebook!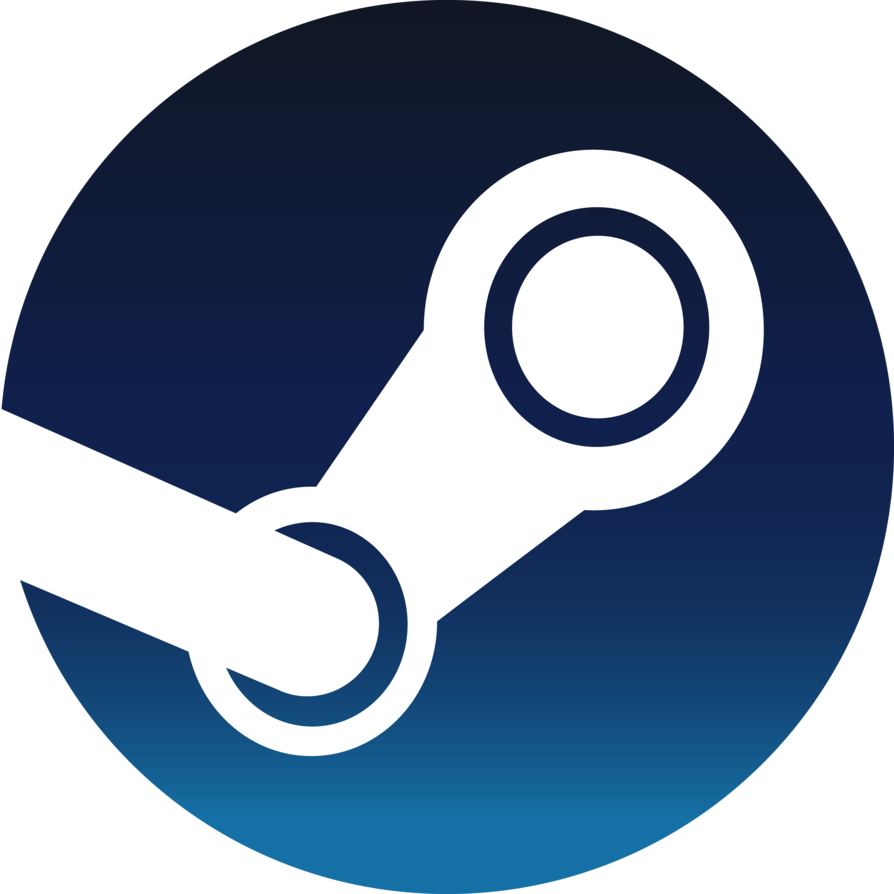 Join our Steamgroup and invite your friends!


Use our Discord