June 3, 2019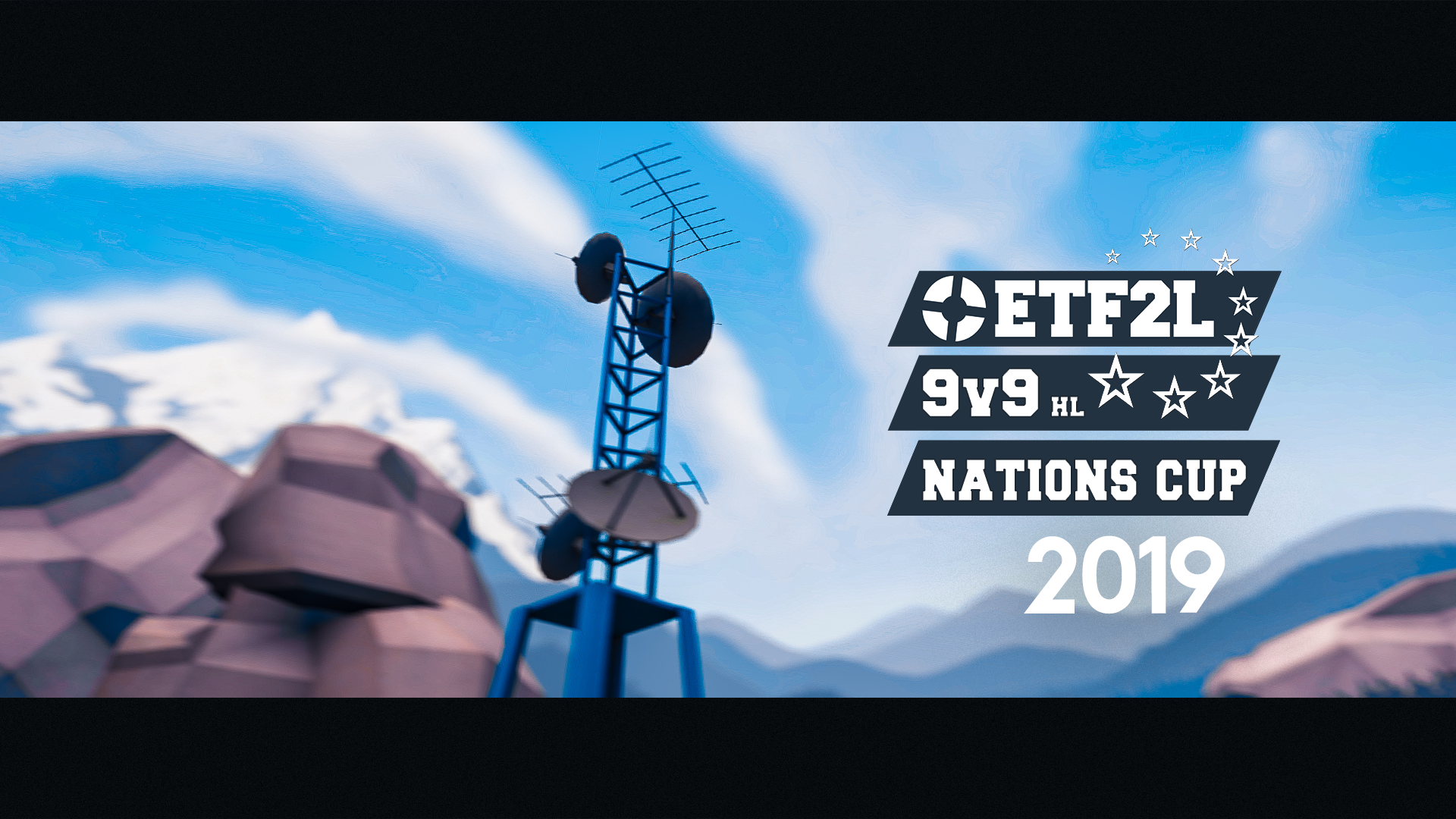 Teams and Captains
Groups and Fixtures are now out and can be accessed from the competitions tab.
The 24 teams and captains are listed below:
All leaders should be in their respective teams by now, equipped with the proper rights to form the rosters.
Tournament Structure:
The 24 teams participating in the Highlander Nations Cup 2019 have been put into 6 Groups (Groups A – F) of 4 teams each. In the interest of balanced groups, all teams were put into skill-pots (1-4) based on previous results and current roster. One team from pots 2-4 was placed into each group randomly. Teams of pot 1 have been ranked from 1-6, with the top team placed into Group A and the 6th ranked team into Group F.
The top 6 seeded teams are:
1. USA
2. England
3. Russia
4. France
5. Denmark
6. Germany
The top two teams of each group (12 teams total) will advance to the knockout stage which will use a single-elimination BO3 maps system.
Seeding for the playoffs will work as follows:
Four teams will receive a bye for the RO16. The four highest ranked teams that win their group ("confirm" their top spot) will be eligible for a bye. Should a team ranked in the top 4 fail to win their group, the bye slips to the 5th ranked team IF they win their group, and so on. Should more than two pot-1-teams fail to win their groups, the bye be awarded to the group winners that beat the highest ranked team.
In any case, group winners will play against a group runner-up in the Round-of-16.
---
ETF2L on social media: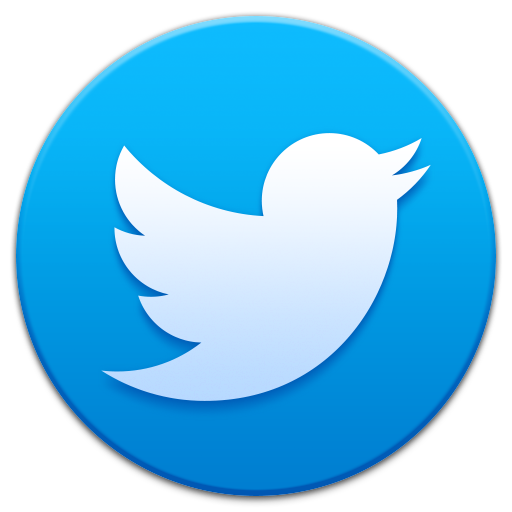 Follow us on twitter!


Like us on Facebook!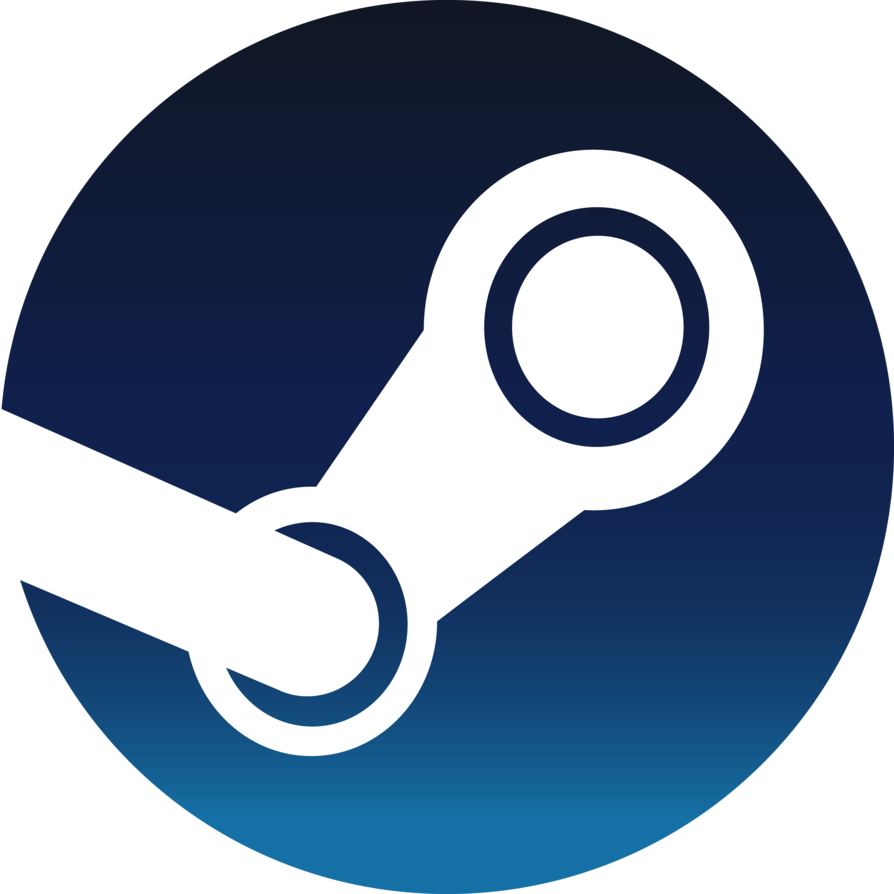 Join our Steamgroup and invite your friends!


Use our Discord