May 28, 2019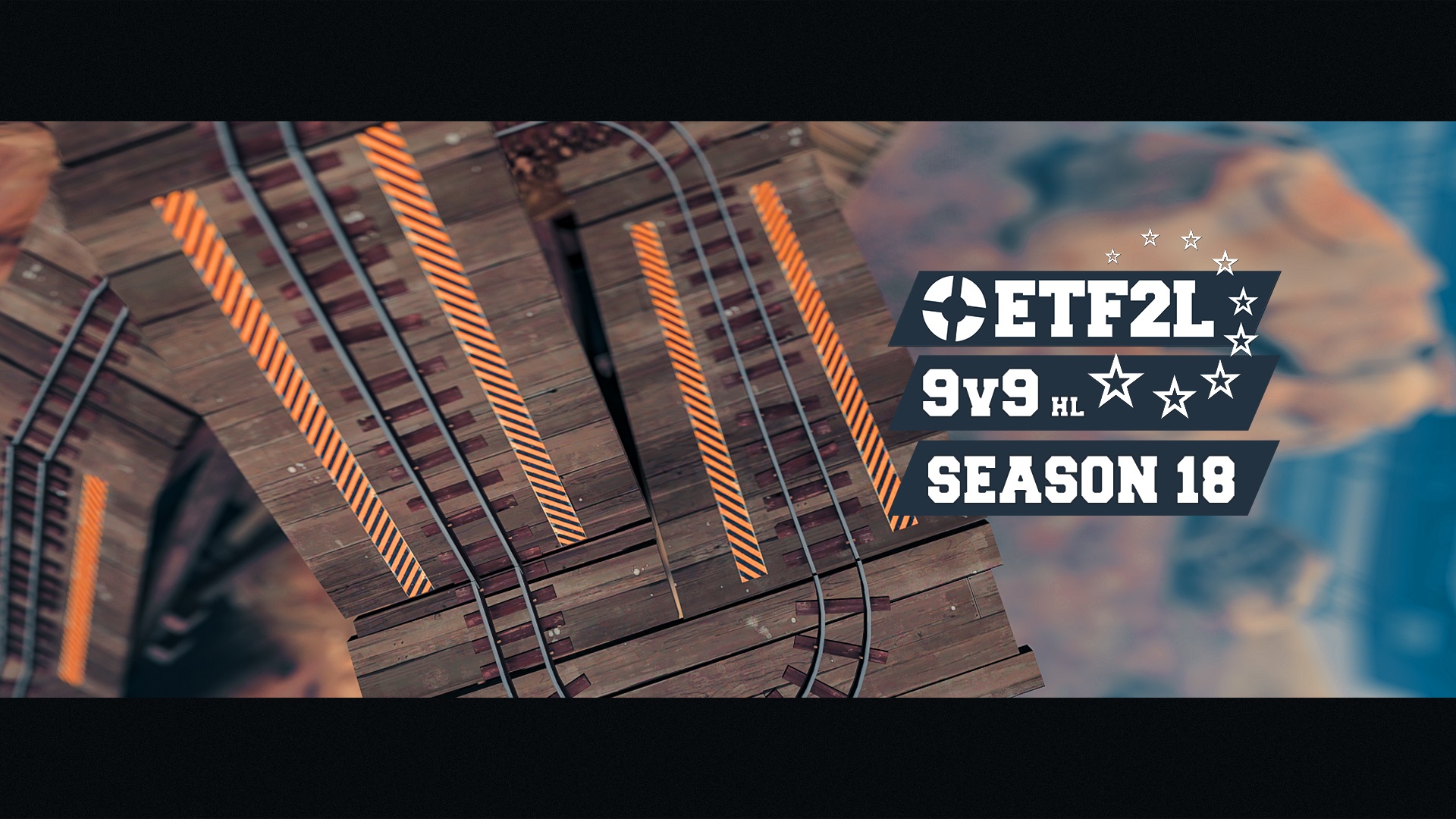 Highlander Season 18 – Wrap-up
The playoff games have ended and the winners have been crowned. The main season of Premiership was shown to be very promising and competitive, and in the end it was proven to witness former champions reclaiming their throne back.
We want to give big congratulations to 

Strong Opinions as the winners of Premiership! With 

Feila eSports finanzieren durch DROPS proving themselves to be the best second place team for another season. And finally we see 

inVision having a fantastic season placing 3rd.
However it isn't all about the Premiership Tier, here are the remaining winners:
Division 1

 – 

 MONKEY MODE


 – 

 Gaeta eSports: Prem is ours


 – 

 Tourette Briscola Tassoni Club
Division 2

 – 

 Liverpool FC


 – 

 BAD DRAGONS


 – 

 We are Finnish


 – 

 Valhalla
Mid Tier

 – 

 MONKEY MODE Under 18


 – 

 Временные трудности.


 – 

 T H I C C O S


 – 

 magnificent bastards
Open Tier

 – 

 umu:D+8


 – 

 Complete Guesswork


 – 

 Heavy Medicine


 – 

 WikiWikiWaWaBlud
HIGHLANDER SEASON 18 AWARDS
Of course we can't close off a season without mentioning the awards, this season the public voted on the following players as the top of their respective categories:
The winners are:

 Scout of the Season – 

 Villdjack


 Soldier of the Season – 

 JackyLegs


 Pyro of the Season – 

 yahoo


 Demoman of the Season – 

 JoeN


 Heavy of the Season – 

 pozker


 Engineer of the Season – 

 Rambosaur


 Medic of the Season – 

 CeeJaey


 Sniper of the Season – 

 CazaroC


 Spy of the Season – 

 mezzo


 Best Premiership Debut – 

 dwo


 Best Player of the Season – 

 mezzo


 Caster of the Season- 

 CeeJaey
Highlander will return with the Nations Cup and Season 19 coming up this summer!
---
ETF2L on social media: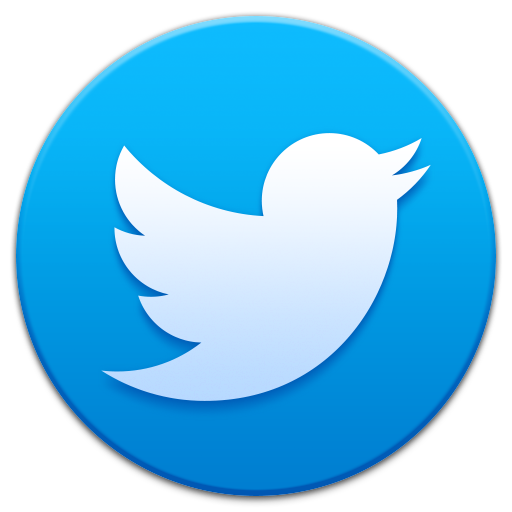 Follow us on twitter!


Like us on Facebook!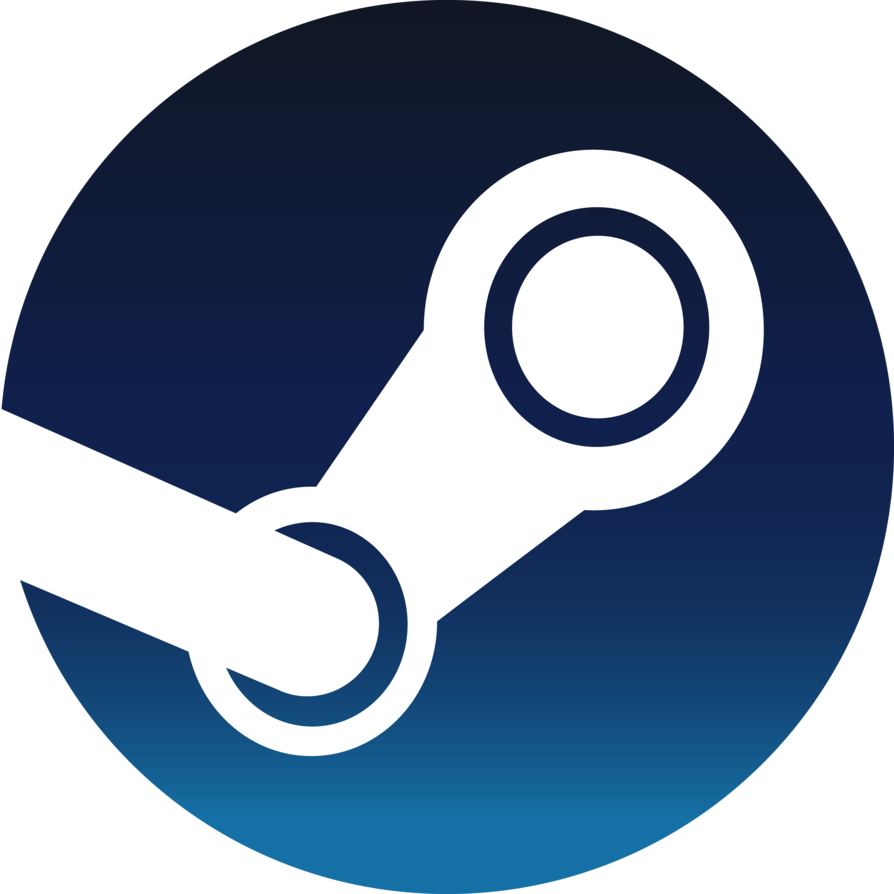 Join our Steamgroup and invite your friends!


Use our Discord