May 8, 2023
ETF2L Highlander Season 29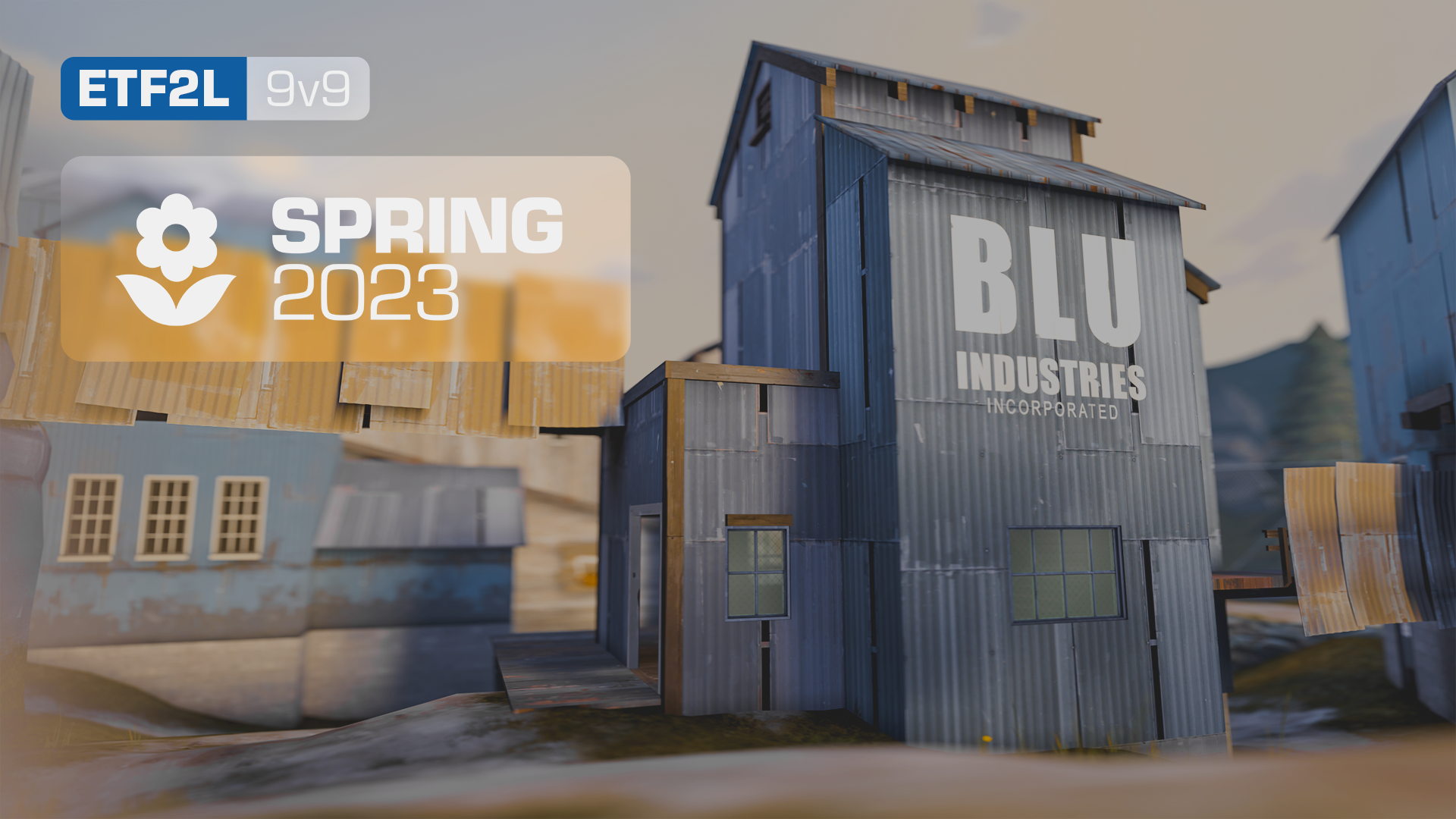 Banner by soda
Now with the Preseason Cup finished, and the Highlander Spring 2023 Season just around the corner, we would like to ask you about your opinion! Please vote in the following polls.

Map ratings
Please rate the following maps on a scale from 1 (unplayable) to 10 (masterpiece):
Loading ...
Loading ...
Loading ...
Please choose the options that you would prefer to play in the season (up to 3 maps can be selected):
Which maps would you prefer to play in the Spring Season 2023?
Loading ...
Whitelist
Please vote on if any changes should be made to the weapons whitelist:
Should the Darwins's Danger Shield be removed from the whitelist?
Loading ...
JOIN, FOLLOW AND SUPPORT US ON OUR MEDIAS