February 24, 2023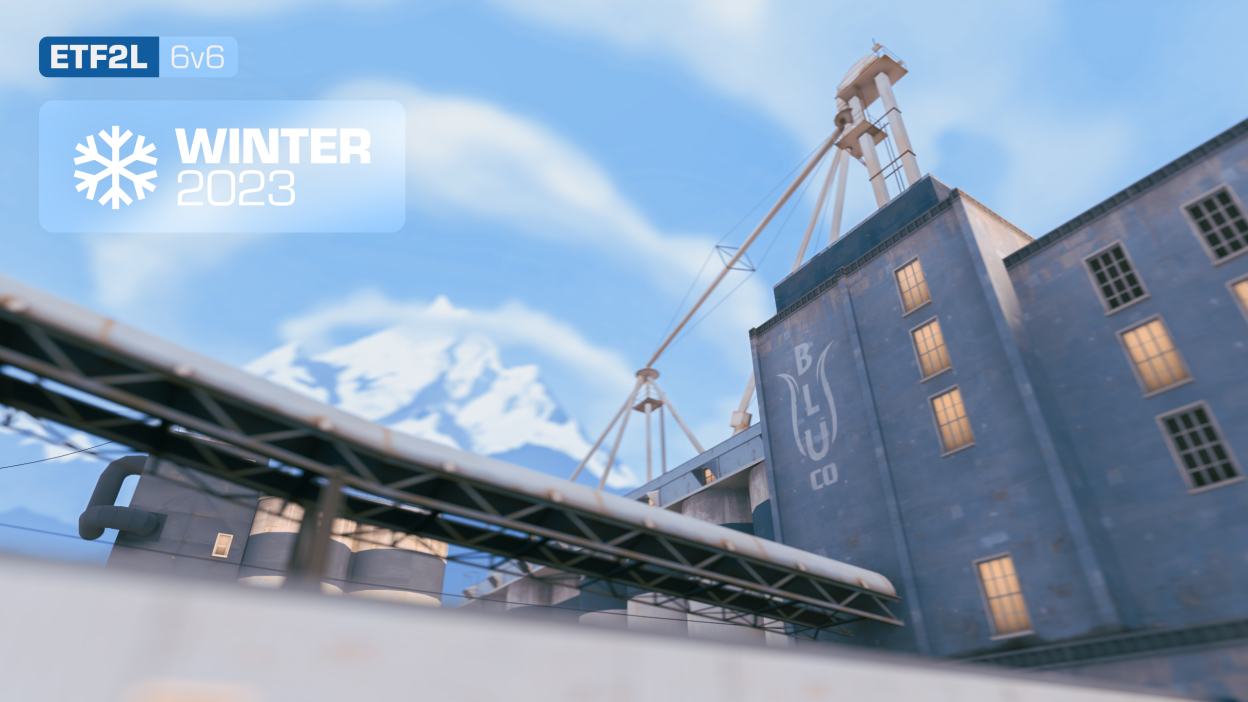 Banner by soda
Poll Results and Map pool update
The polls for the last maps have been closed and we are now ready to announce the results.
cp_granary_pro_rc14 – 55,52 %
cp_proworks_v1a – 46,90 %
cp_reckoner_rc6 – 45,17 %
cp_sultry_b8 – 27,93 %
cp_mannbase_rc2a – 10,00 %
For Premiership and Division 1 we will add cp_proworks_v1a. We will also add cp_reckoner_rc6  as cp_granary_pro_rc14 is already part of their map pool.
For Division 2 and below we will add cp_granary_pro_rc14 and cp_proworks_v1a as part of the map pool.
Provisional Tiers
Down below are this season's provisional tiers. If you can't find your team it could be due to you recently changing your team name or not having 6 players rostered on your team page. Teams marked in yellow are more likely to be moved if there is a need to change teams around.
Unhappy about your place? Feel free to contact us over at our Discord Server. These tiers are still subjected to change if teams make a good case as to why they should be moved.
Restrictions
Updated: 05.03.2023
Mid
Low
Open
JOIN AND FOLLOW US ON OUR SOCIAL MEDIA