October 7, 2022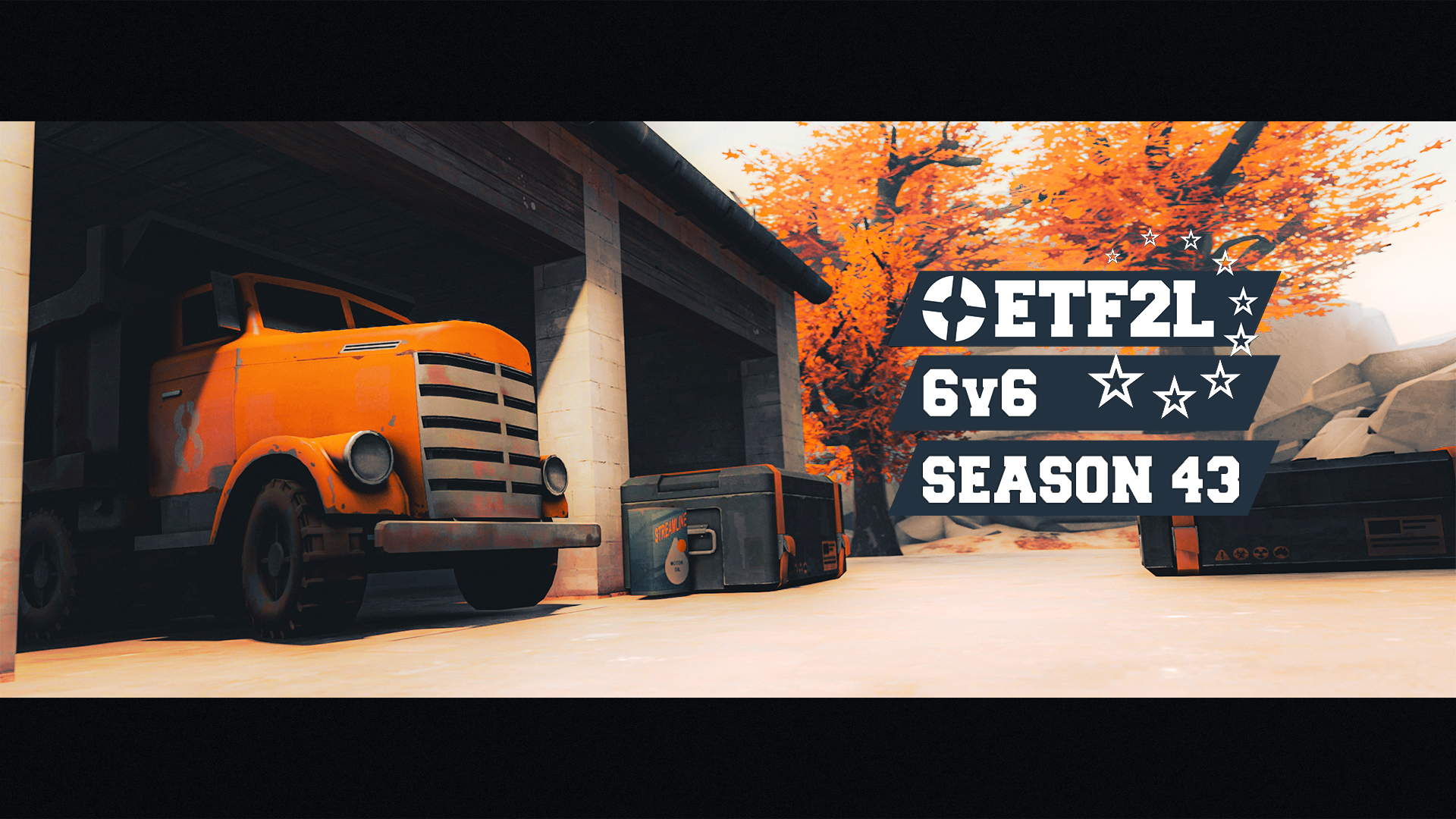 Banner by

soda
Map pool
The original poll has been closed and we find ourselves with very close results for two maps so we need your help, guidance and wisdom once more
Which map would you prefer to play in the Autumn '22 Season, in Division 2 and below?
Loading ...
Premiership
Based on last season's performance these teams will retain their spot in Premiership
Premiership Qualifiers
That leaves us with the following six teams to battle for the last two spots:
Matches
All matches will be Best-of-three with the usual pick and ban system.
As we are still missing one map we decided to remove cp_metalworks for the qualifiers to maintain a fair pick & ban system.
The teams will face off in a knockout bracket starting with the following games:
Elimination Games
Schedule: Saturday October 08th – Thursday October 13th 23:59
Schedule: Friday October 14th – Sunday October 16th 23:59
Qualifying Games
JOIN, FOLLOW AND SUPPORT US ON OUR SOCIAL MEDIA