August 29, 2021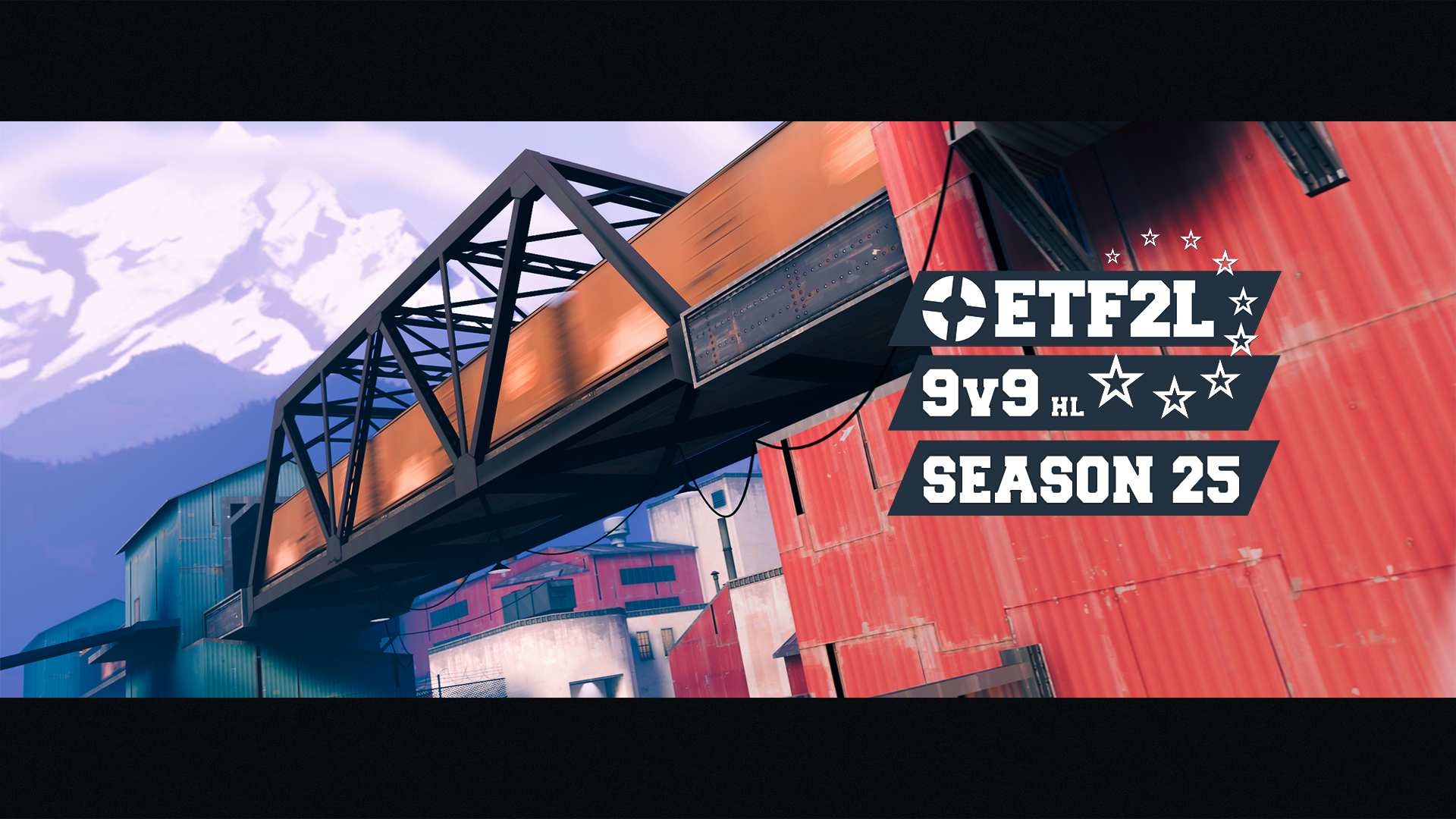 Banner by

soda
Due to their performance in the past season,

Super Dickmann's KANNONEN! tf2easy.com,

Feila eSports finanzieren durch DROPS and

inVision will keep their Premiership spots, as well as

SENSATION being promoted due to their placement in Division 1 last season. Meanwhile, the remaining signups will have to go through qualifiers.
The teams in the premiership qualifiers are:
The bracket is as follows, first 

Lucrosa will play 

TWICE. The winner of that game gets a spot in Premiership, the loser will play 

BAD DRAGONS winner of which will be given the last remaining slot in the Premiership division.
Matches
If teams are having any issues regarding game scheduling, please contact the admin team.
Round 1:
Match 1:

Lucrosa vs

TWICE
Result deadline: Thursday, 2nd of September
Map pool
Due to the map pool for the main season not currently being finalized, the Premiership qualifiers will use the following maps:
pl_upward
pl_vigil_rc7
cp_steel
koth_product_rcx
koth_proplant_v7
Preseason Cup Polls
With the Preseason cup now finished, please rate the following maps on a scale from 1 (unplayable) to 10 (masterpiece):
Loading ...
Loading ...
Loading ...
Loading ...
Loading ...
JOIN, FOLLOW AND SUPPORT US ON OUR SOCIAL MEDIA