June 24, 2021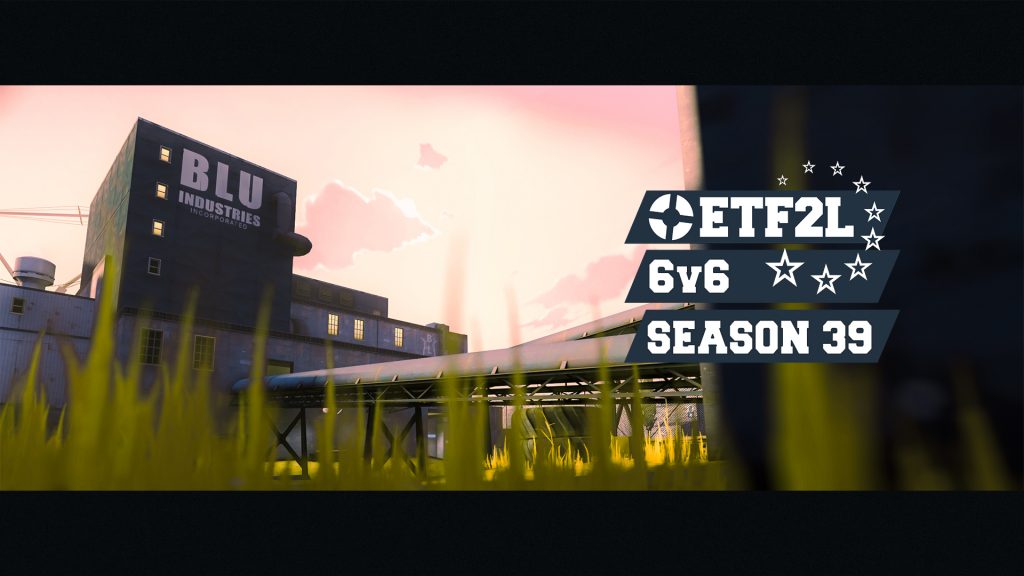 Banner by

soda
As the start of Season 39 gets closer and closer, it is time to finalize to map pool and whitelist.
Quick reminder of the current map pool: 
cp_gullywash_final1
cp_snakewater_final
cp_sunshine
On top of these already confirmed maps, the following maps will also be a part of this season's map pool:
Whitelist
The only change to the whitelist will be the removal of the Quickie Bomb Launcher.
Poll Results
Maps (Score out of 10):
koth_product_rcx: 7.12
koth_clearcut_b15d: 5.54
cp_metalworks: 6.66
cp_reckoner_rc6: 6.26
We decided to put in cp_reckoner_rc6 over cp_metalworks despite metalworks having a slightly higher score mainly based on the top tier votes. In those votes metalworks was the lowest scoring map and the most requested map to be removed from the map pool. After this season we will re-evaluate both maps.
Whitelist:
Remove Market Gardener from the whitelist: 52.4% No
Remove Iron Bomber from the whitelist: 58.5% No
Remove Solemn Vow from the whitelist: 75.3% No
Remove Quickie Bomb Launcher from the whitelist: 55.1% Yes
Remove Loch-n-Load from the whitelist: 55.1% No
While the Iron Bomber will remain on the whitelist, we are aware that a plugin exists to adjust the hitbox of all pipes. However, messing with the hitbox of the pipes on such short notice would not be beneficial for anyone in this scenario, especially without any data or feedback on the plugin. After the season we will look into the options of running this plugin, potentially using it in a cup setting to gain some data and feedback on the use of it.
JOIN, FOLLOW AND SUPPORT US ON OUR SOCIAL MEDIA