February 26, 2021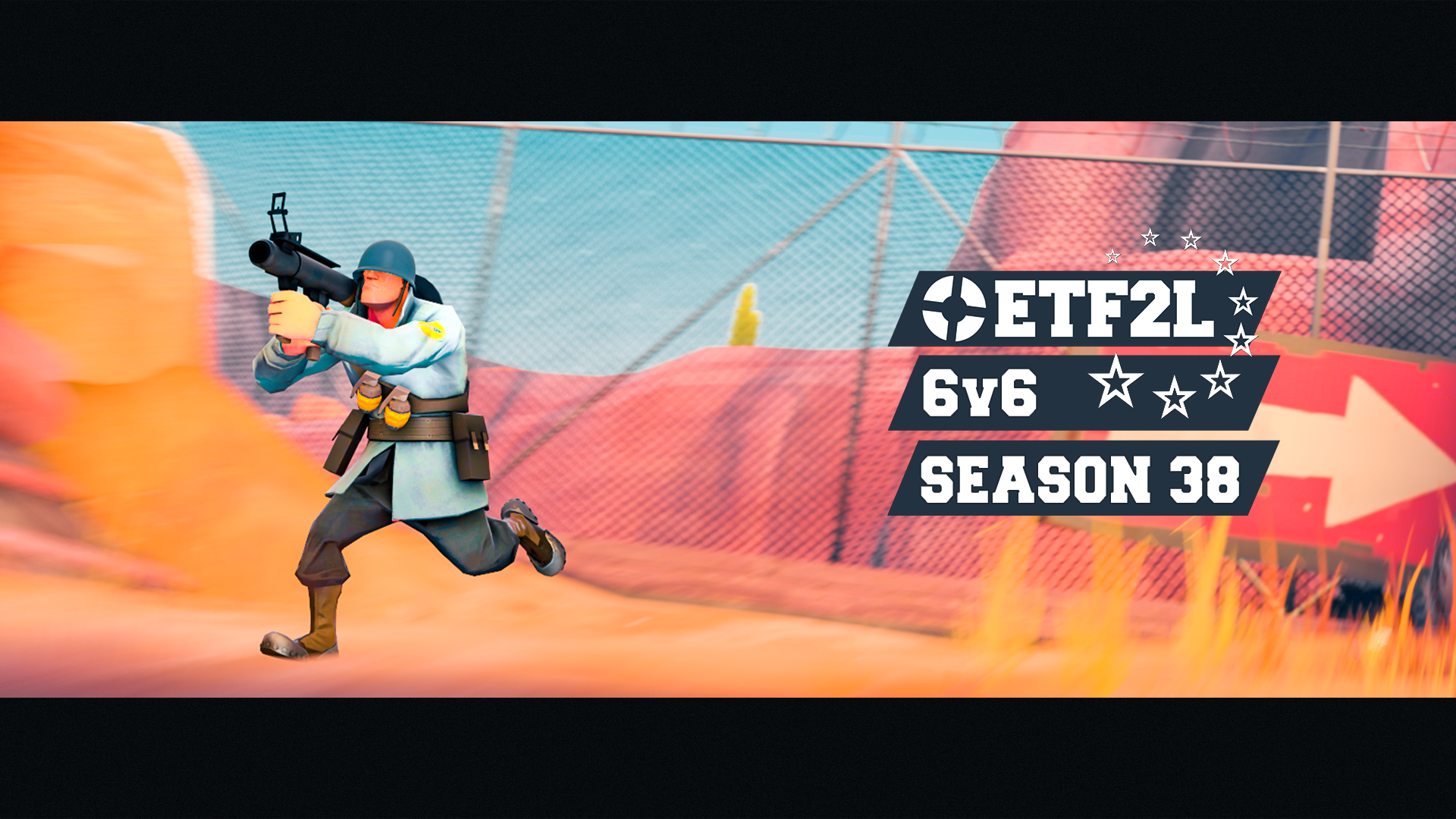 Banner by soda
Welcome to the Season 38 Preseason Cup
Playoffs
The Preseason cup will be utilizing an 8 team playoff bracket per division.
For High, Mid/High and Mid divisions every team will be playing the first round of playoffs on Sunday.
For the Low division, the 2 highest seeds on each group make playoffs.
For Open, the top 2 seeds of each group makes playoffs, with the two highest overall seeds going straight into the semi-finals.