October 19, 2020
Staff Changes
We are sad to announce that

Amaterasu is resigning from her position as Head Anti-Cheat and League Admin.
The Anti-Cheat Staff would like to take this opportunity to thank

Amaterasu for her hard work and uninterrupted dedication, volunteering a great amount of time to ensure each case is fully documented and well-structured to reduce the workload for other members. This inspired us to adhere to the high standards she set, and many of her suggestions also improved the way in which we are organised today. She helped raise the efficiency of our staff, from initial report to case verdict while still focusing on the utmost accuracy in her judgements.
We hope she will keep progressing and wish her all the best in her future endeavours.
Meanwhile,

quintosh, who has been helping out the staff for some time now, has officially re-joined our Anti-Cheat team!
Anti-Cheat Applications: Apply Now!
We have open positions for anyone interested in working for a league free from cheaters. Anti-Cheat admins ensure fair competition in the league by analysing submitted evidence for signs of cheats and issuing bans to confirmed cheaters. Submitted evidence is rarely clear-cut – most cases are challenging and involve a fair bit of "forensic work".
Anti-Cheat staff need to have a good sense of trust and morality, additionally be excited by detective work and technical aspects of the source engine that come with demo viewing and cheats and such. It is also important to have no bias and be respectful of the democratic process on voting.
For trials we would like to put a focus on how much available time for Anti-Cheat work you have as well as you having a good knowledge of the game.
For more information on how to apply, click here.
---
Bans
Please note that some of these bans were enacted before the release of this newspost!

Anti-Cheat
The following players have been caught cheating by the Anti-Cheat team. They have been banned from ETF2L for one year:
The following player is banned for receiving a VAC as well as trying to deceive the Anti-Cheat team to attempt to get unbanned. The player is banned for one year and six months:
The following player failed to provide demos two times and tried to pass off a teammate's POV demo as their own. The player is banned for Fraud for one month:
Demo Bans
The following players failed to provide a requested demo several times. They were banned for their respective durations:
VAC Bans
The following players have been caught with VAC bans possibly affecting TF2 on their main and/or alternate accounts and have been banned from the league for one year:
+ 84 inactive ETF2L accounts.
As these players have not been caught cheating by our staff their match results are not affected.
If you were banned due to a VAC ban on your Steam account that does not affect TF2, please contact an admin to get the ETF2L ban removed.
---
Rule Update: A Limit on requesting POV Demos in Officials
To remove the possibility of teams excessively and mindlessly hunting for potential demo warnings and player infractions from the opposing team we are making a change to rule 2.1 Every player has to record demos, adding the line:
A team is only allowed to make four demo requests in a single competition.
This means that a team can request from up to four players in total in an ongoing competition, while still keeping the maximum of two demo requests per official like it is stated in the rule. This change will take effect with Season 37. The full rule now states:
2.1. Every player has to record demos

Demo files can be requested by an admin or any player of the opposing team.

Admins may request demo files at any time until the end of the competition an official match was played in; a competition is considered ongoing until its wrap-up post is published. Admins may request as many files as they require.

The opposing team can request demo files at any time until 48 hours have passed after an official match was scheduled to start. They can request demos from up to two opposing players, who will then have to provide their demos for all played maps. A team is only allowed to make four demo requests in a single competition.

Players have to record the entirety of their official matches. Missing segments of any kind (e.g. rounds, halves) can count as a missing recording and may result in a team Warning and an infraction for the player. As a rule of thumb, we advise you to check whether you have a demo file recording whenever you join a server, especially after a connection loss or a map switch. A player whose demo files have been requested has 72 hours to upload them, starting from the time the request was made. All requested demos up to 100 MB have to be uploaded to ETF2L; links to third party hosts will be ignored.
If there are any concerns about a player in a match, but you have exhausted all available demo requests, please contact the Anti-Cheat team.
---
ETF2L on Social Media: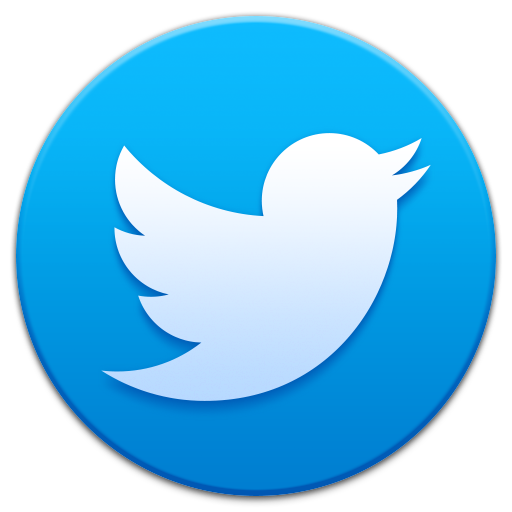 Follow us on Twitter!


Like us on Facebook!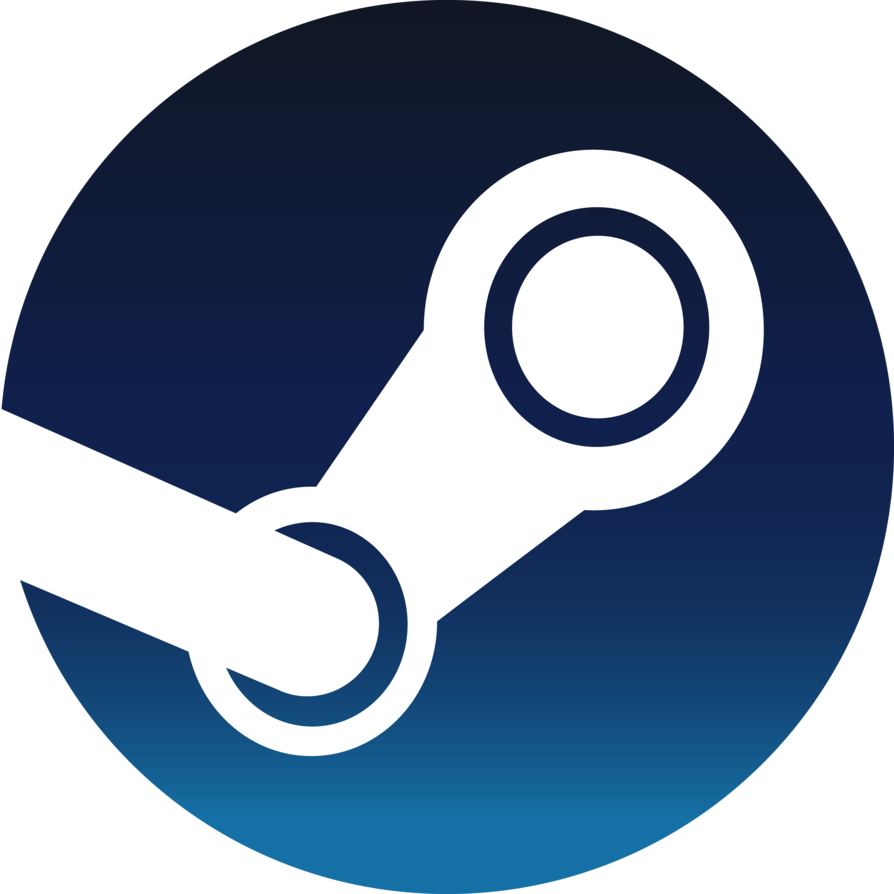 Join our Steam Group and invite your friends!


Use our Discord!