July 19, 2020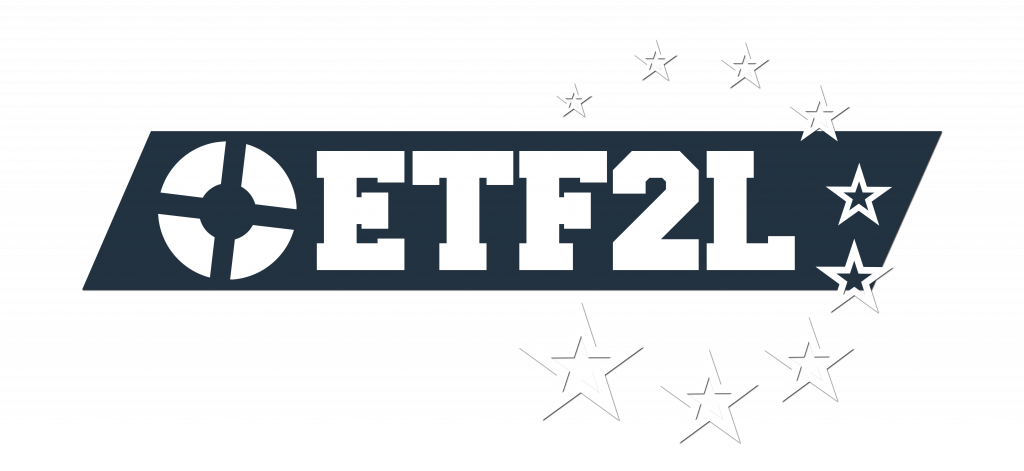 Looking at the communities response to our scheduling update published yesterday we feel the need to clarify certain topics further as they were not explained thoroughly in the initial post. We will not be leaving you without any competition in the fall of 2020, we apologize if yesterday's post felt like that would be the case.
Why did we decide to delay season 37?
To open up room for testing a handful of community projects. If we had filled in the open slot with a 6s season there would have been no time for this. Secondly, if we would have scheduled in a season with an appropriate break after season 36 it would have ended around the middle/late December. However as we are hopeful for Copenhagen Games being able to happen in 2021 we want to make sure we have a season that leads up to that event for teams to solidify. The season would have to start late January to match up with that schedule and thus in a best case only leaving slightly more then a month break for playoff participants.
tl;dr We want to be able to test some things community members have been asking for as well as avoid back to back seasons without decent downtime.
A sidenote as well, the nations cup schedule as mentioned is a draft. This event also does not impact other ideas we have for the majority of the 6s playersbase.
What are we trying to plan for the fall of 2020?
We're currently working out how we exactly want to approach the time frame as there has not being something of this sort within recent history. As referenced in the above a section it will most likely be spent and trying out new things.
A couple of the idea that have been considered but not properly analyzed yet are:
A number of shorter cups in which things like maps, plugins, promod, whitelist, … changes can be tested. If you have a great idea for a short cup feel free to inform a league admin about your idea.
A multiple week scout speed/Promod cup: This multiple week spanning cup will gave both the player base and the admin team a better understanding of the impact of these changes on the game. This extra gathered data will help us setup S37, with a ruleset that a majority of the community agrees on.
If these ideas were to fail we will do our best to fill it up with a replacement. This might be a long cup/mini season or something else along the lines. We hope to have more details in the near future so teams can adjust and schedule accordingly.
---
ETF2L on social media: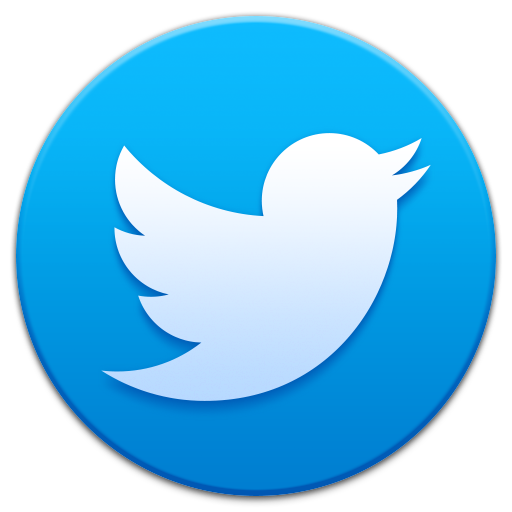 Follow us on Twitter!


Like us on Facebook!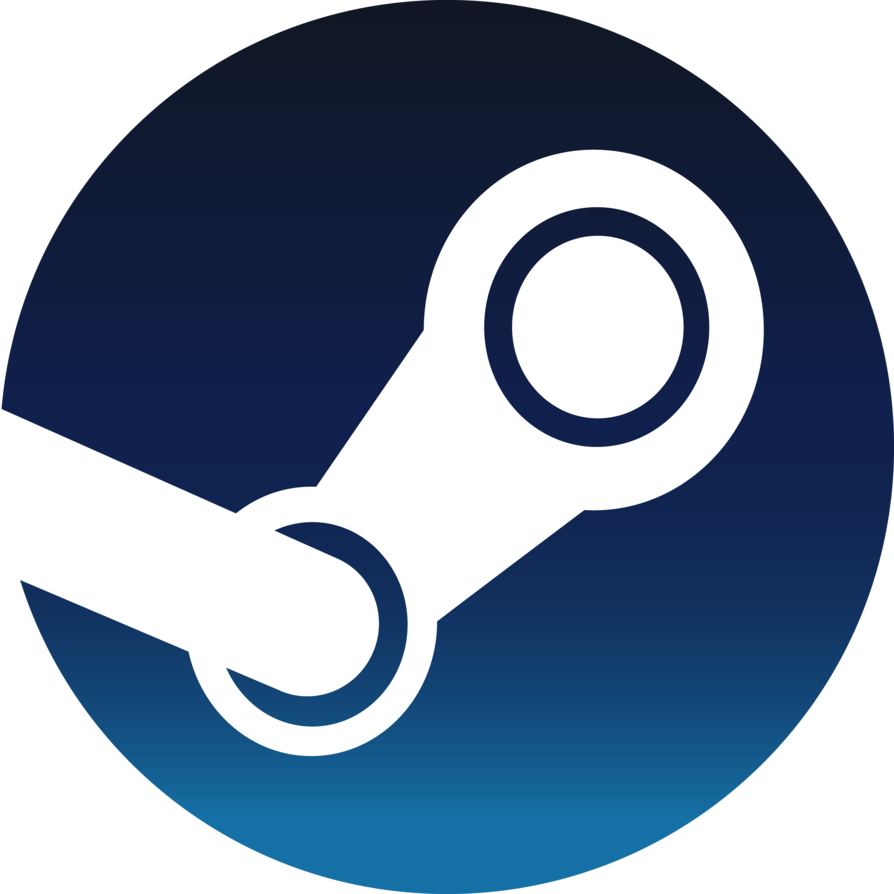 Join our Steamgroup and invite your friends!


Use our Discord