July 10, 2020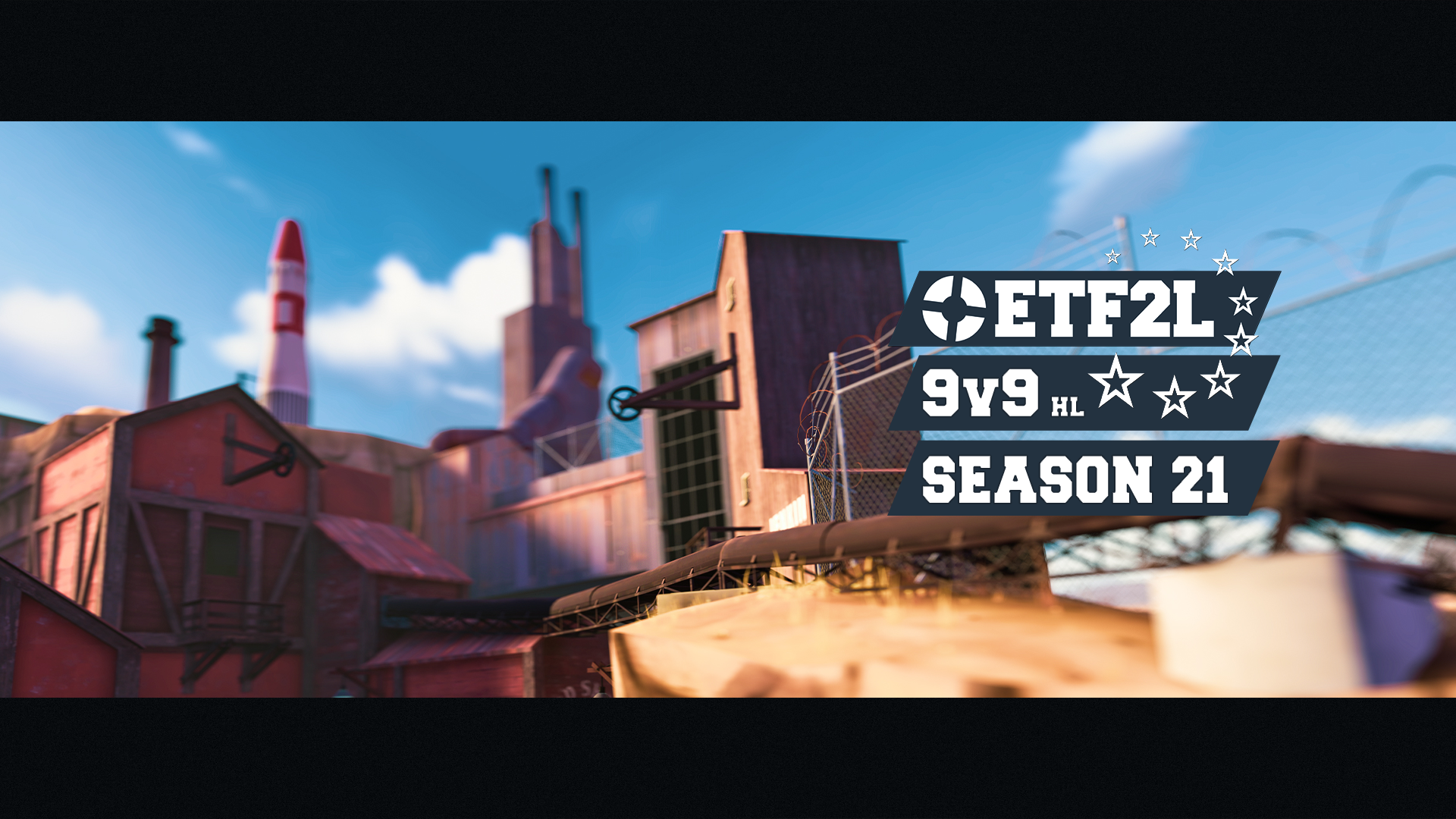 Highlander Season 21 – Wrap-up
This post is long overdue but got heavily delayed by the troubled times the site went through lately. Nevertheless winners were crowned and should be remembered.
We want to give big congratulations to


Super Dickmann's KANNONEN! as the winners of Premiership! With


Feila eSports finanzieren durch DROPS improving on their previous season and reclaiming the second place. And finally after going through qualifiers we see


inVision having a fantastic season placing 3rd.
However it isn't all about the Premiership Tier, here are the remaining winners:
Division 1

–

Gaeta eSports: The Snappening


–

Team Nein!


–

 Version 4 
Division 2

–

 Funeral Service


– 

umud+8


– 

 hmm 
Mid Tier

–

Almost Famous


–

Tissit


–

Complete Guesswork


–

Nicer Nice Guys
Low Tier

–

Albany Gang *MUMBLE


–

Kings of open


–

 Big Hunks 


–

 Something something chicken
Open Tier

–

Kazakh e-Sports powered by akorda.kz


–

Monkey Mode Under 12


–

HungaryForBlood


–

1nstantЕrection powered by 1nstantGYM
Highlander Season 21 Awards
Due to the unfortunate circumstances  involving the website and the admin team focusing on getting Season 36 up and running the award polls were not held.
---
ETF2L on social media: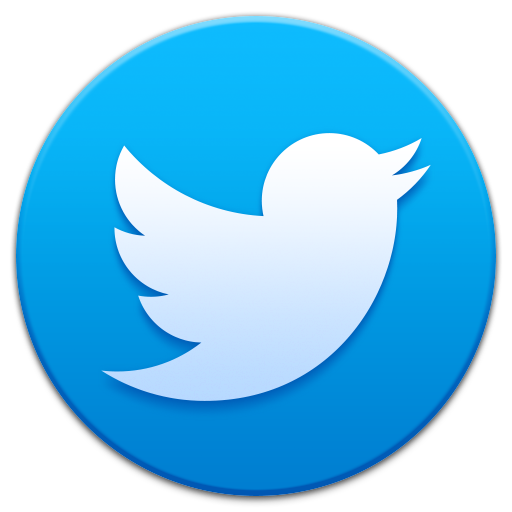 Follow us on twitter!


Like us on Facebook!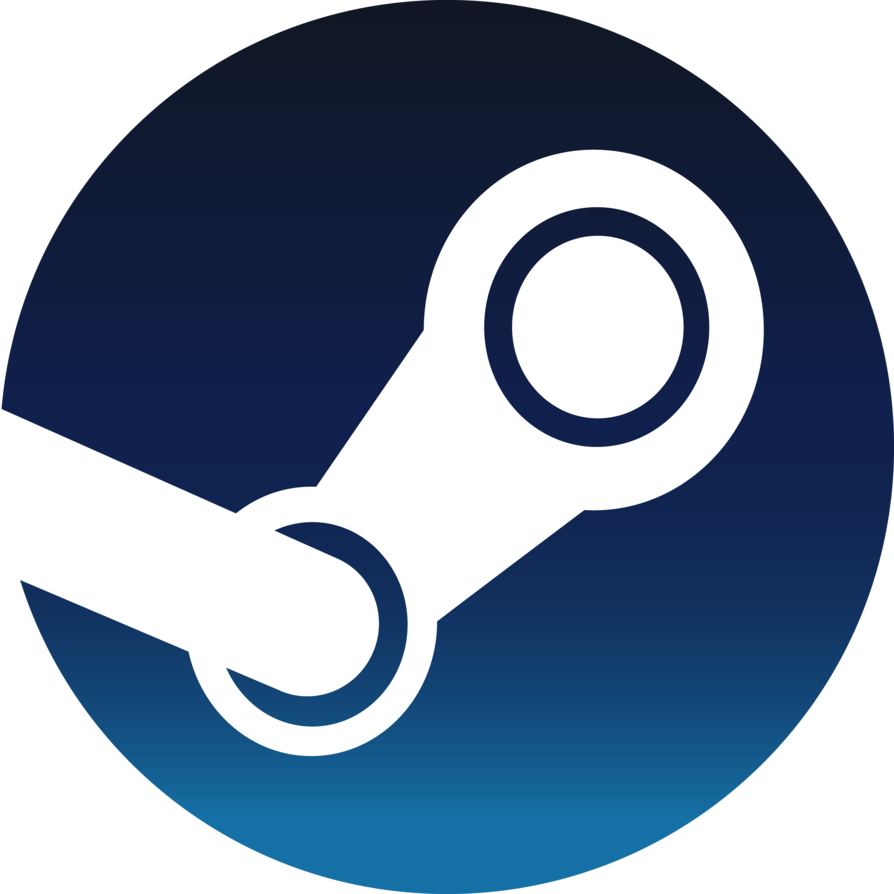 Join our Steamgroup and invite your friends!


Use our Discord