June 4, 2020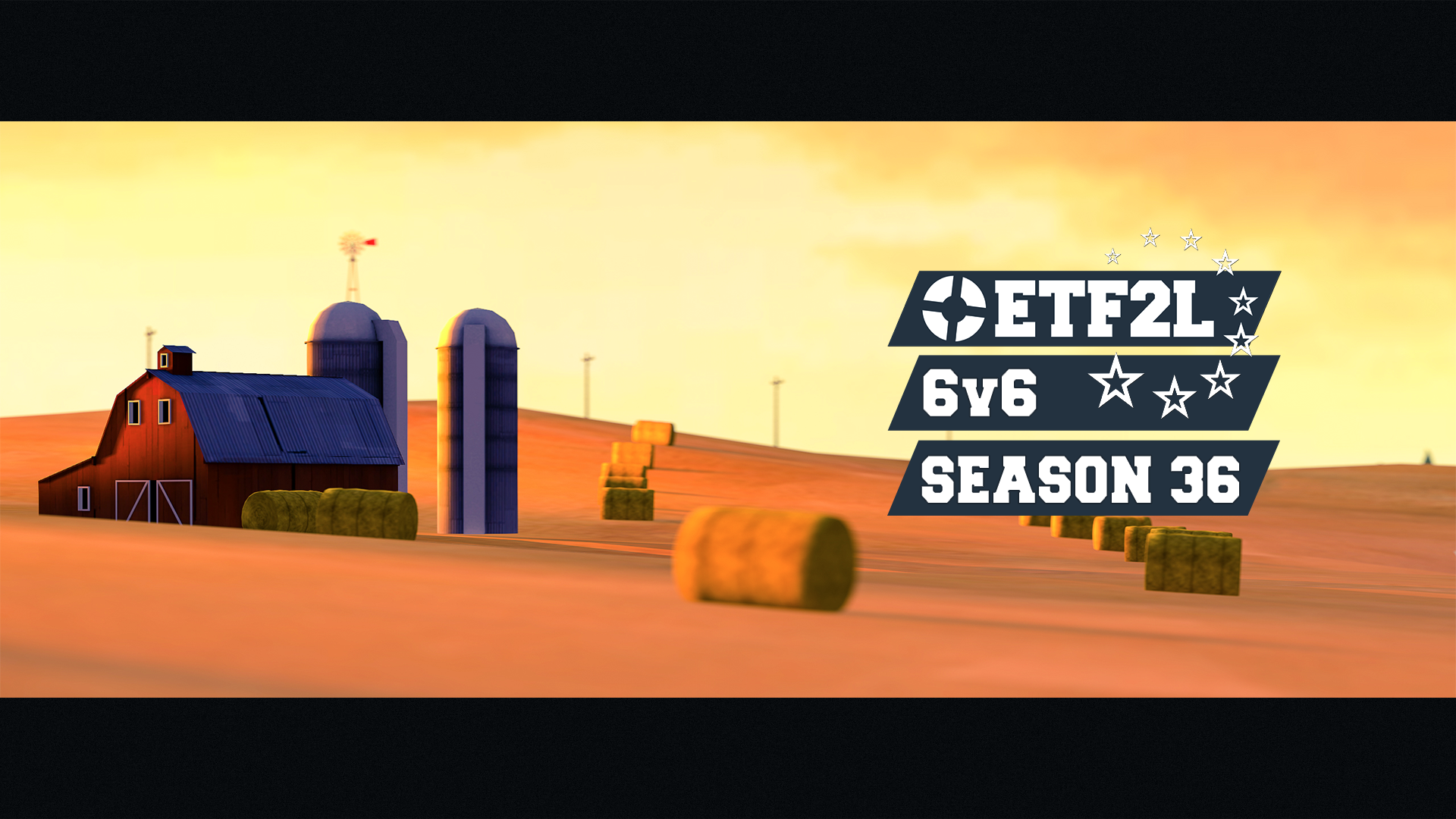 Banner by

soda
Down below are this season's provisional tiers. If you can't find your team it could be due to you recently changing your team name. We are still looking for an 8th Premiership team, if any of teams currently in Division 1 want to move up you can contact an admin.
Due to the recent data loss we lost a lot of information on player experience, we tried our best placing teams but we obviously don't know all players' experience by heart. If you feel like you can help us by pointing out some oversight you can contact us on our Discord Server.
Unhappy about your place? Feel free to contact us over at our Discord Server. These tiers are still subjected to change if teams make a good case as to why they should be moved.
---
ETF2L on social media: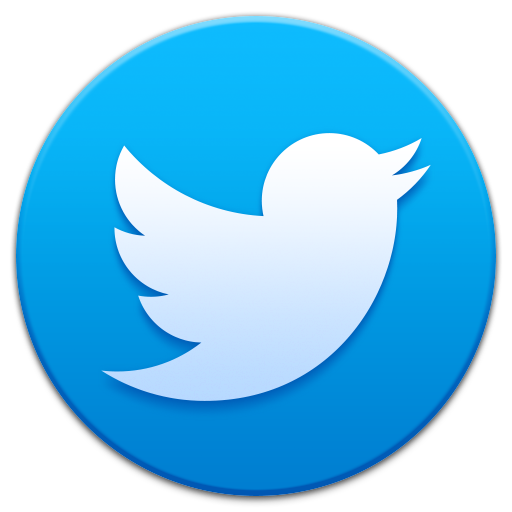 Follow us on twitter!


Like us on Facebook!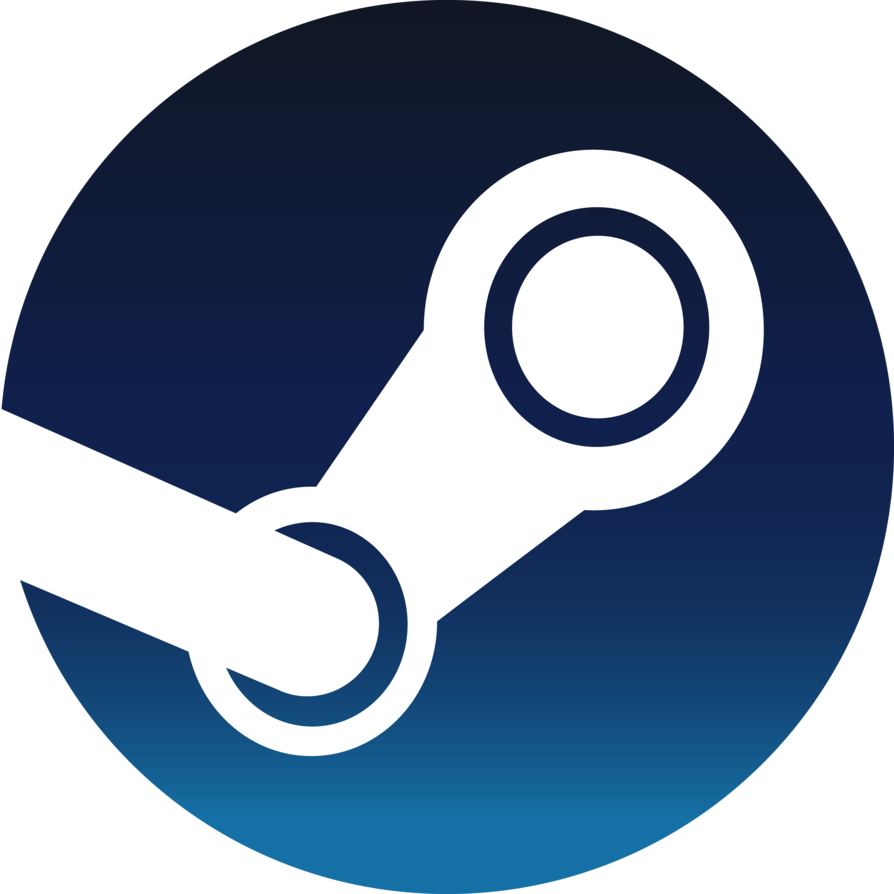 Join our Steamgroup and invite your friends!


Use our Discord