March 22, 2020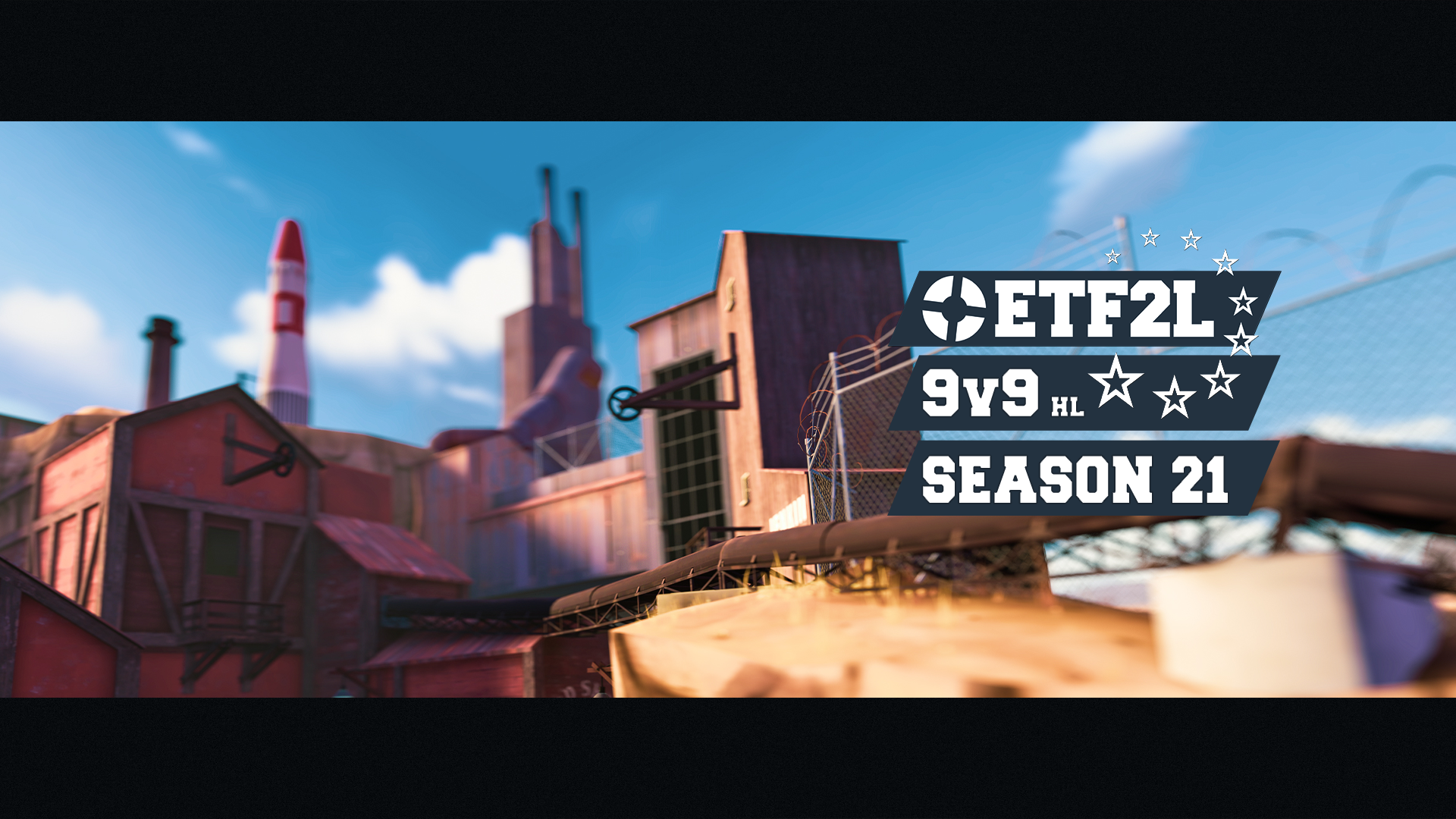 Banner by

soda
Okay, firstly the scheduling update. We're doing this due to there being quite a lot of teams forming and signing up last minute as well as us no longer requiring a break for Copenhagen Games.
The new schedule is the following:
Season Schedule
Publishing of Final Divisions: 27th March
Premiership Qualifiers: 14th – 27th March
Main Season: 29th March – 3rd May (5 Weeks)
Playoffs: 4th May – 24th May
If your team has signed up after the original signup deadline or your team has not signed up yet make sure you do it ASAP. It will show that you're currently on the waiting list. We'll add these teams into a follow-up provisional tiers post Wednesday 25th in the, probably late, evening.
Rule Update
We're adding the crouching sniper player model bug to the list of of banned exploits.
Top Tier Qualifiers
As stated above, the current premiership qualifiers are still ongoing. Next to this, due to the highly competitive applications for division 1 will also be having qualifiers.
These qualifiers will be a custom double elimination bracket consisting of 4 teams. The bracket is the following:

Gaeta eSports: The Snappening &

EF2L KANKER will play a first round where the winner will directly get into Division 1. The loser will get a 2nd chance against the winner of

0 Friends Online &

Team Nein!. The winner of that final match will take up the last spot in Division 1.
---
ETF2L on social media: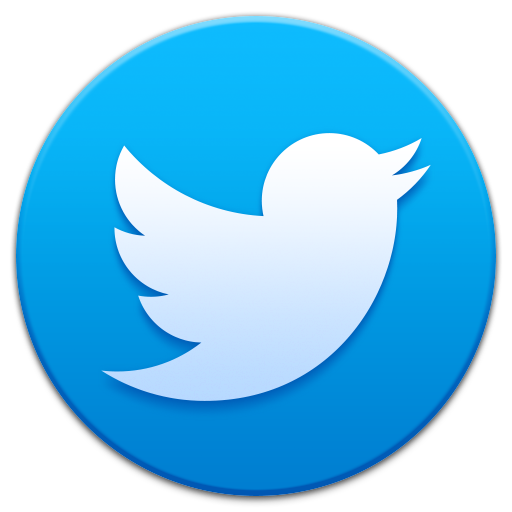 Follow us on twitter!


Like us on Facebook!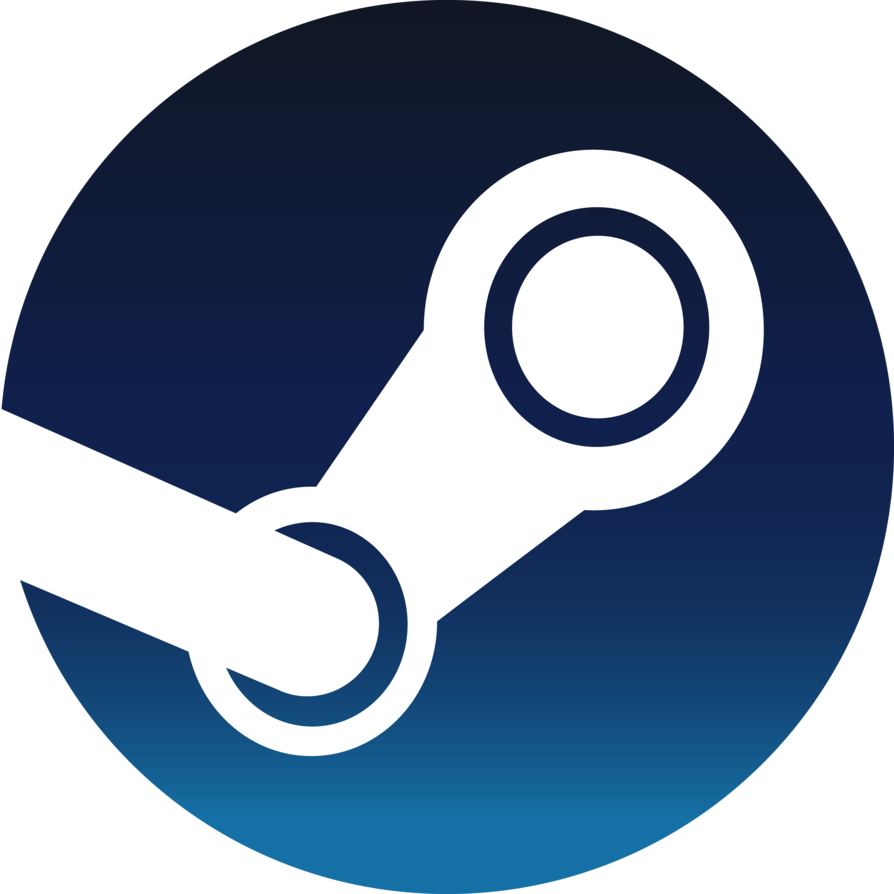 Join our Steamgroup and invite your friends!


Use our Discord