March 13, 2020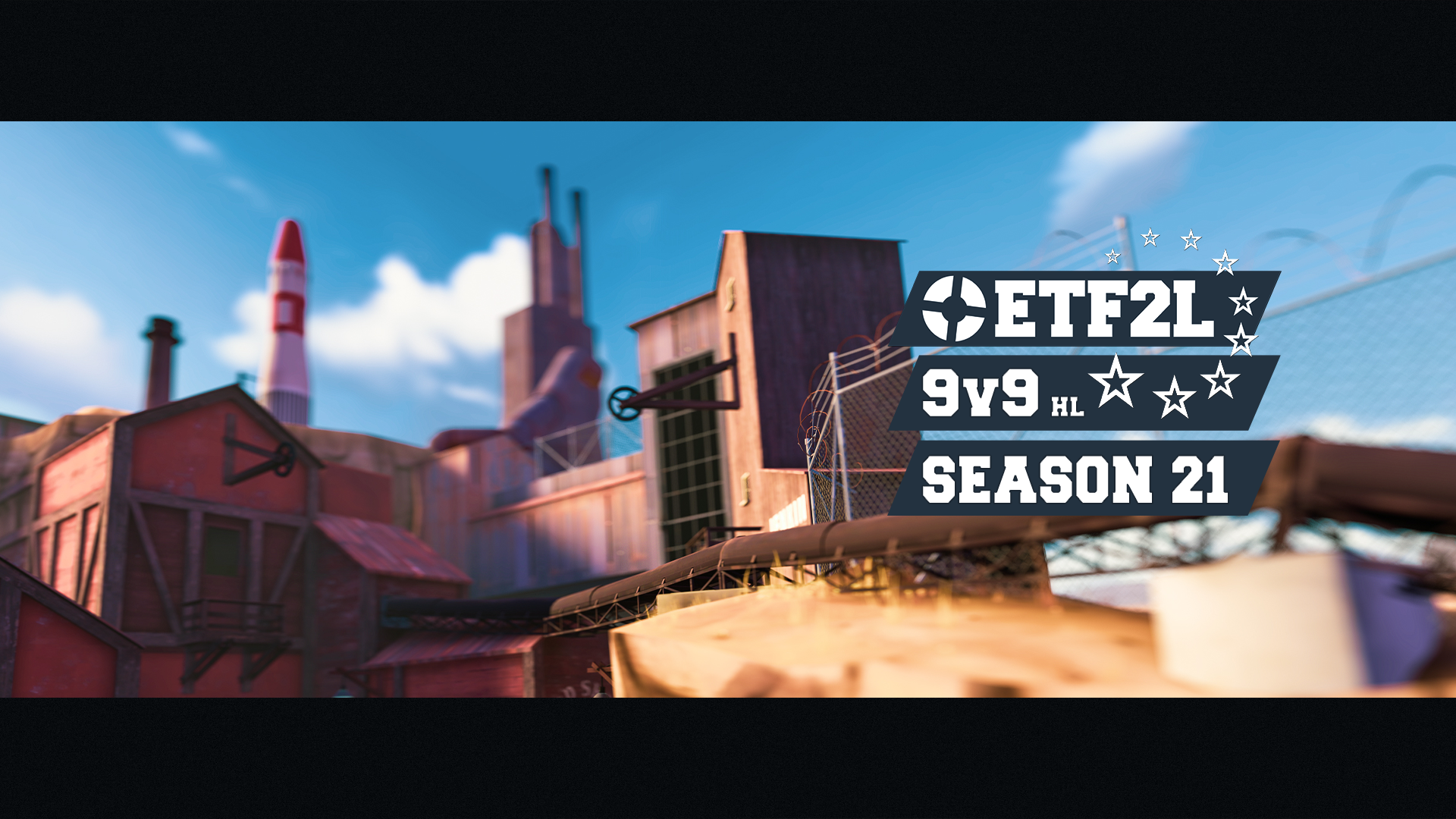 The Highlander Season 21 Premiership Qualifiers are hereby announced.

SDCK! sponsored by tf2hunt.com and

Feila eSports finanzieren durch DROPS will keep their Premiership spot based on last seasons performance,

Ugandan Pizza Police will be granted a Premiership spot for winning the Division 1 last season. Based on the applications received and past results we have decided that

BANK HEI$t will receive an automatic spot. This leaves four teams to fight for two spots in a double elimination bracket.
Round 1:

opeen_squad #borninthewrongdiv vs

Stacked
The winners of round 1 will proceed to the upper bracket final where
the winner will qualify for the premiership division. The losers of
round 1 will enter the lower bracket where they will face each other,
with the winner going on to play the loser of the upper bracket final
for the final spot in the premiership division.
The games will be a best-of-3 match. The Premiership
Qualifying matches must have results submitted before 21st March,
23:59 CET, or before the Result Deadlines on the match page.
Default mercs may only have high experience; players with more than
three games in Premiership over the past three seasons cannot be used as
default mercs and must, therefore, be approved by your opponent. Also
worth noting that following the Premiership only rules are not enforced,
but are suggested.
If teams are having any issues regarding game scheduling please contact the admin team.
Map pool used for these matches will be the same as for the Main season.
pl_upward
cp_gullywash_final1
cp_steel
---
ETF2L on social media: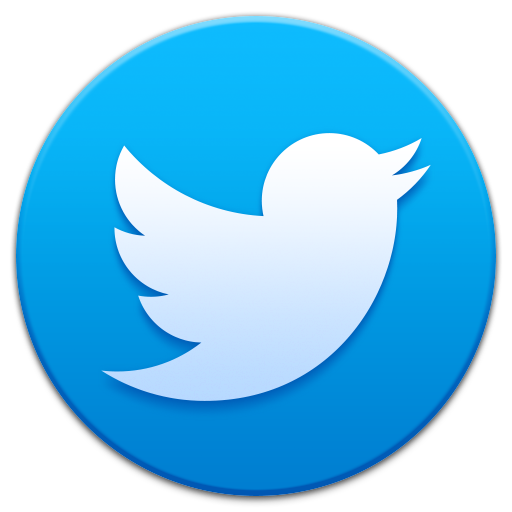 Follow us on twitter!


Like us on Facebook!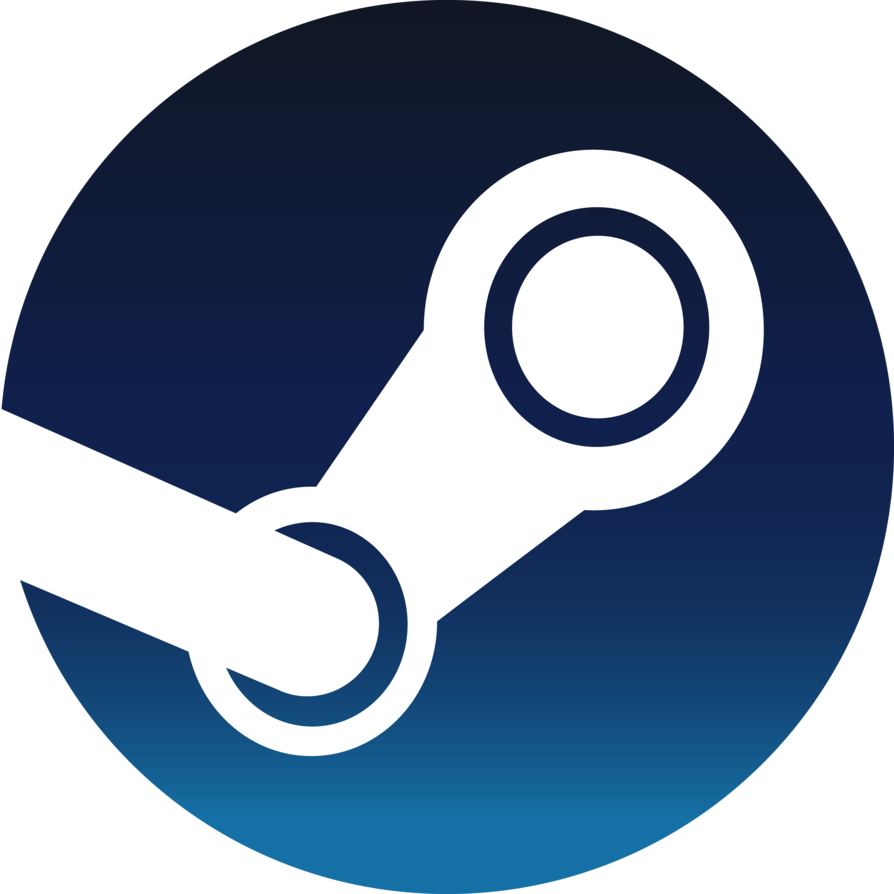 Join our Steamgroup and invite your friends!


Use our Discord