February 15, 2020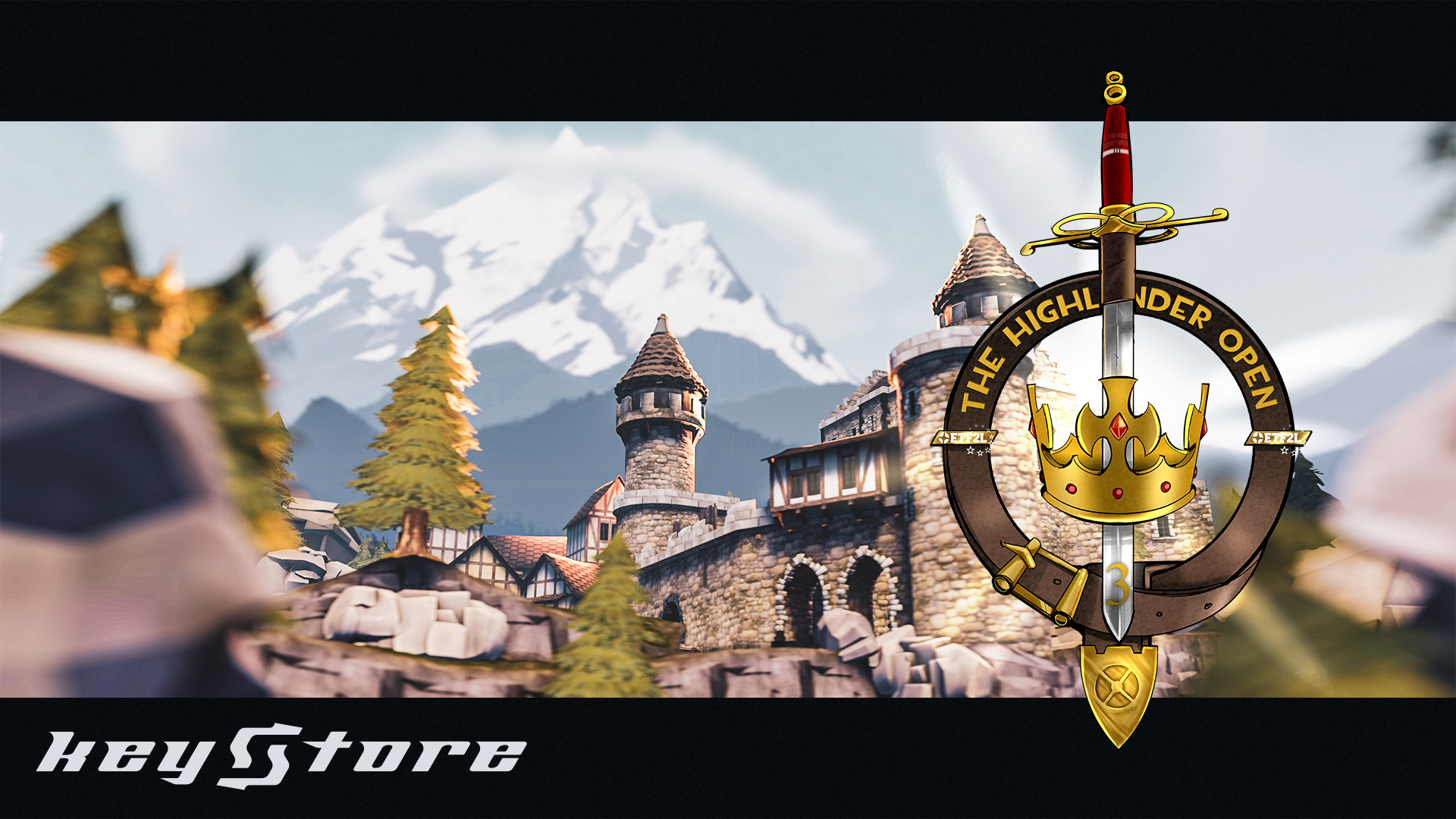 Banner by

soda
Tell me if this sounds familiar, you are new to competitive TF2 and:
You want to play competitive TF2 but you are afraid you're not good enough.
You want to play competitive TF2 but you find it hard to find a team.
You want to play competitive TF2 but you have no idea what you're doing.
Welcome to the long overdue third edition of the Highlander Open! Here we host a tournament designed mainly for those NEW TO COMPETITIVE TF2.
However those who are long-standing members of ETF2L, we need your help as well, there will be (hopefully) hundreds of new players in need of guidance and we're calling on you to be the ones to offer them insight on how to play the 9v9 format. The top buddies will be rewarded with prizes (more info on that in a later newspost).
If you're organising a team for this event we recommend looking for an experienced player (buddy) to help you out. We also recommend that you read through our match guide as well as this signup guide so you can get a good idea on how this whole thing works.
Prizes
Thanks to our friends at KEYS-STORE.COM, wiethoofd from whitelist.tf and buddhapest from trade.tf and bazaar.tf we are very happy to announce the prize pool for this event will be 108 keys!
1st – 54 keys (6 each)
2nd – 27 keys (3 each)
3rd – 18 keys (2 each)
4th – 9 keys (1 each)
Rules
As with the previous tournaments there will be a limit on the experience of players in this competition:
All participants (excluding Buddies) are limited to a maximum skill experience (applicable only at the date signups are closed):
Maximum 15 matches in ETF2L played
Cannot participate if you played in ETF2L Open playoffs or above. This does not include cups.
Cannot have participated in quarter finals or higher in any of the previous fresh meat challenge's or highlander open's
Cannot participate if you played in UGC Silver/Premium or above, this excludes any season where Silver was the lowest tier. (the number of UGC Iron or Steel matches will not be counted with ETF2L Open games). This includes all regions of UGC
Cannot participate if you played in RGL intermediate or above (the number of RGL open matches will not be counted with ETF2L Open games).
No ESEA experience allowed
You cannot play if you have more experience but can mentor/coach teams. The rules for Buddies are as follows:
Cannot play in any official matches
Restricted to a maximum of 2 Buddies per team
Buddies need to be tagged with the appropriate role on the team profile
There will be a zero tolerance policy towards those who try to bypass the eligibility rules through means such as using alternative accounts or attempted fraud and those who do attempt this will be punished with lengthy bans and see their teams disqualified from the tournament.
The whitelist will be the latest highlander whitelist. A full list of the banned weapons can be found over on whitelist.tf.
Schedule & Map pool
The tournament will be divided into a group stage and a playoff bracket, with the Group Stage seeing teams randomly split into groups of 6 teams (pending on signup numbers) and played over a 5 week period using the Swiss System (see explanation).
The top 2-4 teams (pending group sizes) will qualify for the Playoff Bracket, which will be a single elimination event with each fixture being contested as a best of three map event. The maps will be decided using a Map Elimination method, which you can read more about HERE (Referring to Case 2).
Signups: 14.02 – 06.03.
Group Stage
Week 1: 08.03 – 13.03.  pl_upward
Week 2: 15.03. – 20.03. cp_gullywash_final1 & koth_product_rcx
Week 3: 22.03. – 27.03. pl_badwater_pro_v9
Week 4: 29.03. – 03.04. koth_coalplant_b8 & koth_warmtic_b6
Week 5: 05.04. – 10.04. cp_steel
Playoffs
Round 1: 12.04 – 17.04
Quarter Finals: 19.04 – 24.04
Semi Finals: 26.04 – 01.05
3rd Place / Grand Final: 03.05 – 08.05
(Note these are subject to change depending on signup numbers)
Please remember to check the league rules on scheduling, default dates and mercs before playing refer to our guidance notes or contact an admin if you need help.
How to sign up
You must be part of a Highlander Open #3 team type, with a minimum of 8 players registered on the roster in order to signup. For those new to the website, go to "Team Admin" page and select "My Teams" on the sidebar on the left. Then select "Create Team" and select Highlander Open #3. If you need any help with this, refer to our FAQ page or look at our guide, you can contact an admin HERE.
If you do not have a team and wish to find one, or you are part of a team looking for players, please post a recruitment post in the fresh meat category, click here to make a recruitment post.
Signups are open NOW until the end of March 6th 2020.
You must be a team leader signed into the website to do so.
Any More Questions
If you have any questions related to the cup or anything to do with ETF2L please contact us on our support channel.
---
ETF2L on social media: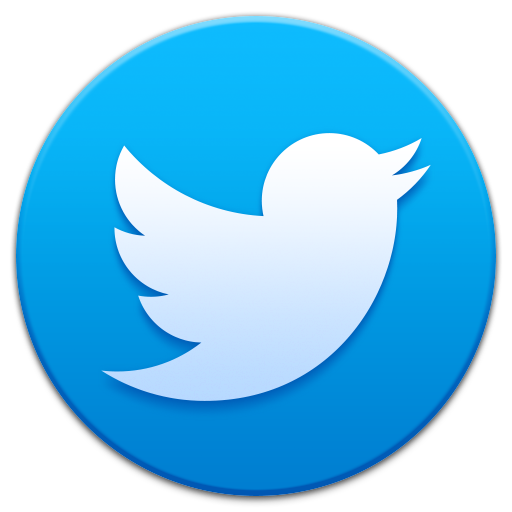 Follow us on twitter!


Like us on Facebook!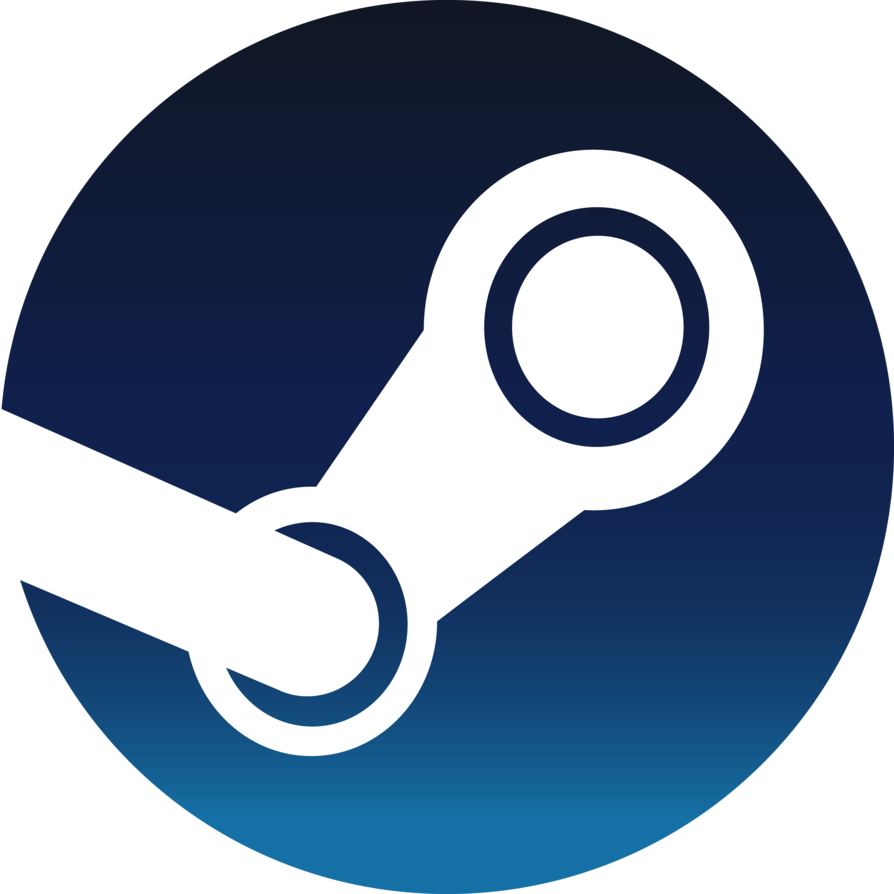 Join our Steamgroup and invite your friends!


Use our Discord