December 30, 2019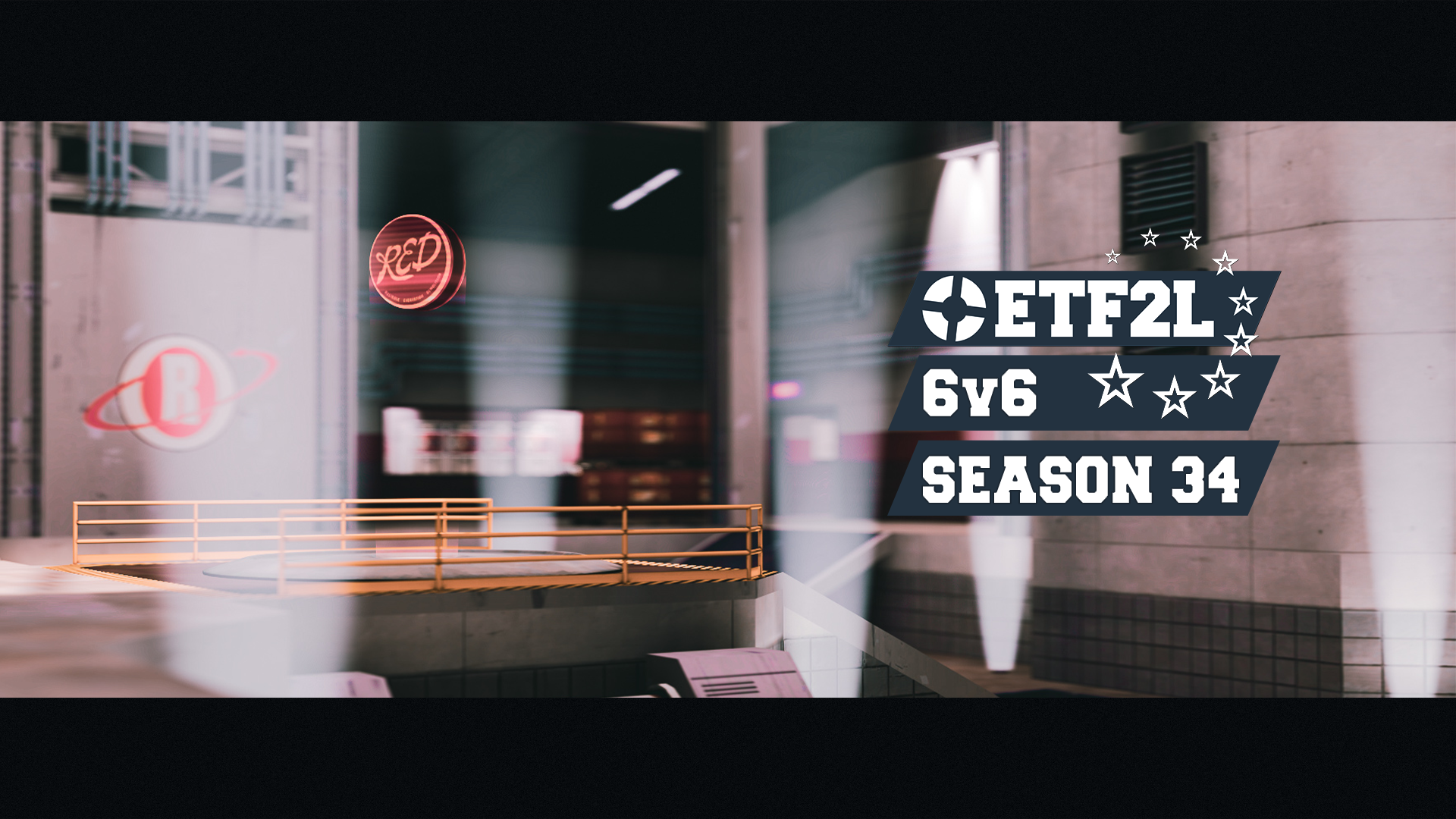 With the ETF2L Season34 award polls wrapped up, the closing ceremony will be an awards show where the winners will be presented their pixel trophies.
Join your hosts 

eepily &

bum with ETF2L Admin

Sodium announcing the awards and guests

counou,

LUKASTANK &

Yohn tonight at 21:00 CET on KritzKast.
---
ETF2L on social media: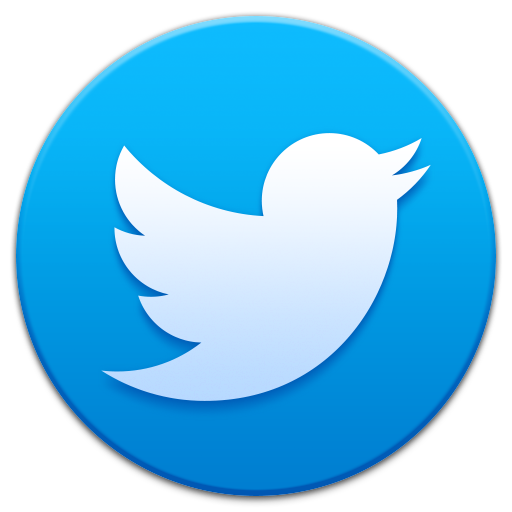 Follow us on twitter!


Like us on Facebook!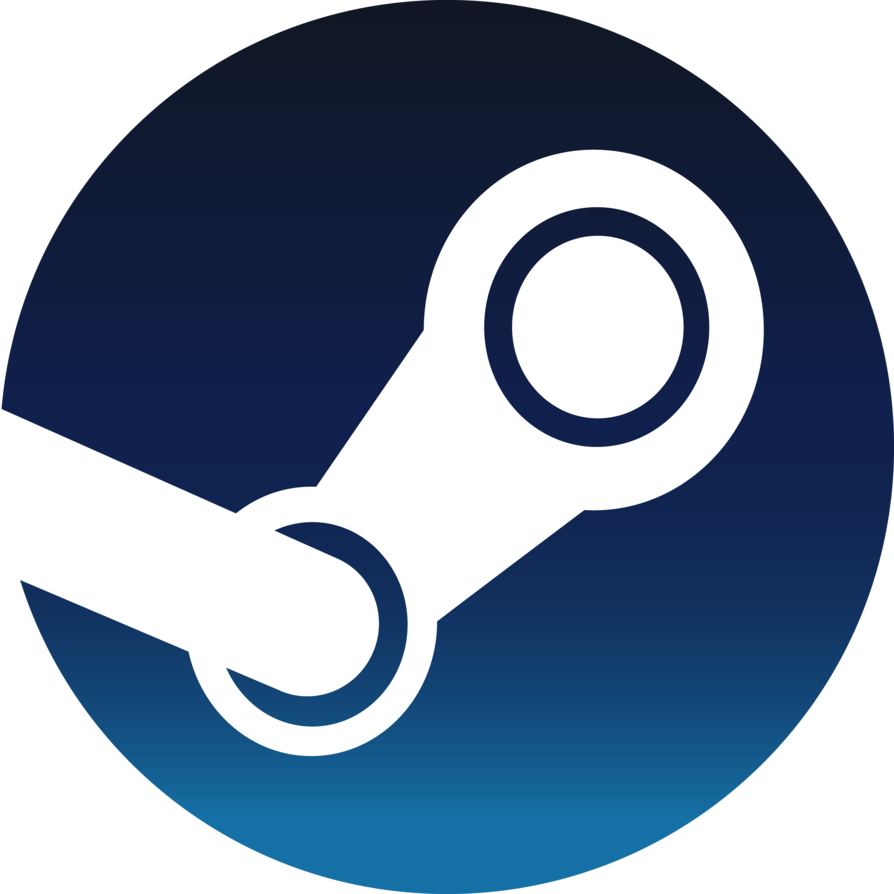 Join our Steamgroup and invite your friends!


Use our Discord