June 30, 2019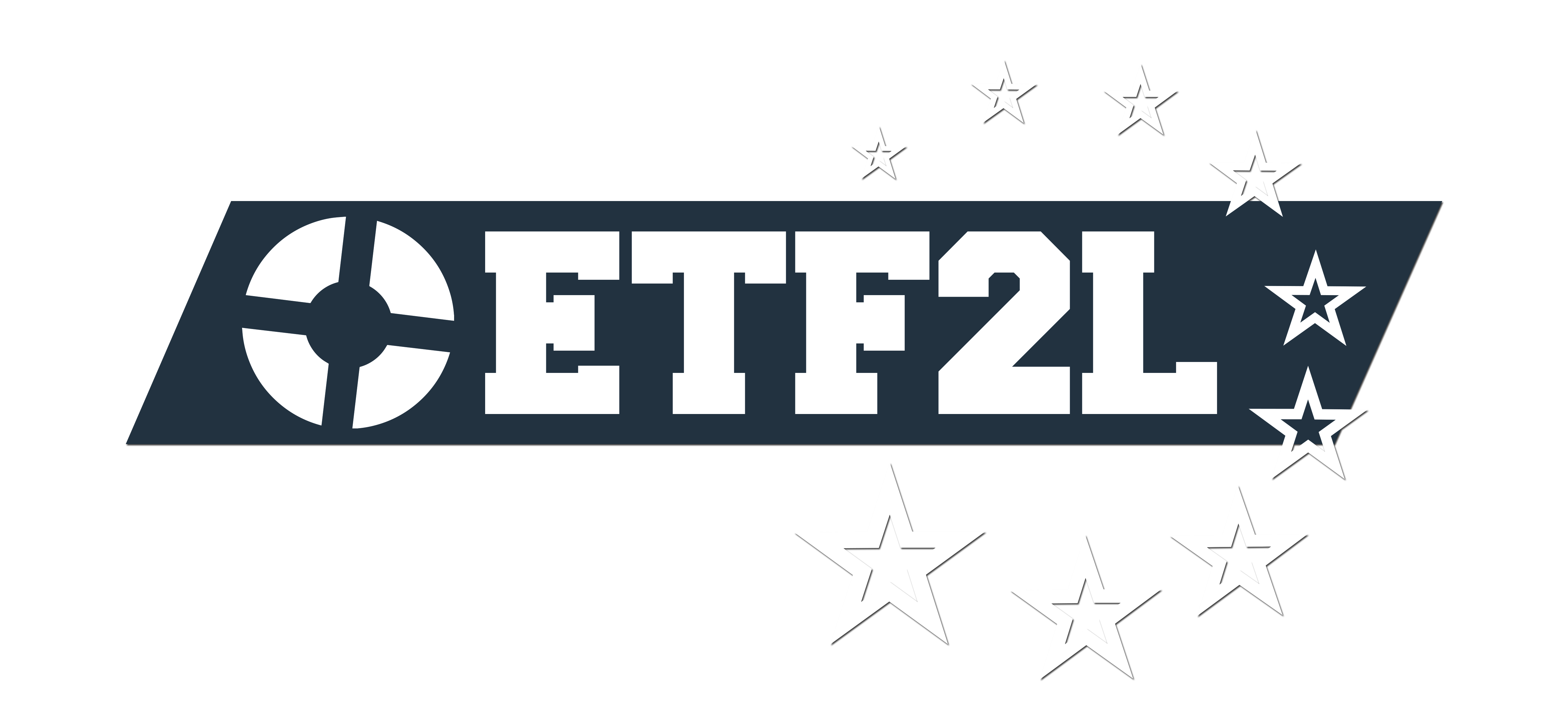 With Season 18 wrapped up, it is time to move forward to Season 19! This one night cup will focus on testing 3 maps and a new whitelist!
Whitelist changes:
Banned the Wrangler
Banned the Fists of Steel (due to an uber building bug)
The whitelist for this cup can be found here.
Maps:
These maps are included for testing purposes, but have the potential to replace maps in the current pool! The cup feedback thread is located here.
Each tier is divided into round robin groups of four teams meaning there could be multiple groups for each tier. Teams that sign up sooner will be prioritized in getting a spot in the cup, so do not wait until the last minute to sign up! Keep in mind that there will not be any elimination rounds for this cup!
Signups close: July 6th at 21:00 CEST
Group stage round 1: July 7th 19:00 CEST – cp_propaganda_b16
Group stage round 2: July 7th 20:00 CEST – koth_clearcut_b10a
Group stage round 3: July 7th 21:00 CEST – pl_badwater
---
ETF2L on social media: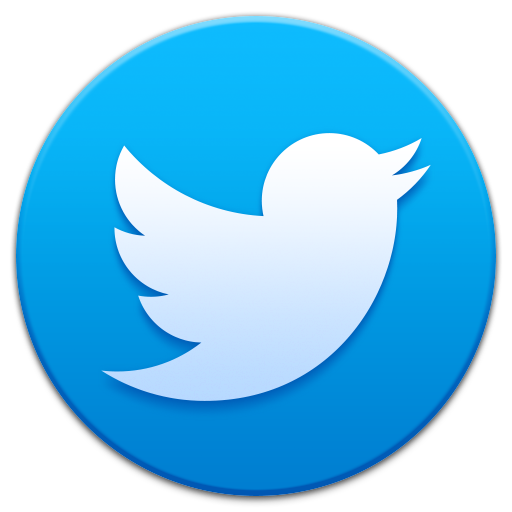 Follow us on twitter!


Like us on Facebook!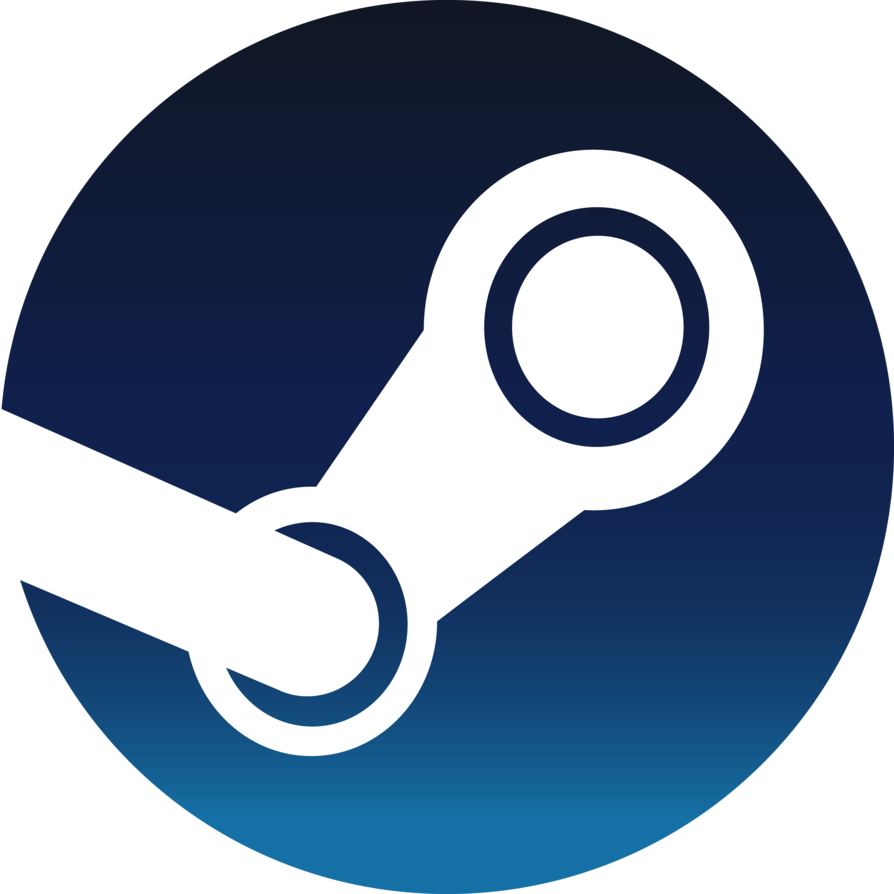 Join our Steamgroup and invite your friends!


Use our Discord