May 21, 2019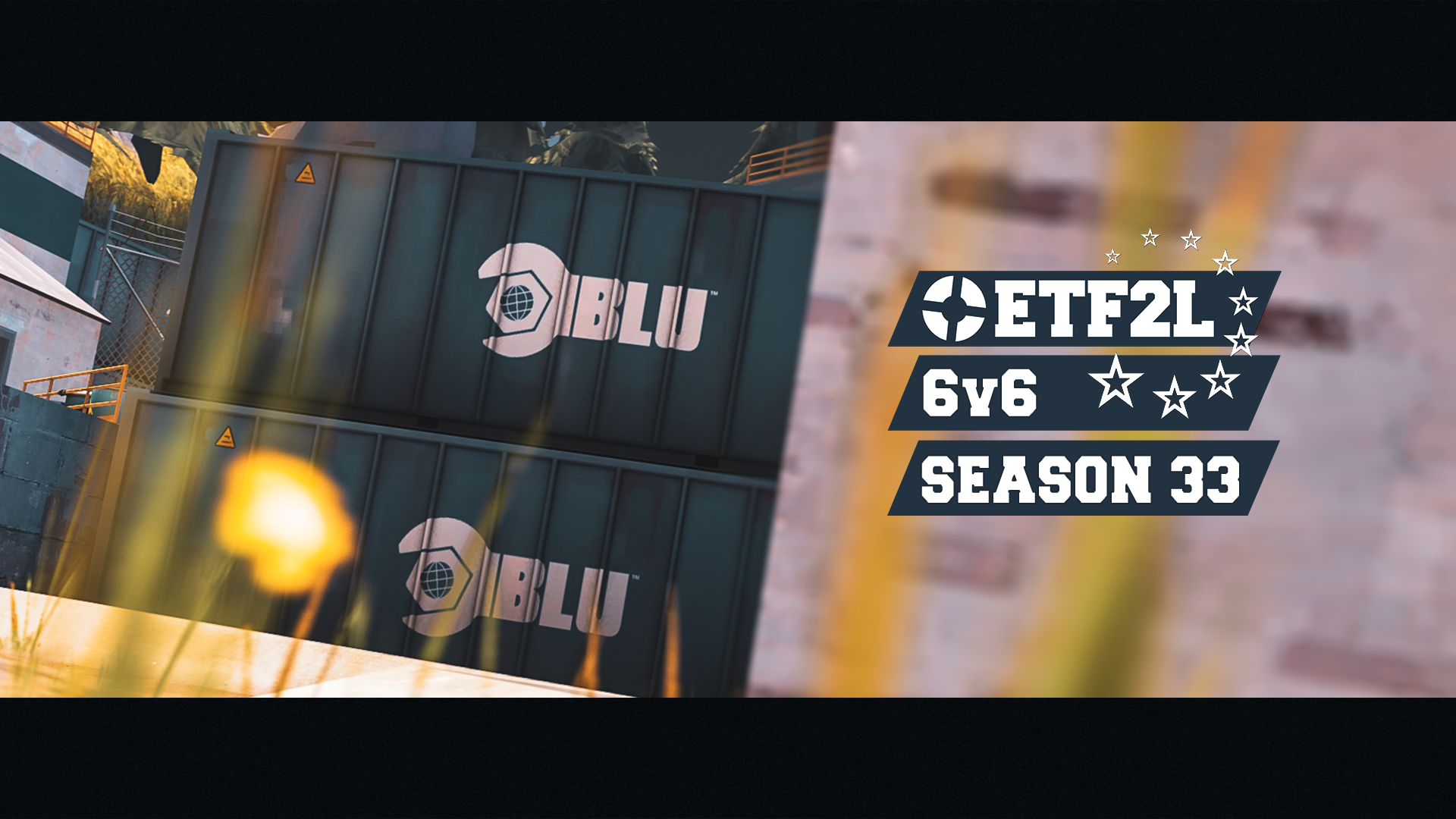 Map Pool

The map pool for Season 33 will consist of the same maps played in the previous season, with cp_prolands making a comeback with the rc2t version, featured at Copenhagen Games 2019! Alongside that we have chosen cp_metalworks as the final addition to the map pool! Also koth_product has received an update and will be using the rcx version from now on.
However with this many maps in the rotation it forces some maps to be played only once in the season, with majority of them still getting played twice as usual.
Map Pool
cp_gullywash_final1
cp_metalworks 1
cp_process_final
cp_snakewater_final1
cp_sunshine
1 Addition to the map pool for S33
2 Updated map version
Map Rotation
ETF2L on social media:
Follow us on Twitter!

Like us on Facebook!

Join our Steamgroup and invite your friends!

Use our Discord