July 18, 2018
As ETF2L has now seen its 10th Anniversary we have worked on giving the site a fresh look for the future. Constructive feedback is always appreciated and if you find any issues feel free to let us know and we'll look at it as soon as possible. The changes are only visual changes and should not affect any of the existing features.
Some of the changes might not be visible instantly due to your browser caching styling items. To easily clear you cache for ETF2L only you can use a keyboard shortcut. Either ctrl + F5 or for MAC cmd + shift + R.
One of the changes is to our main logo. You can find our brand guidelines down below.
ETF2L Brand Guidelines
ETF2L Logo
Please don't edit, recolour, or change our logo in any way.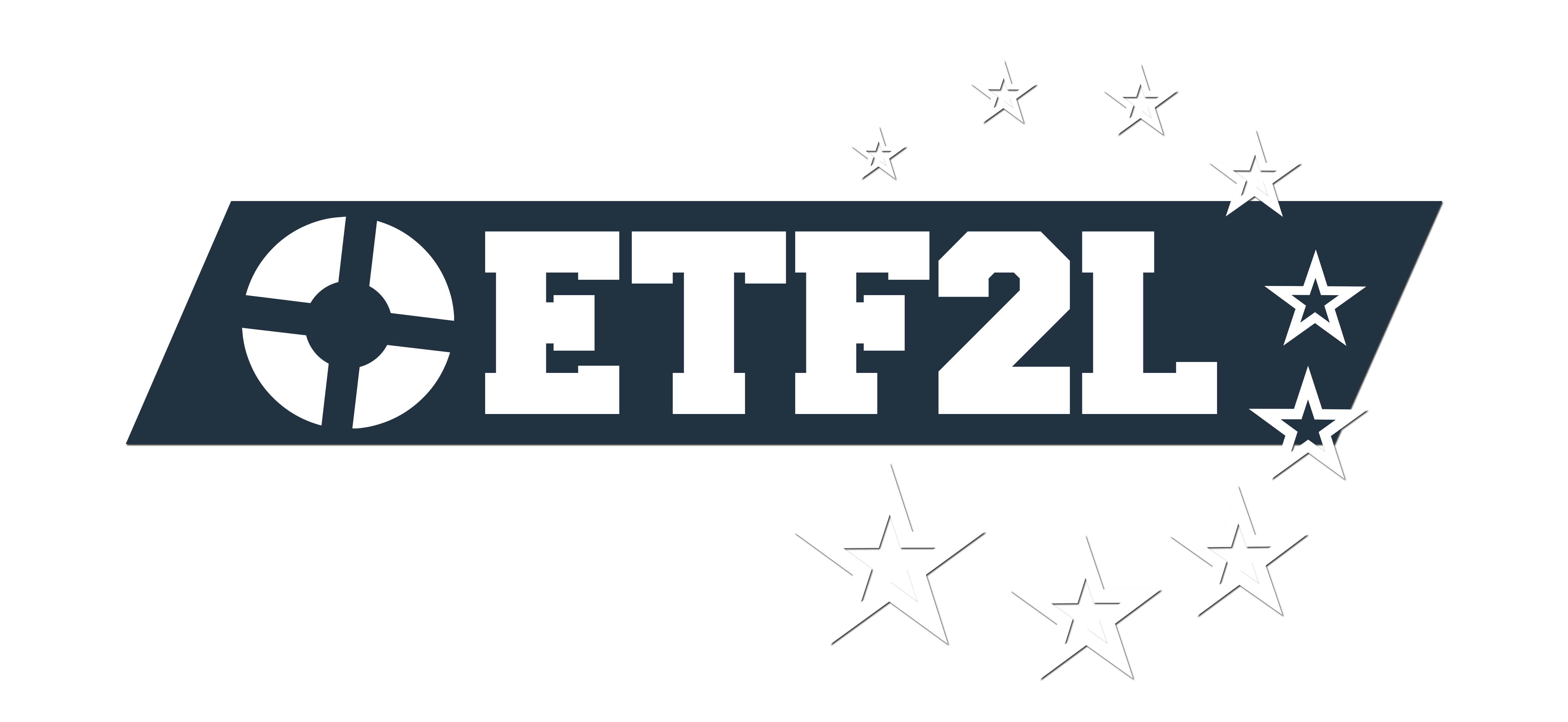 Alternative Logos
These should be used only if the other logo has already been used on the same page, and is clearly visible. The phrase "European Team Fortress 2 League" should also be included in your design somewhere when using these, especially if you choose not to show the main logo.
for light backgrounds for dark backgrounds
If you want to use any of our logos, contact our media staff for approval of your design. This is just so we can ensure our logos are being used properly. You can contact our media staff through the ETF2L Discord.
---
ETF2L on social media:
Follow us on twitter!

Like us on Facebook!

Join our Steamgroup and invite your friends!

Use our Discord