May 10, 2023
ETF2L Highlander Season 29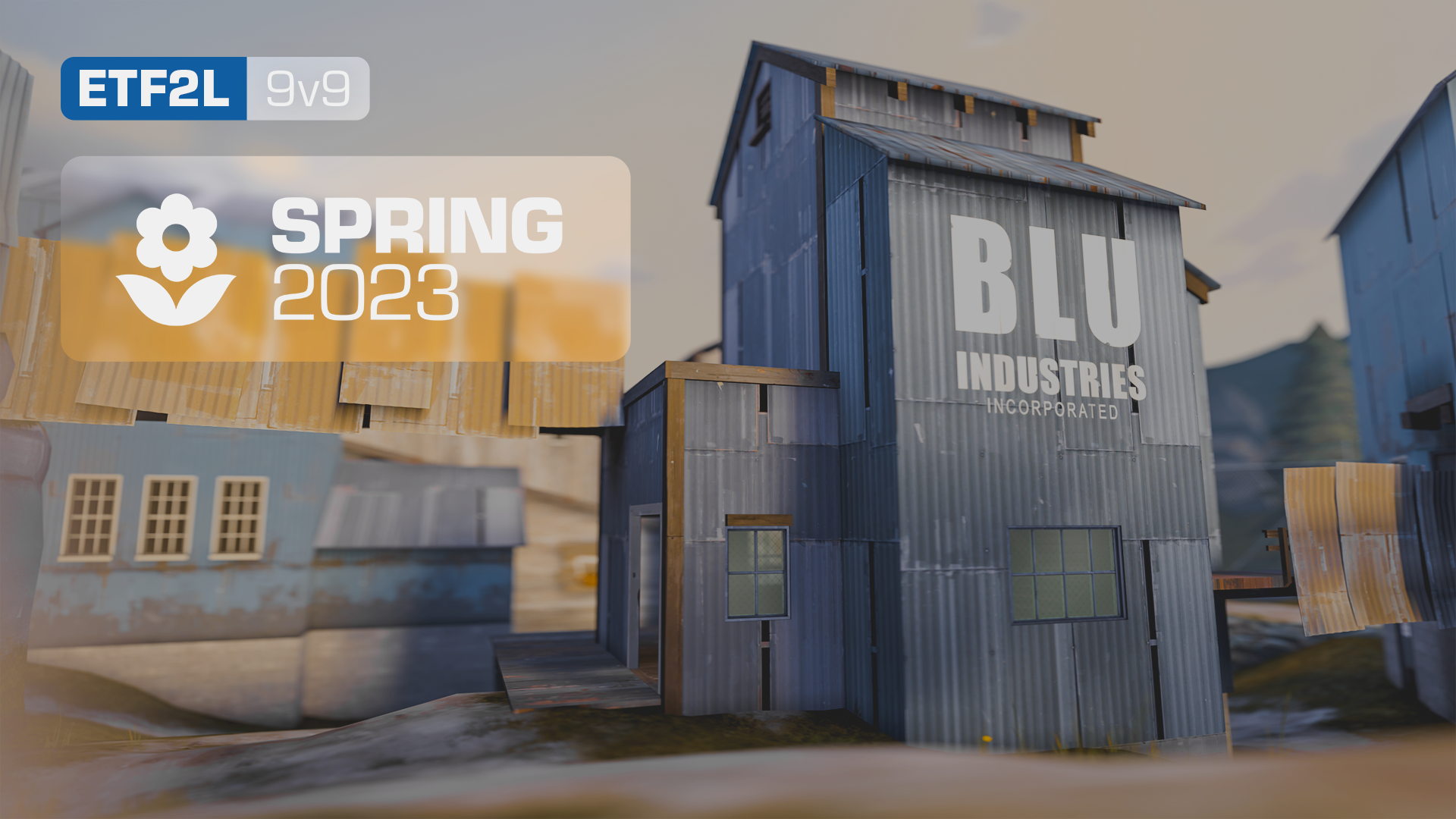 Banner by soda
Provisional Tiers
Down below are this season's provisional tiers. If you can't find your team it could be due to you recently changing your team name. Teams marked in yellow are more likely to be moved if there is a need to change teams around.
Unhappy about your place? Feel free to contact us over at our Discord Server. These tiers are still subject to change if teams make a good case as to why they should be moved.


Preseason Cup Poll Results
Preseason Cup maps rated from 1 (unplayable) to 10 (masterpiece):
cp_sultry_b8 – 3.73
koth_daenam_b12 – 4.57
koth_proside_v1 – 5.27
Which maps would you prefer to play in the Spring Season 2023?
koth_proplant_v8 – 70.6%
koth_warmtic_f10 – 44.2%
koth_cascade – 39.8%
koth_proside_v1 – 29.8%
koth_daenam_b12 – 28.8%
cp_sultry_b8 – 17.4%
Should the Darwins's Danger Shield be removed from the whitelist?
Due to those results, these are the remaining 2 maps that will be played this season:
koth_proplant_v8
koth_warmtic_f10
Additionally, the Darwins's Danger Shield is now banned.
Class Restrictions
Updated: 10.05.2023
Div 2:
Mid:
Low:
Open:
JOIN, FOLLOW AND SUPPORT ETF2L ON OUR SOCIAL MEDIA & KO-FI