April 1, 2023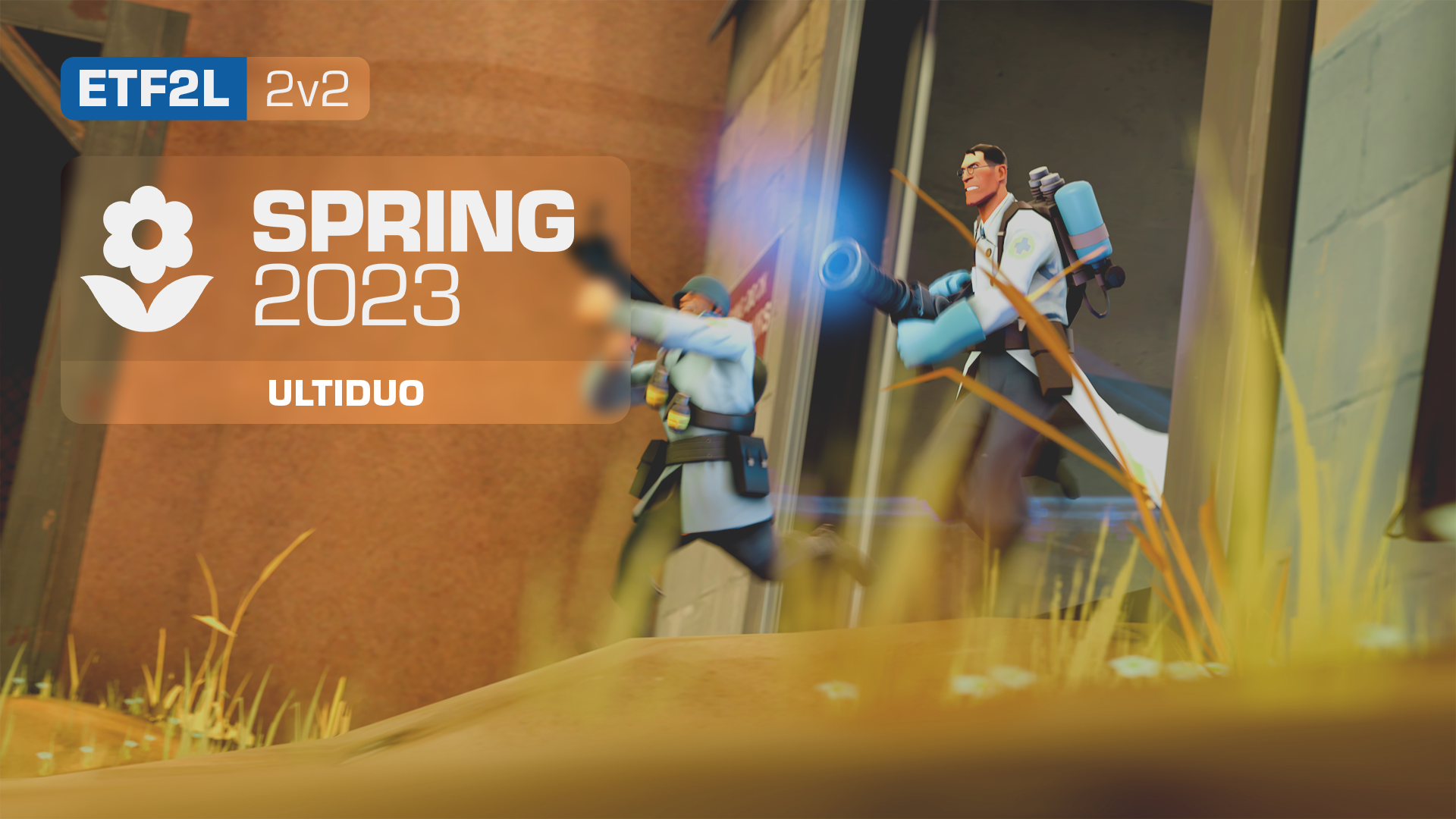 Banner by

soda
Alright so, the last time we did this is 6 years ago … and we thought, why not?!
It's time, Ultiduo is back. Go grab your friend, because we are excited to provide you up to 4 weeks of 2v2 action.
Cup Format
The Cup will be held in a Swiss style competition
There will be a total of 9 matches, with 3 matches per week
The top 16 teams will proceed into the Knockout Stage
Schedule
Signups: CLOSED 1st May – 10th May 18:00  CEST
Group Stage: 14th May – 4th June
Knockout Stage: 10th & 11th June
Prize pool
Like in all our previous Ultiduo Cups we have ran there will be Medals for all our participants.
Map pool
Whitelist
Ultiduo Whitelist – All unlocks are banned except for:
Disciplinary Action
Escape Plan
Blutsauger
Crusader's Crossbow
Overdose
Ubersaw
Group Stage
Note: The following dates will be set as default dates but can be changed if both team agree and play it and submit the results before the deadline.
Week 1
Week 2
Week 3
Knockout Stage
The top 16 teams will proceed into the Knockout Stage
All matches will be played as a Best of 3, with the Grand Final being played as Best of 5
Saturday 10th June

Saturday 19:00 CEST – Eight Finals
Saturday 21:00 CEST – Quarter Finals

Sunday 11th June

Sunday 18:00 CEST – Semi Finals
Sunday 20:00 CEST – 3rd place
Sunday 21:00 CEST – Grand Final
ATTENTION GAMERS THIS IS NOT A JOKE – BIG EXPLOSION NOISE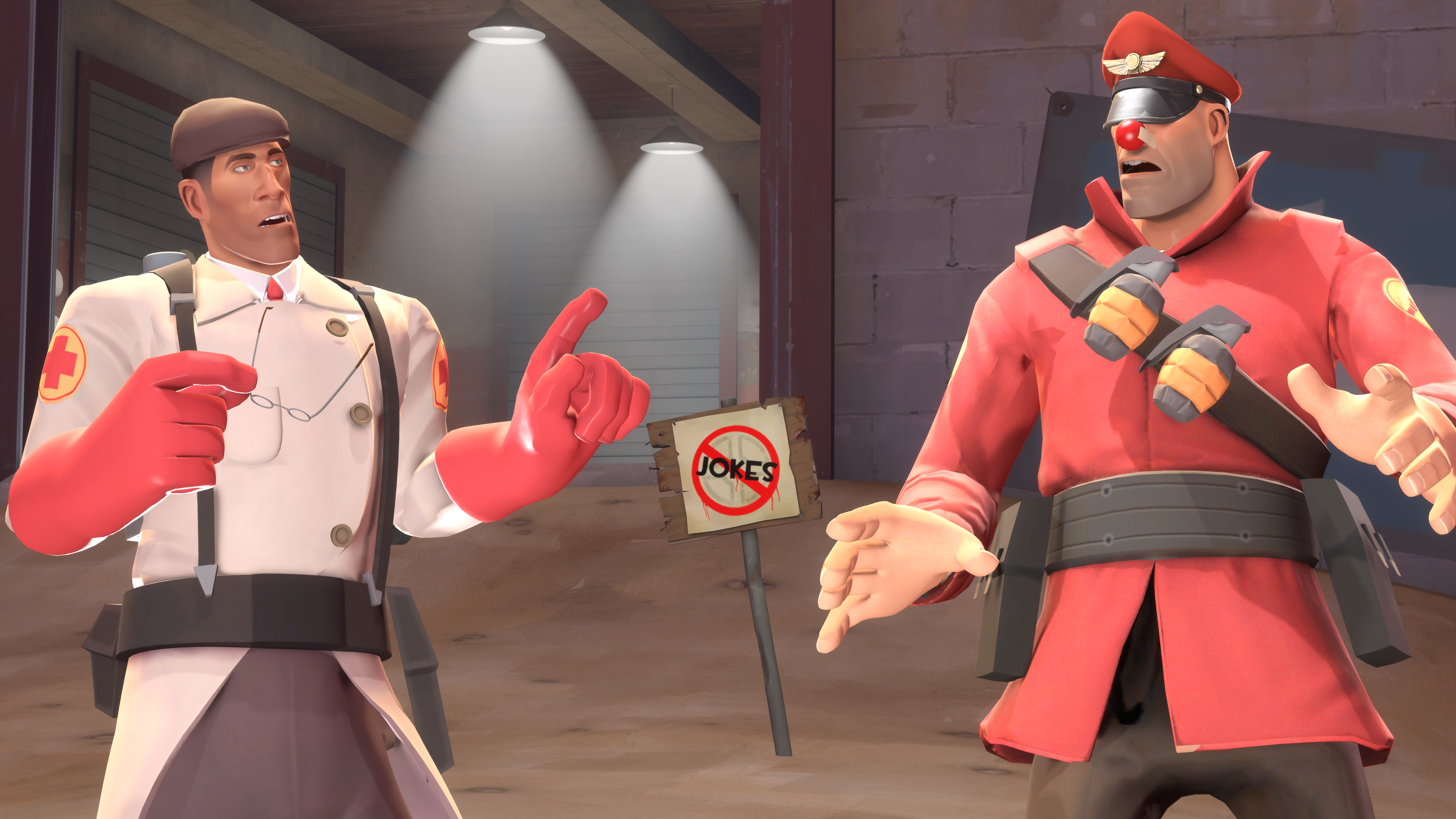 SFM by

Pr0p3r
JOIN, FOLLOW AND SUPPORT US ON OUR SOCIAL MEDIA