March 10, 2023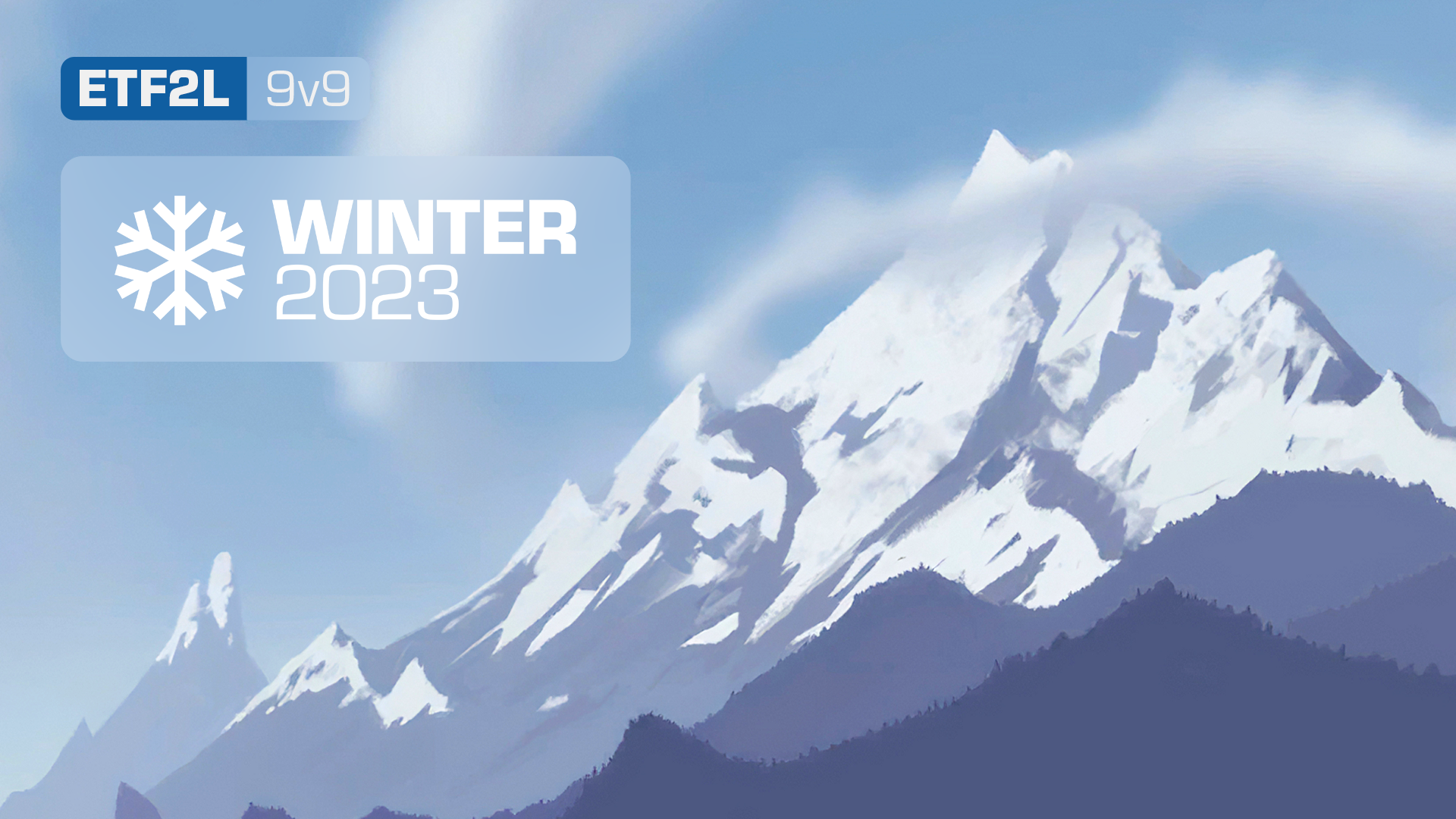 Banner by

soda | Written by 

Dave_the_Irate
We are rapidly approaching the conclusion of the ETF2L Highlander Winter 2023 Season, with the two best teams in Europe set to lock horns in the Premiership Grand Final this Sunday. Defending champions

Super Dickmann's KANNONEN! tf2easy.com are looking to take their 10th straight crown, while

Feila eSports finanzieren durch :Blinky: have battled through the lower bracket to challenge their rivals once again.
Join

CeeJaey,

Refleks,

Godfather and

Dave_the_Irate, as producer

Wiethoofd brings you all the action on Sunday from 21 CET on KritzKast.

Tune in to KritzKast this Sunday, March 12th at 21:15 CET, to watch a Best of 3 of the greatest Highlander Europe has to offer.
---
JOIN, FOLLOW AND SUPPORT US ON OUR SOCIAL MEDIA