November 12, 2022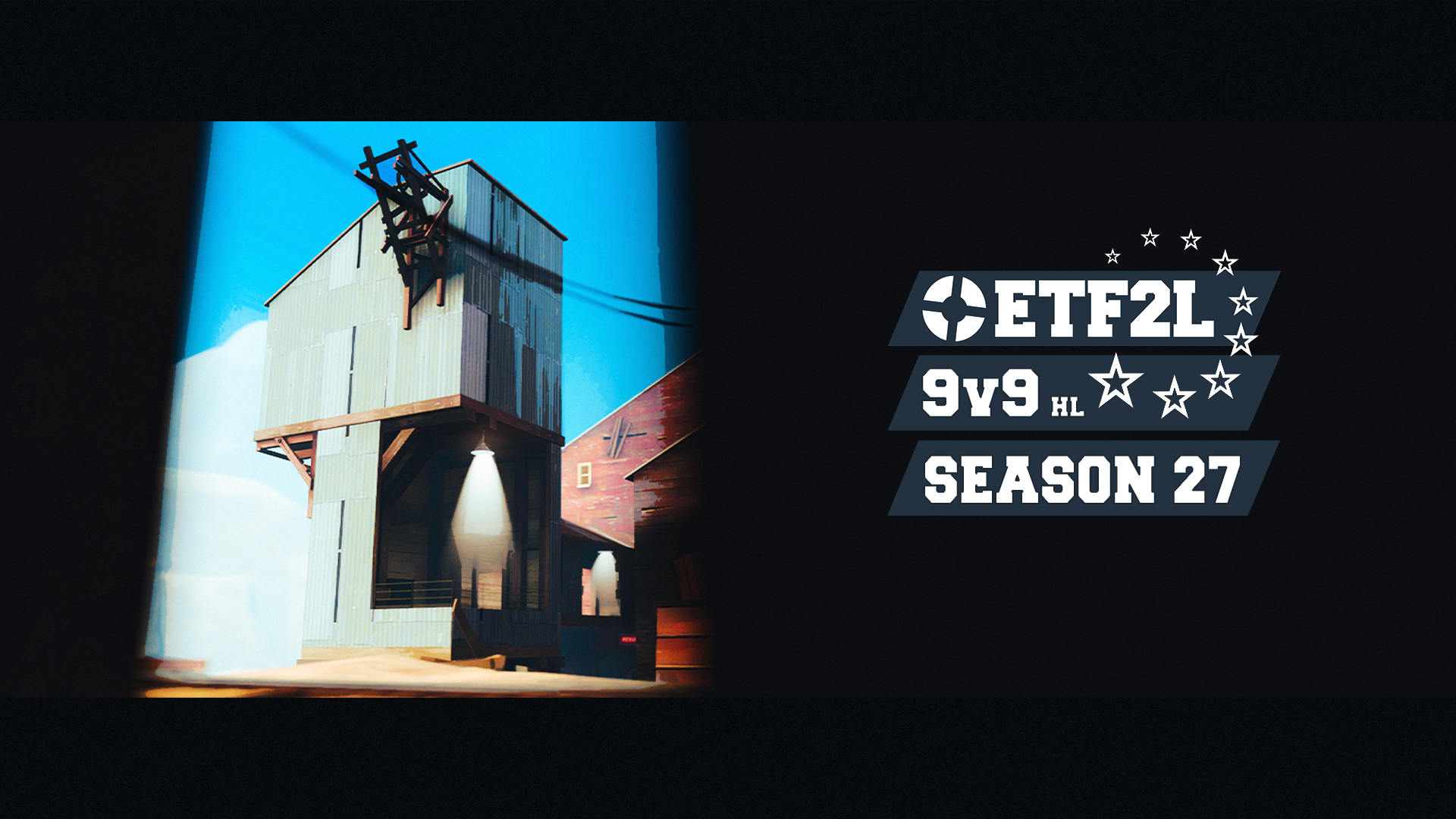 Banner by

soda
The Highlander Season 27 has come to an end. The winners have been crowned and we would like to thank everyone who participated in the season. All rosters are now unlocked so you can get yourself ready for the upcoming Throwback Cup, as well as prepare yourself for Highlander Season 28 happening in 2023.

Highlander Season 27 Winners
The winner of the Premiership Division was

Super Dickmann's KANNONEN! tf2easy.com. Congratulations to the SDCK for getting their 9th championship win in a row. SDCK now has 12 Premiership championships under their belt, making them the most awarded Highlander team in our history.
The winning squad is composed of:
Division placements
Premiership
1.


Super Dickmann's KANNONEN! tf2easy.com
2.


TWICE
3.


inVision TF2Blaze.com
Division 1
1.


moro moro
2.


Cult of 256
3.


QZR
Division 2
1.


The fresh pills from bel air
2.


DOGE BREAD GAMING
3.


Late To School
3.


ANGLOSPHERE
Mid
1.


Crystal Castles: Sponsored by Scroft
2.


THACI/VUCIC
3.


Авангард
3.


toxicfatkids: Racist Racers
Open Division
1.


Project Nexus
2.


Rat Gang: Knee Surgery
3.


Daily Dreams 2
3.


Ethereal+8
Premiership Award Winners
Below are the players that you voted as players of the season:
---
JOIN, FOLLOW AND SUPPORT ETF2L ON OUR SOCIAL MEDIA & KO-FI