November 8, 2022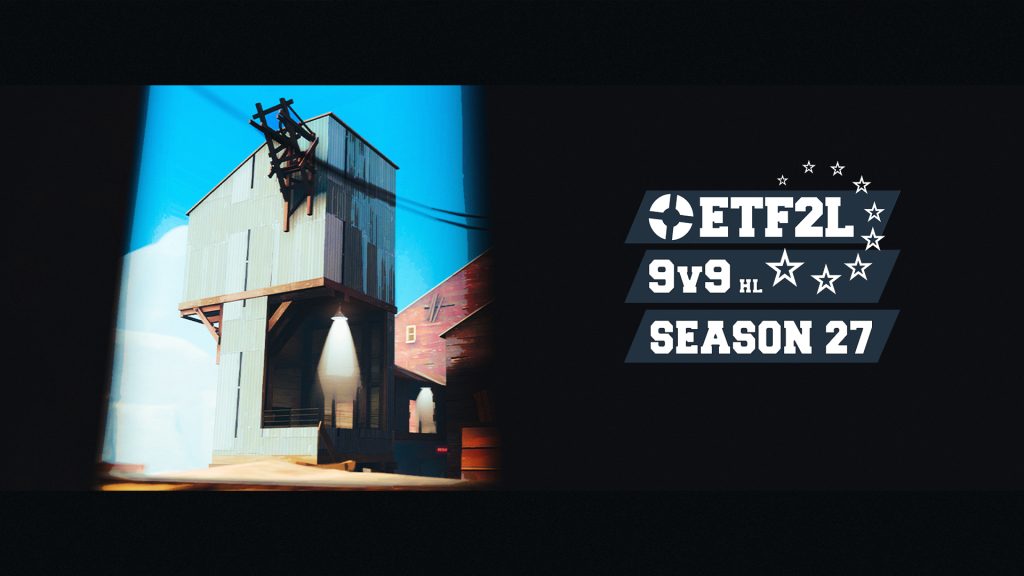 Banner by 

soda
You've been waiting long enough, the polls for Highlander Season 27 are done and now we are happy to announce the Highlander Season 27 Awards Show!
Who's bringing home their well earned Awards? Find it out together with your host

CeeJaey, along with ETF2L League Admin

supra and with

DelT,

SchmitShot,

Refleks,

redlix joining them as their guests! They will all be wearing their best suits!!
Excited? Head over to KritzKast on Friday 11th of November at 20:00 CET!
---
JOIN AND FOLLOW US ON OUR SOCIAL MEDIA