August 4, 2022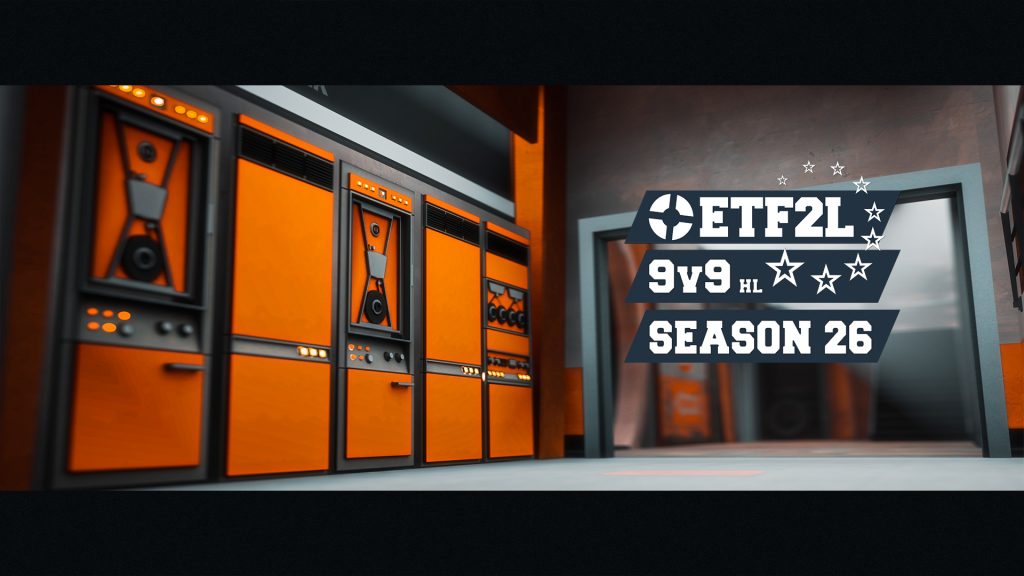 Banner by

soda
After a long wait and the polls for Highlander Season 26 ending, we are finally happy to announce the Highlander Season 26 Awards Show!
Who will win the prestigious pixel trophies? Join your host

CeeJaey, along with ETF2L League Admin

supra and guests

Refleks,

grip,

hondjo &

redlix as well as the lovely

Wiethoofd on production!
So what are you waiting for? Go over to KritzKast on Saturday, August 6th @ 20 CEST to find out!


---
JOIN AND FOLLOW US ON OUR SOCIAL MEDIA