October 18, 2021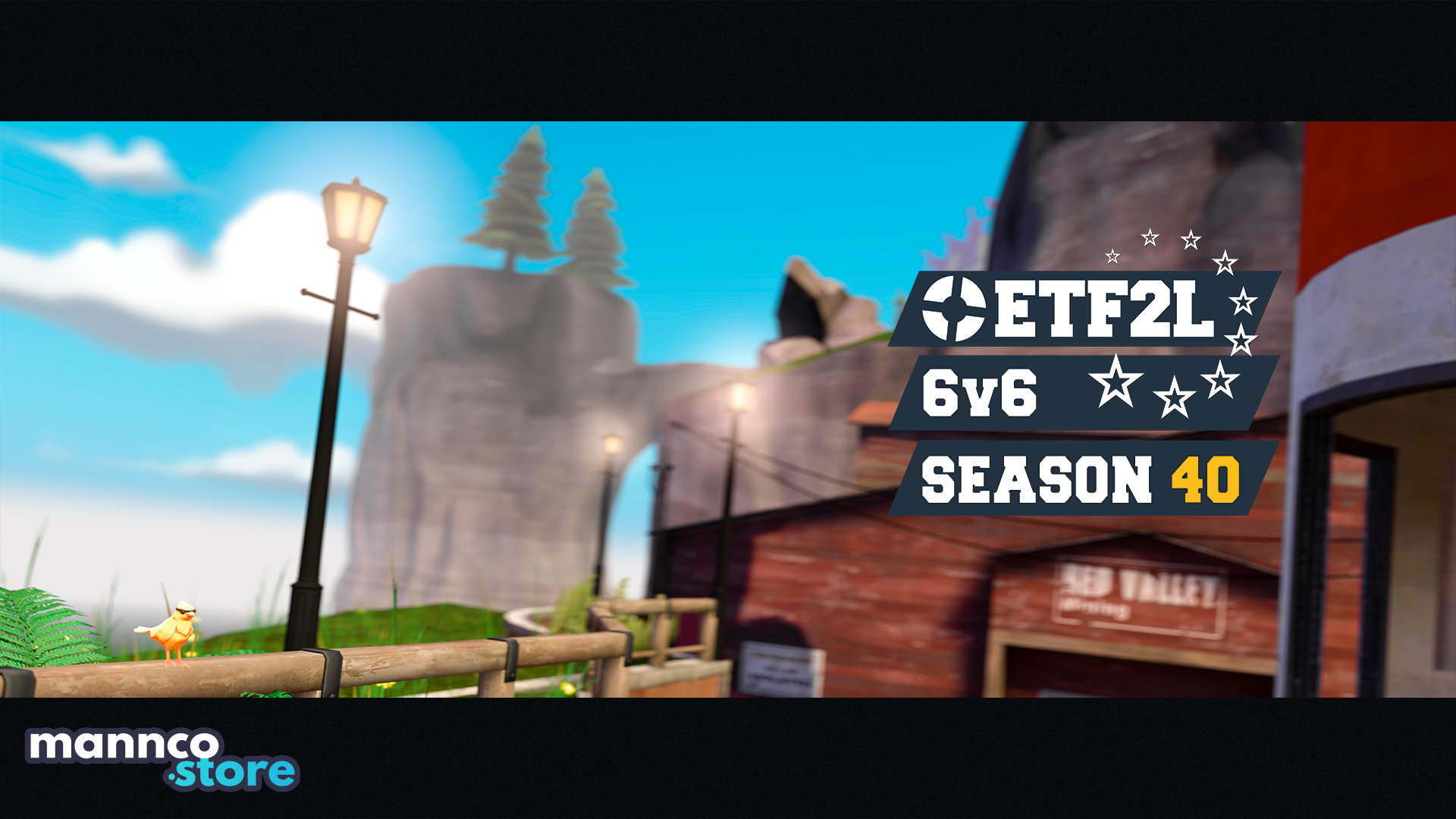 Banner by

soda
Due to their performance in the past seasons,

Witness Gaming,

Ora Elektro and 

Garda Panteri will keep their Premiership spots,  as well as

TOILET CLEANER MASTERS being promoted due to their placement in Division 1 last season. 

happymeat will also be promoted due to recent performances. Meanwhile, the remaining signups will have to go through qualifiers.
The teams in the premiership qualifiers are:
The bracket is as follows:

habibi la(rdon) frappe 2 fou batard will play 

trust the process
The League Of Shadows will play 

Vibrams
The winners of each game will gain a spot in Premiership, while the losers will face off in a final match (MORE BIG EXPLOSION NOISES) for the final spot.
Matches
If teams are having any issues regarding game scheduling, please contact the admin team.
Round 1:
Match 1:

habibi la(rdon) frappe 2 fou batard vs

trust the process
Match 2:
The League Of Shadows vs

Vibrams
Result deadline: Thursday, 21st of October
Round 2:
Match 3: Match 1 loser vs Match 2 loser
Result deadline: Saturday, 23rd of October
Map pool
Due to the map pool for the main season not currently being finalized, the Premiership qualifiers will use the following maps:
cp_snakewater_final1
cp_sunshine
JOIN, FOLLOW AND SUPPORT US ON OUR SOCIAL MEDIA