August 11, 2021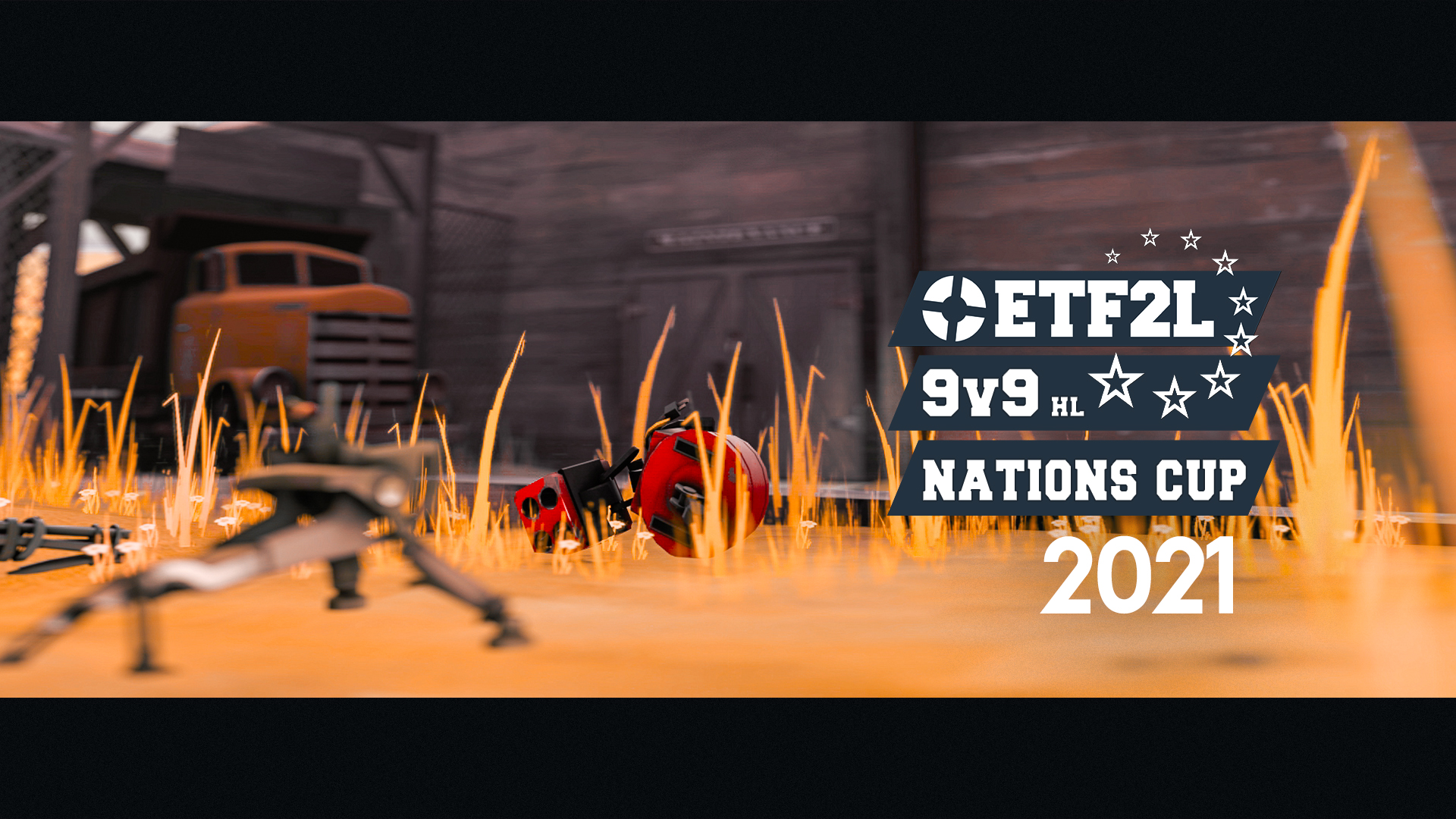 Banner by

soda
With the conclusion of the group stages, the remaining 16 teams move onto the playoffs to fight for their chance of being crowned Nations Cup Champions!
With

Hungary and

Ireland each winning a map when they met resulting in a tied score for the third seed in group B and having the exact same situation with

Greece and

Serbia in group C, these countries still have to play a tiebreaker to figure out their final position in their groups and go through to the next round if a tiebreaker game has not been played already.
Due to Summer and 6v6 Season 39 the schedule has been modified to accommodate Teams.
Tiebreakers: 9th August – 15th August
Round of 16: 16th August – 22nd August
Quarter Finals: 23rd August – 29th August
Semi Finals: 30th August – 05th September
Grand Finals and Bronze Match: 06th September – 12th September
Note: All matches will be played as a Best of 3.
The Playoffs bracket can be found here or in the bracket below.
JOIN, FOLLOW AND SUPPORT US ON OUR SOCIAL MEDIA