March 6, 2021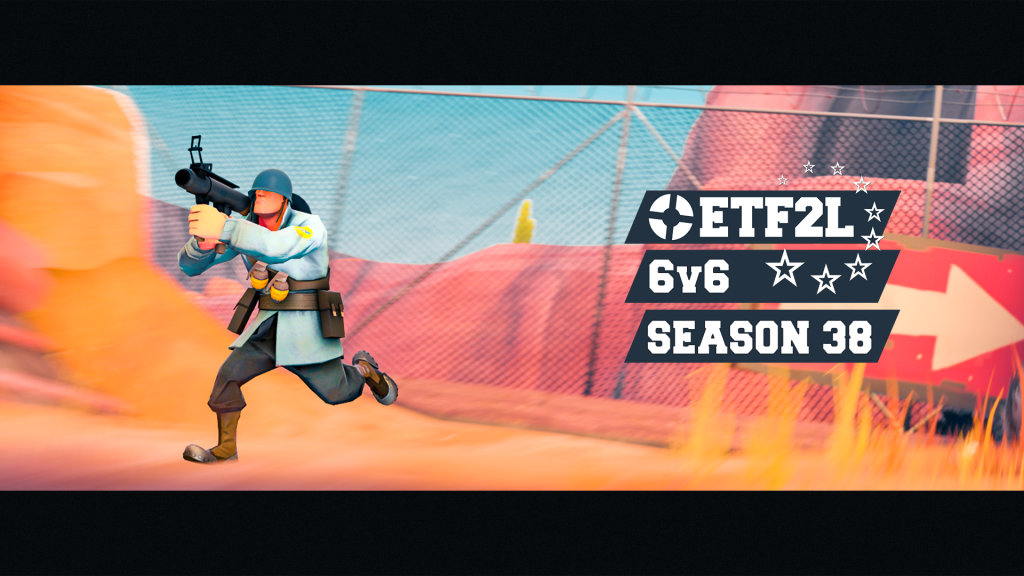 Banner by soda
For the upcoming season, there were 14 signups for the Premiership Division – probably the most ever received for Premiership.
Our confirmed teams for the 6v6 Season 38 Premiership are:
The qualifiers will have 2 groups of 3 teams each:
Group A
Group B
Update: With 

Ascent dropping out from the upcoming season the group winners and the runner-ups will automatically qualify for Premiership Division. (BIG EXPLOSION NOISES CANCELLED SORRY KAYLUS).
In case of a 3 way tie, the tied teams will be placed based on Total rounds won minus Total rounds Lost.
Qualifying Teams
Schedule:
All teams will need to organise and play their 2 matches before 14th of March 23:59
Mappool for the Qualifiers
cp_gullywash_final1
cp_process_f7
cp_snakewater_final1
cp_sunshine
koth_product_rcx
cp_granary_pro_rc8
cp_metalworks
Join and Follow us on our Social Media