March 6, 2021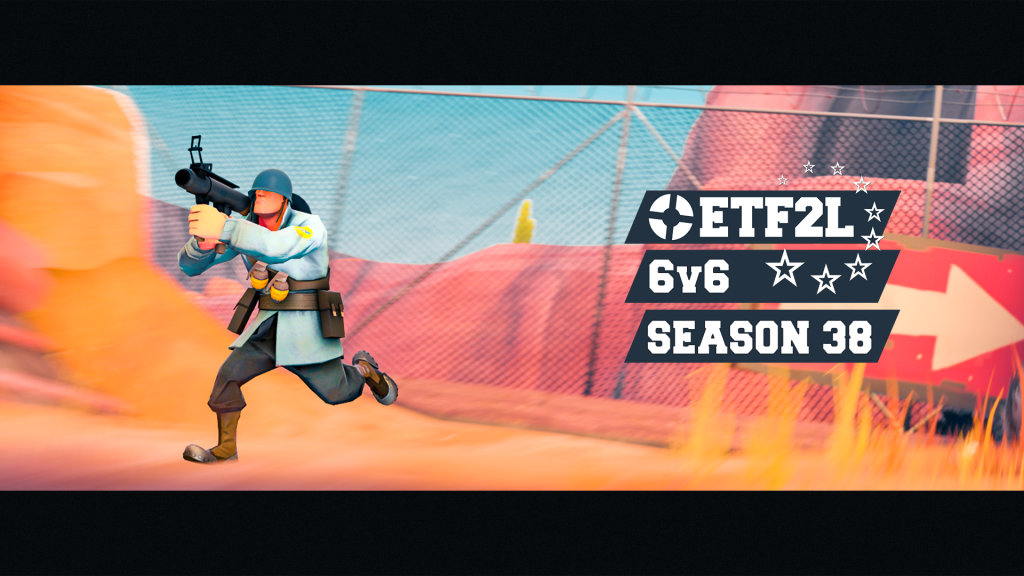 Banner by soda
Now that the 6v6 Season 38 Preseason cup is over we can finalize the map pool before signups for the Main Season close.
The polls will be open until Thursday 11th of March 21:00 CEST!
Quick reminder of the current map pool: 
cp_gullywash_final1 (Potentially cp_gullywash_f4 depending on when it gets released and its exact contents)
cp_snakewater_final
cp_sunshine
Now for the actual poll:
Out of these 5 maps you can choose 2 that will be added to the 6v6 Season 38 Map pool. Which maps would that be?
Loading ...
Results of the feedback form that was circulated at the end of 6v6 Season 37
Map Poll results
86,4% – cp_process_f5
84,7% – cp_gullywash_final1
83,9% – cp_snakewater_final1
78,9% – cp_sunshine
72,0% – koth_product_rcx
63,9% – cp_metalworks
63,4% – cp_granary_pro_rc8
Number of KOTH maps in the map pool:
38,10% – 1 KOTH map is enough.
20,60% – There should be at least 2 KOTH maps in the map pool.
09,30% – here should be no KOTH map in the map pool.
06,20% – Either there are 2 KOTH maps or there are none.
25,80% – I'm fine with anything really.
Plugins:
71,10% – Removal of Medic Attach Speed.
77,30% – Keep Winger Jump Bonus applies when deployed.
74,20% – Keep Gunboats Always Apply.
97,90% – Keep Projectiles Ignore Teammates.
Join and Follow us on our Social Media