December 21, 2020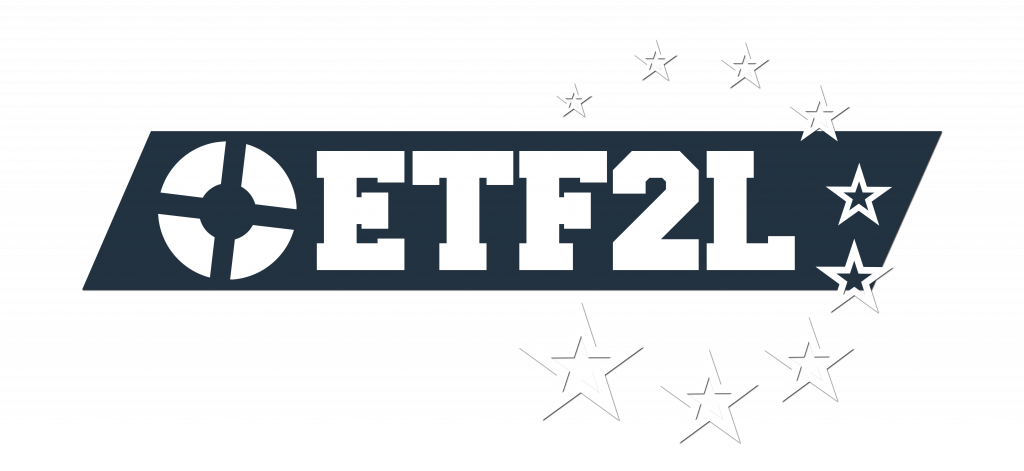 This is a provisional schedule therefore dates are subject to change.
This is the schedule for the next 4 months of ETF2L seasonal competitions.
The schedule will likely look as follows:
Highlander Season 23
Signups: 4th January – 20th January
Main Season: 24th January – 26th February
Playoffs: 28th February – 14th March
6v6 Season 38
Signups: 21st February – 12th March
Main Season: 14th March – 2nd May
Playoffs: 16th May – 4th June
Our current idea for the 6v6 Nations Cup #8 is to have it after Season 38. This due to season 37 being quite experimental with plugins and us wanting some time to reflect on these plugins first. The highlander nations cup that would normally be happening in 2021 is currently also still being kept in mind but no concrete plans about it have been made yet. Details about these events will be published once we're closer to them and have a better timeline for the later parts of 2021.