July 18, 2020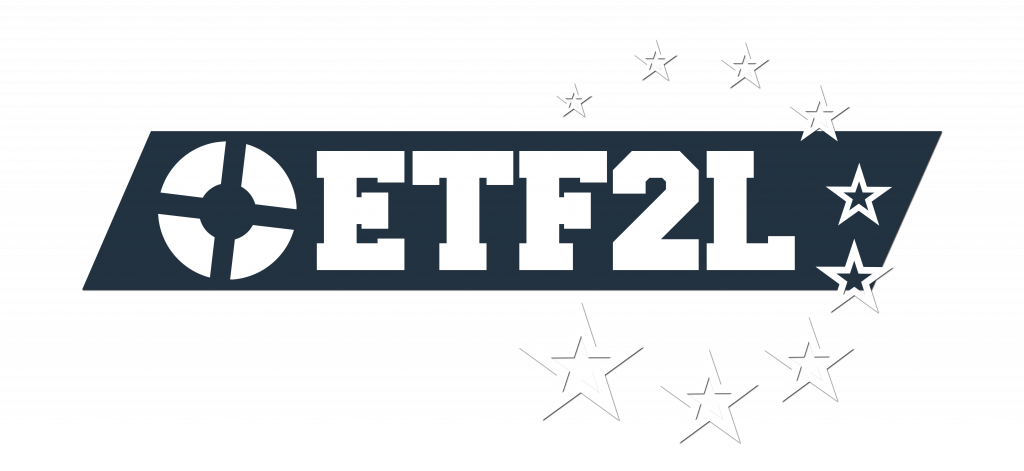 As you all know the 2020 calendar has had to adapt due to both the CoVid-19 crisis as well as the data loss. This has led us to review our planned schedule for the whole year. Many of you have asked us when the next Highlander season was going to start and whether or not we were going to host the 8th edition of the 6v6 Nations Cup.
Provisional Schedules
Highlander Season 22
Signups: 31st July – 26th August
Premiership Qualifiers: 21st August – 30th August
Final divisions: 29th August
Main Season: 30th August – 2nd October
Playoffs: 4th October – 23rd October
6v6 Nations Cup #8
Captain Application: 25th September – 16th October
Final Groups: 17th October
Group Stage: 1st November – 29th November
Playoffs: 29th November – 18th December
Note: Dates are still subject to change.
As of right now we are planning to have the next 6v6 season after the conclusion of 2020. Our reasoning for this decision is twofold – we wanted the next 6v6 season to occur before Copenhagen LAN and scheduling the seasons this way allows for a break between seasons which enables the league to run cups in the gap between the Highlander and 6v6 seasons.
Rules Update
Modified
2.2.3. Offensive messages, nicknames and avatars are not welcome:
We do not tolerate offensive team names/nicknames, avatars and messages regardless of where they are posted – this includes (but is not limited to) the forum, match comments, and in-game during official matches. Any form of offensive behavior, including offensive bind spamming in the in-game chat, is not allowed. Admins reserve the right to contact the players involved to have their name changed and will change offensive names on their own if the players are uncooperative. All cases are reviewed individually. Penalties may vary based on the severity of each offense, with any decisions being made at the discretion of the admin team. All circumstances will be taken into account.
---
ETF2L on social media: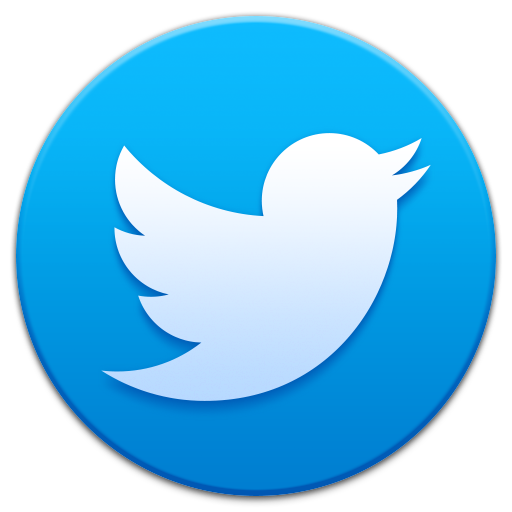 Follow us on Twitter!


Like us on Facebook!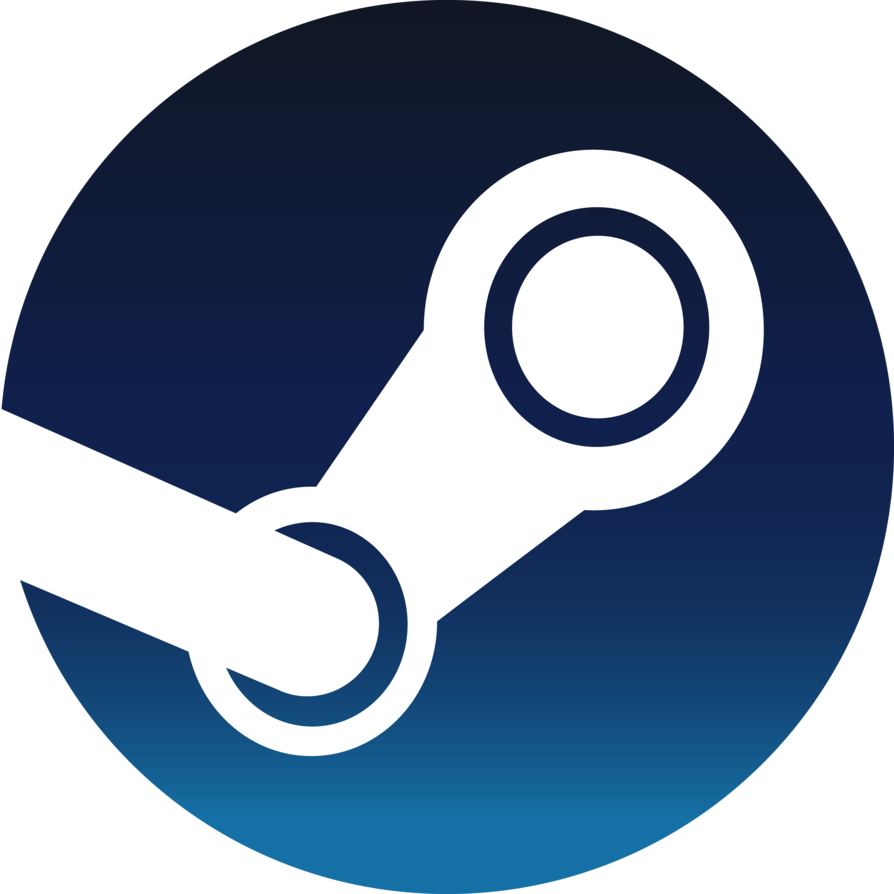 Join our Steamgroup and invite your friends!


Use our Discord