Highlander Cup
Semi-Final
Scheduled:
Results submitted:
by Exfane (FakkelBrigade)
cp_redstone_b2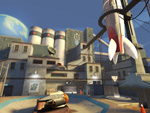 3 - 0
[Screenshots: A ]
pl_goldrush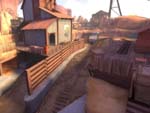 0 - 1
[Screenshots: A ]
pl_dustbowl_b4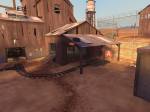 0 - 1
[Screenshots: A ]

Hey that's! vs

FakkelBrigade
1 - 2
SourceTV:
92.48.193.18:27040
SteamID Screenshots: A
Players
Hey that's!
(8) hocz, Tollo, Sturmis, Moose, Jh, Roque, humis, perry
FakkelBrigade
(9) Extremer, Redman350, drleånn, Arie, ReveraL, Exfane, Jonni, BrainDamage, Vice
Unregistered
(1)

hey dats viiru&pesonen!

Unrostered
(1) klugas
5 Comments
Leave a Reply
You must be logged in to post a comment.